December 9, 2018 - With the concert of two great musicians, violoncellist Dmitry Prokofiev, and pianist Ratimir Martinovic, the fourth concert season started with the concert organized by the Music School "Vida Matjan" and KotorArt Festival Don Branko Days of Music.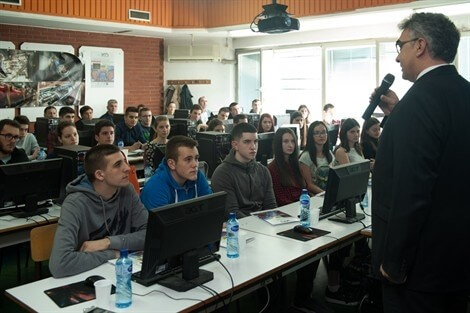 Photo Parteli Kotor
Prokofiev and Martinovic performed an exciting and demanding program in front of the numerous audience made from the compositions of Shuman, Shubert, Schnittke, and Shedrina. In the introductory speech, the school director Laura Jovanović reminded of the importance of such a practical improvement of school pupils, as well as the fact that most guest artists and professors from the local and regional art faculties held free workshops for pupils of the school.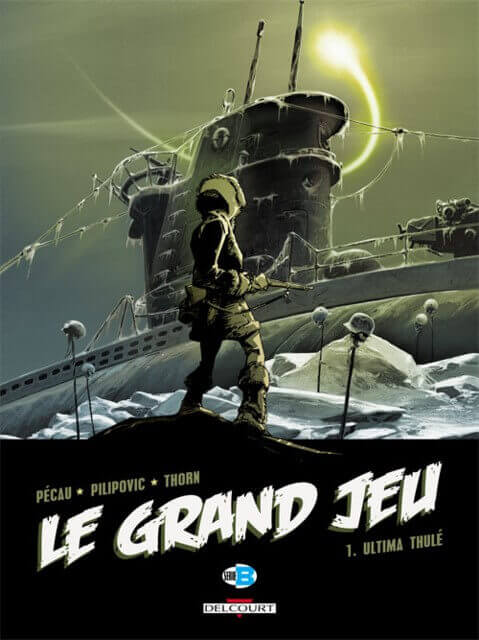 Photo Parteli Kotor
Mayor of Kotor Vladimir Jokić said in his speech that one of the ideas of this season is that "in the days when the coastal towns are mildly melancholy, bearing the depression of rainy days, we awaken the sleepy town and disperse the weight of the south with the music."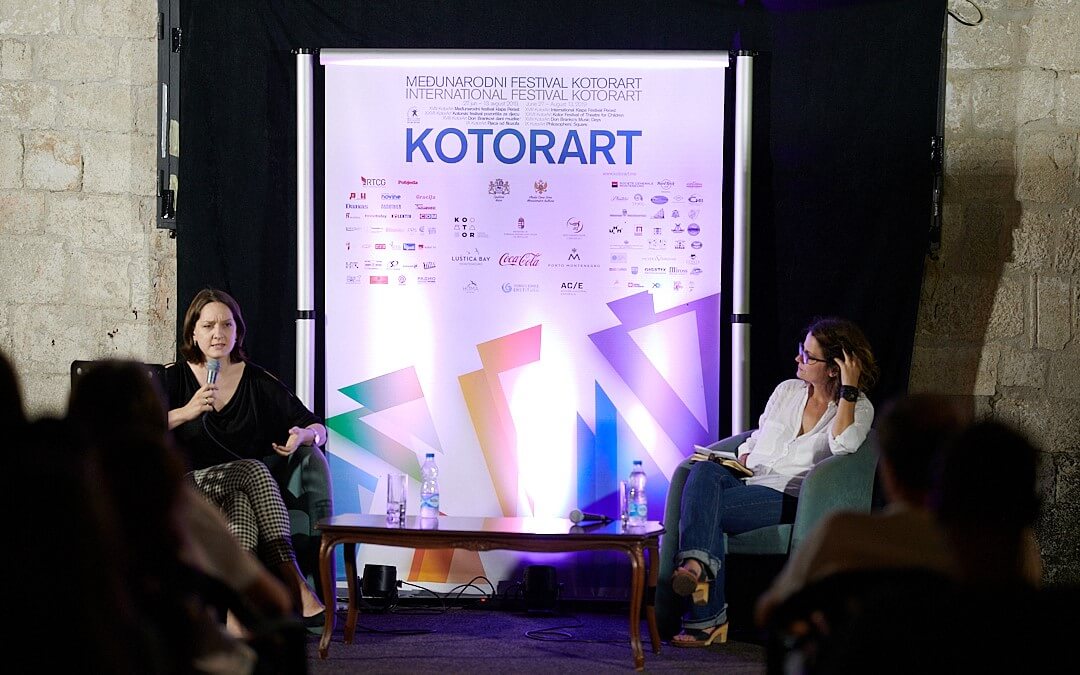 Photo Parteli Kotor
Kotor concert season will last until June, during which its focus will be on the cello, as a deficit instrument in Montenegro about young musicians.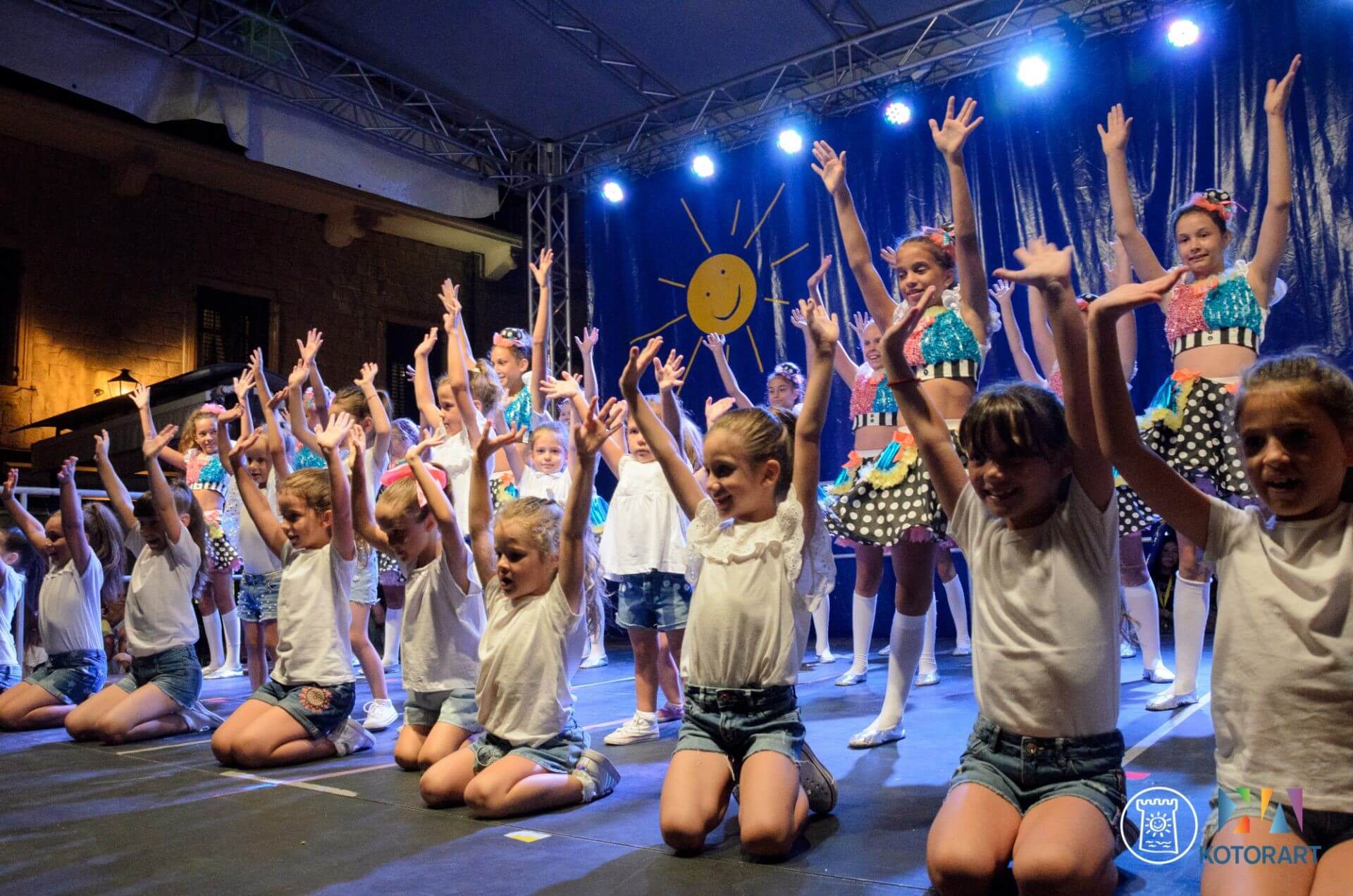 Photo Parteli Kotor
The audience in Kotor and Montenegro will have the opportunity to listen to the best pupils at the festive school concerts from Christmas to Christmas, during the Days of Kamelija, on the eve of the school day, artists from the domestic scene like pianist Bojan Martinović and violinist Vujadin Krivokapić, regional musicians like concert cellist Sandra Belić and Irina Josifoska and the opera ensemble of the Academy of Arts in Osijek, as well as internationally acclaimed musicians such as the Polish Krakowsky duo Kalinovski-Selezer (cello-piano), who performed already on Tuesday, December 11th, in the hall of St. Duha in Kotor.
Text by CdM, on December 7th 2018, read more at CdM