December 9, 2018 - The National Tourism Organization of Montenegro, in cooperation with local tourism organizations, strategic partners and the Embassy of Montenegro in Serbia, presented the offer of our country for the New Year's holidays in Belgrade.
In addition to meeting with journalists, representatives of local tourist organizations Bar, Budva, Tivat, Kotor, Podgorica and Rozaje, as well as strategic partners, the offer and rich program for the New Year's holidays at squares and in hotels was presented.
During the promotion, an entertaining program for visitors, face painting animation for children with Santa Claus and various gifts was organized. Within the program, the performance of Leontina and choir "Carolija" took place. The atmosphere was additionally heated by trumpeters, who for this occasion included New Year's melodies in their repertoire.
Montenegro is recognized as the favorite destination for tourists from Serbia when it comes to the New Year's holidays, and it is expected that this year, the Montenegrin coast and mountains will enjoy thousands of guests from this market.
Director of NTO of Montenegro, Željka Radak Kukavičić, said that in order to meet the upcoming holidays in all the towns across Montenegro, both on the coast and in the north, Montenegro has the perfect programs for New Year's Eve.
"I am sure that Montenegro, just as it was during the summer, both during the winter and during the New Year's holidays, will confirm the epithet of the destination that offers the best entertainment," she said.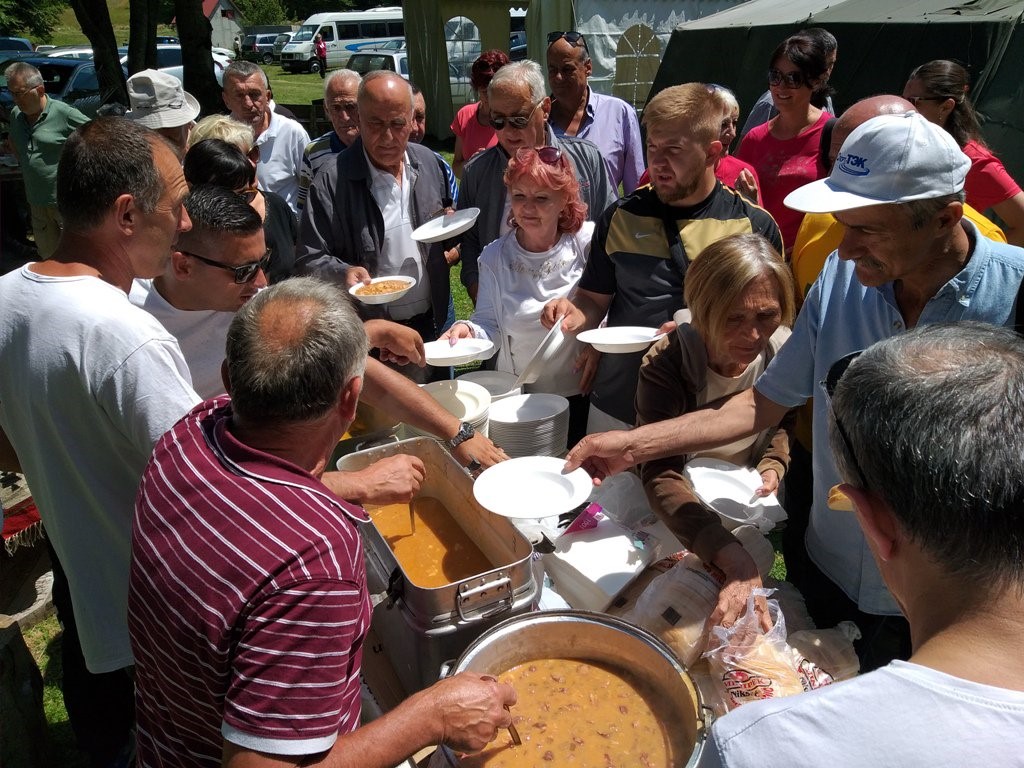 She added that in January and February our mountains offer rich programs.
"It's not just skiing, but also many other things you will find in Zabljak, Kolasin, Rozaje, Berane, Vucje. Likewise, both our ski centers and coastal towns have a large number of events during January and February. I'm sure that all those who come to Montenegro in that period will have the best time ever," said Radak Kukavicic.
Marija Draskovic from TO Budva said that this year the town celebrates a great jubilee, which is 20 years of organizing New Year's at squares, in an authentic environment, among the walls of the Old Town.
"That's why, this year we have a five-day New Year's program, meaning five days, not just concerts in the evening, but also daily, rich content, including a great Christmas bazaar that will last for a month in Budva. Nevertheless, we expect that most people will be attracted by our evening program or concerts. Those five days will have five different genres. For the final night of this year, we will have a concert of the famous Dino Merlin," she announced.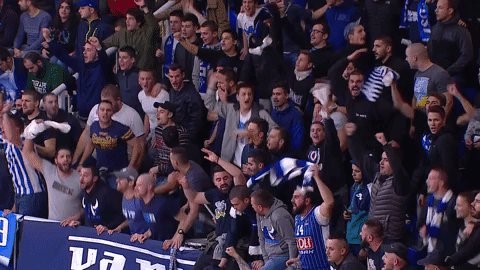 As she said, the hotels in Budva did a great job.
"Many of the great stars from the region are performing as part of their New Year's arrangements. I believe that we will justify the title of the host for the best programs in the open and the best New Year's Eve, when it comes to the region," Draskovic emphasized.
Director of TO Kotor Ana Nives Radovic said that New Year's Eve in Kotor is certainly only part of the great manifestation "From Christmas to Christmas", which lasts from December 23rd to January 9th.
"During all these days there will be a holiday program, celebrating both Christmas, and of course various cultural, entertainment and humanitarian content. For all ages, for all generations, for all tastes, certainly in the spirit of celebration, in the spirit of the holidays," Nives Radovic added.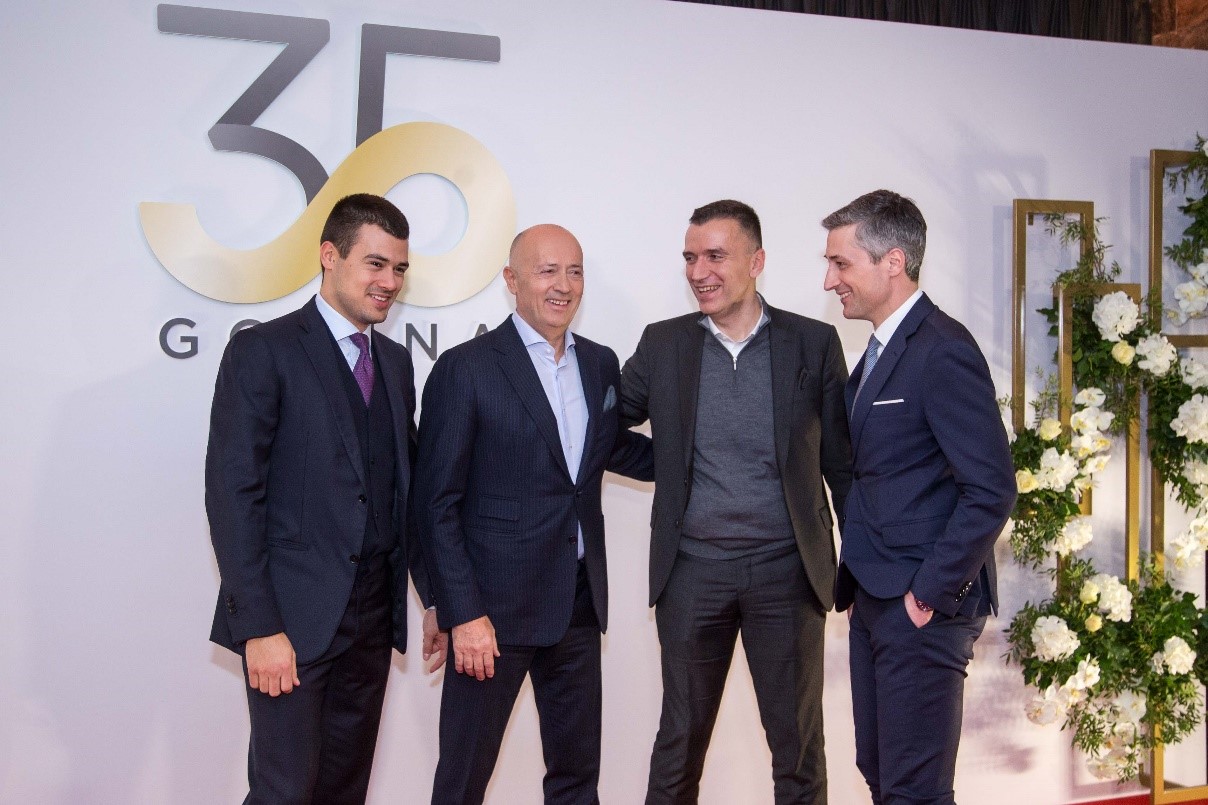 TO Bar Director Emil Kukalj said that Bar this year is also organizing a festive New Year's Eve at the main town's square. "This year we will have both local and regional stars and Bar will be a really good place to spend the holidays. We'll have a three-day program. On December 30th Aco Pejovic will perform, for the New Year's Eve we have Sergej Cetkovic, and on January 1st we will have Plavi orkestar," he said.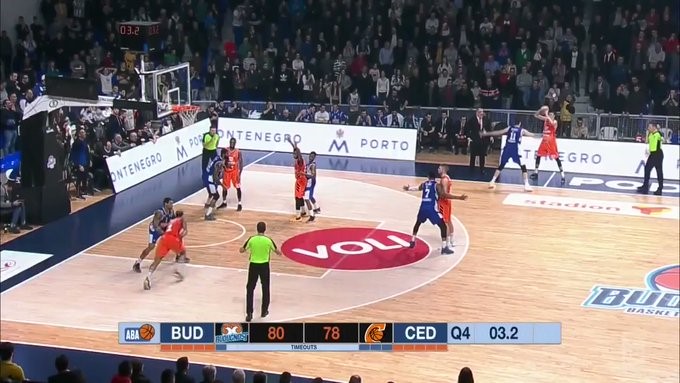 As announced, their visitors and citizens will have the opportunity to get acquainted with the local gastronomic offer, and a New Year Bazaar will be organized, where they will be able to taste and buy traditional products from the region.
"We will have a program for the youngest, where we will organize a New Year's show. We also plan to organize a Christmas concert of classical music. The prices are really affordable. Our hotels, agencies, private accommodations, have made an effort to really offer attractive prices and packages," concluded Kukalj.
Text by CdM, on December 9th, 2018, read more at CdM