At the Castle of King Nikola in Bar is a three-day show of contemporary Italian film, organized by the Italian Embassy in Podgorica, the Tourist Organization of Bar and the Cultural Center of Bar. The event begins with the projection of the film "L'ora Legale". All screenings start at 8pm and the entrance is free.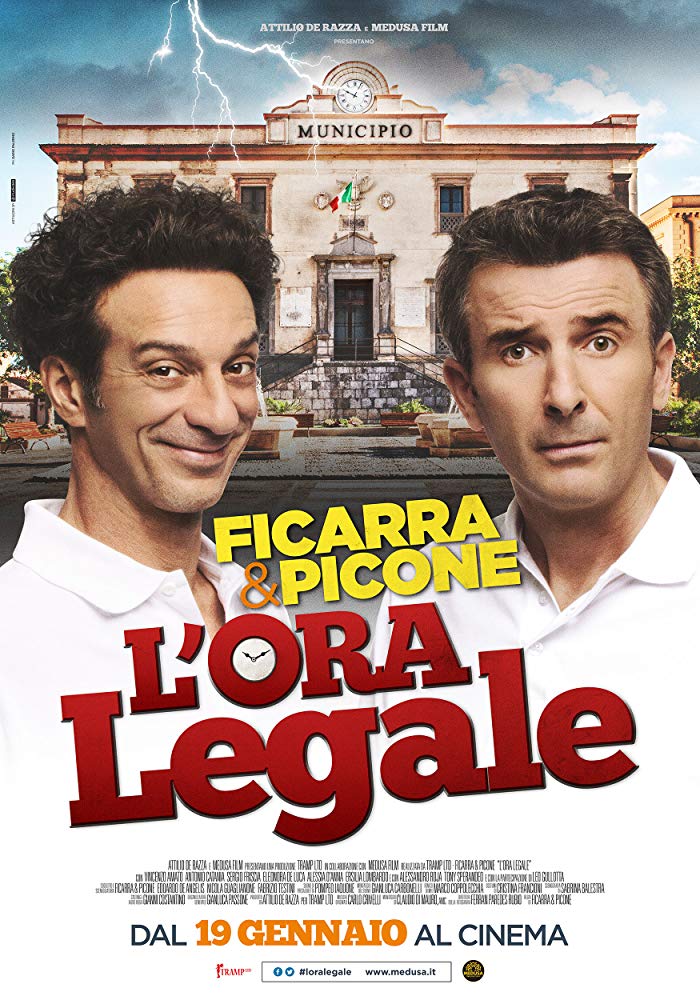 On Thursday, last year's achievement by the famous duo Ficcara & Picone - "L'Ora Legale" (The Hour of Time), written by the directors and Edoardo De Angelis, will be screened. In a Sicilian town signed by countless problems provoked by a rampant dishonesty, the people choose a major who promises order and legality. But the truth is that the city (and Italy) is corrupted and dishonest beyond redemption.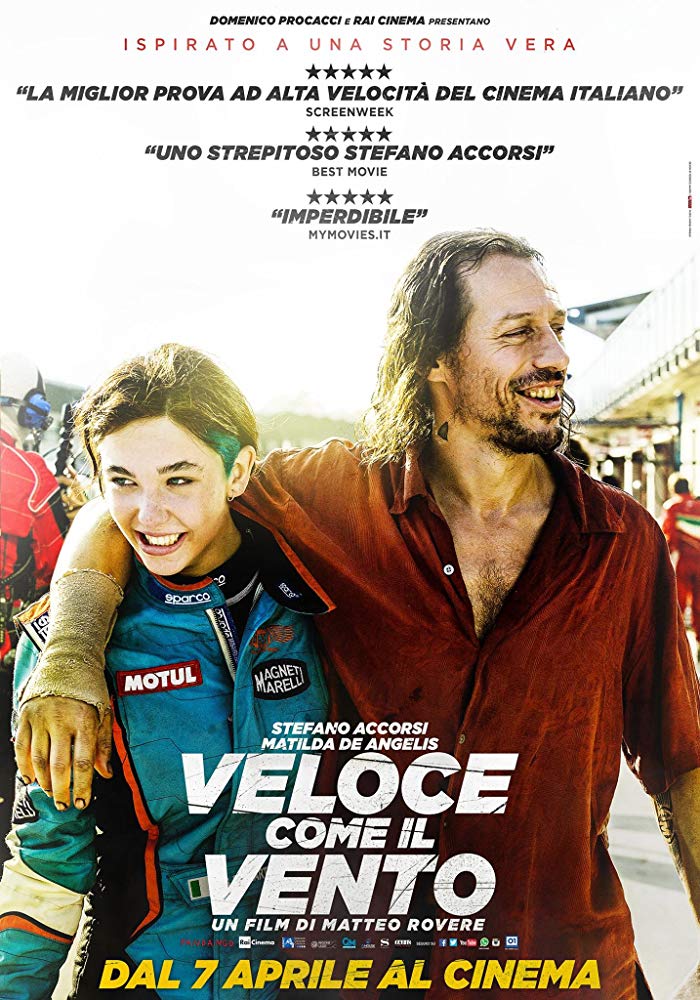 Friday, September 28, is reserved for the film "Ammore e malavita" (Love and Bullets) directed by Antonio and Marco Manetti in 2017. In order to avoid the death of the husband, Don Maria Vincenzo, King of the Fish, Donna Maria sends her henchmen to kill a look-alike (shoe-seller) and then sets up a fake funeral, while the husband is hiding in a secret place. But a nurse saw Don Vincenzo alive in the hospital while he was supposed to be dead, as the TV says. To hush the witness, Don Vincenzo orders his best-trained bodyguards, Ciro and Rosario, to find the nurse and kill her. Ciro finds the nurse and surprisingly, she is Fatima, the only girl he ever loved, which he had abandoned when he started his criminal career. To save her, Ciro hides Fatima from his uncle Mimmo, and starts a bloody fight with all his clan, including his best friend Rosario.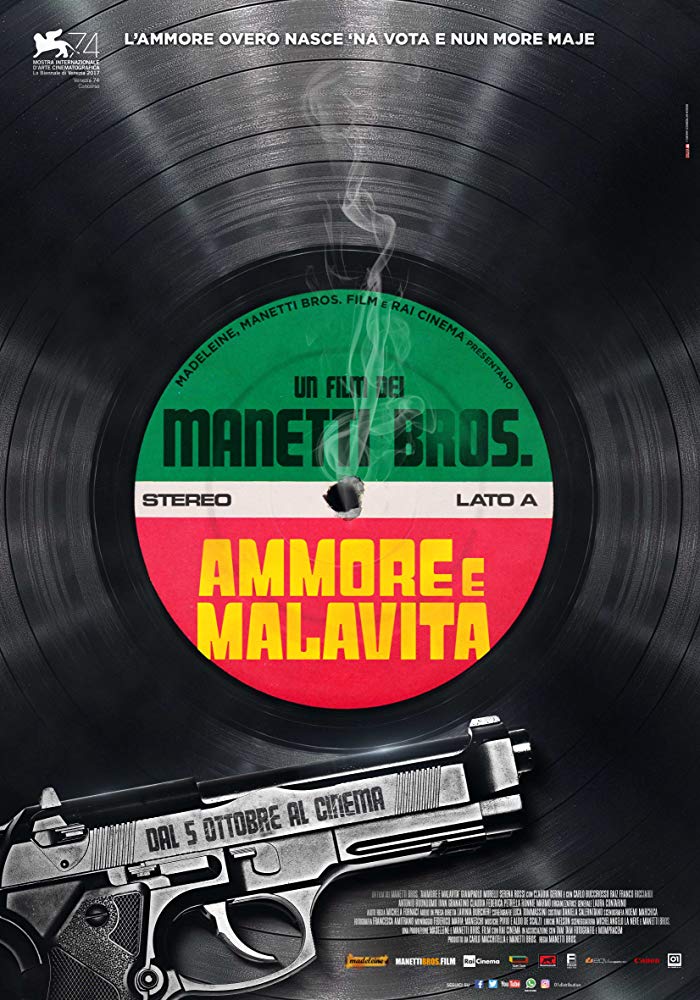 On Saturday evening, the audience in Bar will have the opportunity to enjoy the movie by Matteo Rovere - "Veloce Come Il Vento" bringing together famous Italian movie stars Stefano Accorsi, Matilda De Angelis and Giuseppe Gaiani. Giulia is a young promise of GT racing. When her life falls apart, her only hope is her brother, a drug addict and former rally champion. All three are new productions and comically talk about the issues facing modern Italy.
The show of contemporary Italian film will be officially opened today at 8 pm by the Italian Ambassador to Montenegro, his excellence Luca Zelioli.