We remind you that the Ministry of Culture of Montenegro, in cooperation with the Italian and Croatian Ministries of Culture, is implementing a project for the entry of Venetian defense fortifications between the 15th and 17th centuries on the UNESCO World Heritage List. The Transnational nomination file was handed over in January 2016, and there are three Montenegrin sites enlisted – the Fortress Forte Mare and the forts of Kotor and Ulcinj.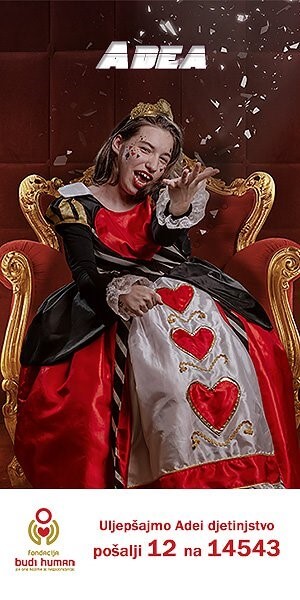 PHOTO: Slavica Kosić
The arrival of the ICOMOS Commission was announced on September 4th, to find out how the works have been carried out, says the Director of JUK Herceg Fest Gordana Krcunović-Porobic.
"In the first phase, we need to clean the fortress and the space around it and demolish the canvas (now there is the summer cinema at the fortress), and the second stage implies conservation works. 91,000 euros were earmarked for carrying out conservation measures at the Fortress Forte mare. The fortress Forte Mare is the most preserved Herceg Novi fort whose construction was started by Herceg Stjepan Vukčić Kosač in the first half of the 15th century. At the time of the Turkish reign, the fortress was given today's volume, and Toni has repeatedly edited and added to it several times. It is assumed that the most demanding works were made after 1542 because since then, it has been mentioned as a strong tower or as a tower of Abas Pasha. By conquering Herceg Novi, the Venetians have rebuilt the tower, adapting it to their Defense and Arms at the time. They called the tower Forte mare (Sea Fortress or Fortress of the Sea) whose name has remained to this day. With the arrival of the Austro-Hungarians on the territory of the Boka bay, the fortress fits into the fortified defense system of the entrance to the Boka Bay."
Text by Slavica Kosic, on August 22nd 2018, read more at Vijesti