Monuments were cleaned at Ilija's Park in Igalo, a memorial to Alexandar Dukovic, the busts in Boka Park, the Park of St. Leopold, a commemorative complex on Savina, and currently they are cleaning in the Old Town, which will be followed by cleaning the fountain and bust in the Youth Park.
"The concern of the monuments is the responsibility of the local administration, which has not been planned to date. This year, for the first time, there is a planned budget line intended to maintain the memorial sites on the territory of the town. We are thus responding to the legal obligation, intended to be accountable to the many features that have been placed in memory of important personalities and events of importance for the town of Herceg Novi," said the Secretary of Culture and Education Ana Zambelić Pištalo.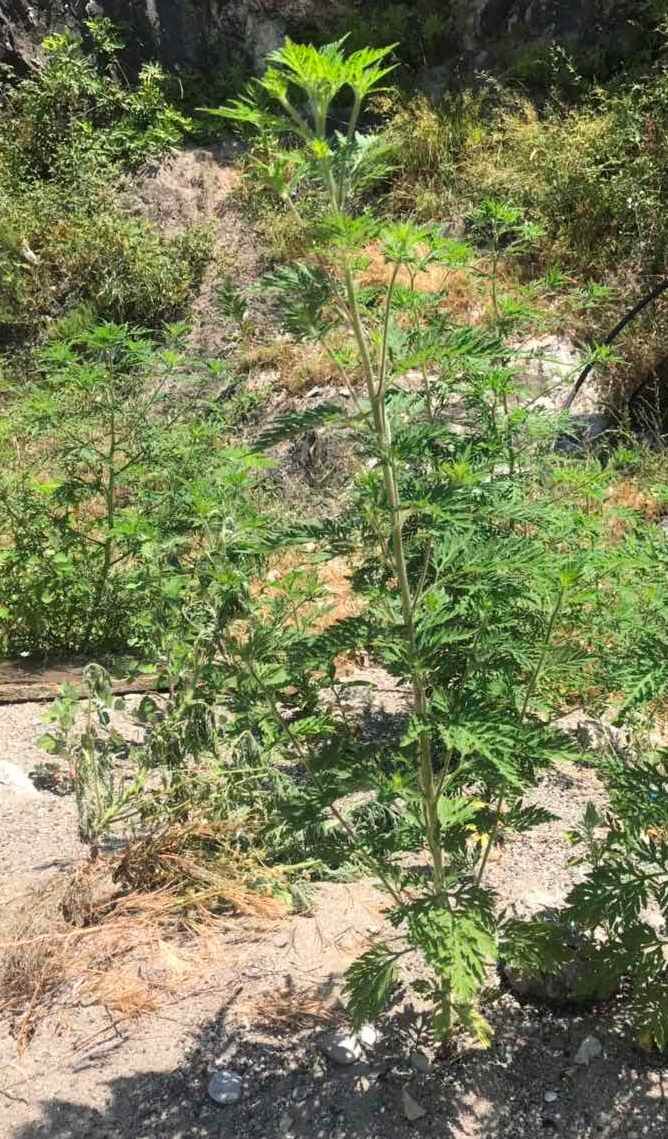 The bust of Desanka Maksimović before and after the cleaning PHOTO: Municipality Herceg Novi
The plan is to clear most of the monuments in the municipality Herceg Novi during this year and early next year. There are 65 memorials on the territory of Herceg Novi and this year they plan to set up monuments to the donor, to the President of the Municipal Assembly I at the time of the Kingdom of Yugoslavia, Mirko Komnenović, a memorial bust with the medallion figure of the Mayor Jefta Gojković and the writer and travel writer Zuka Džumhura and naming of the street Eliza Dukovic Lombardić, who left her property for the education of young novels at the Faculty for fine arts.
Text by Slavica Kosic, on August 21st, 2018, read more at Vijesti