13 August 2018 - The new edition of the Street Art Festival Herceg Novi will be held in September when selected artists will paint murals at three locations in the city. The aim of the Street Art Festival is to improve public spaces and promote the city as a place of pleasant living, while simultaneously affirming contemporary forms of art, as emphasized by the Secretariat for Culture and Education of the Municipality of Herceg Novi.
The Competition for the creation of a mural painting solution on the topic "Nature and People Harmonization" was announced and the Secretariat invites all interested creators to propose their artistic solutions.
For the painting of the mural, concrete walls were selected on three locations - in Meljine, Dubrava, and Topla.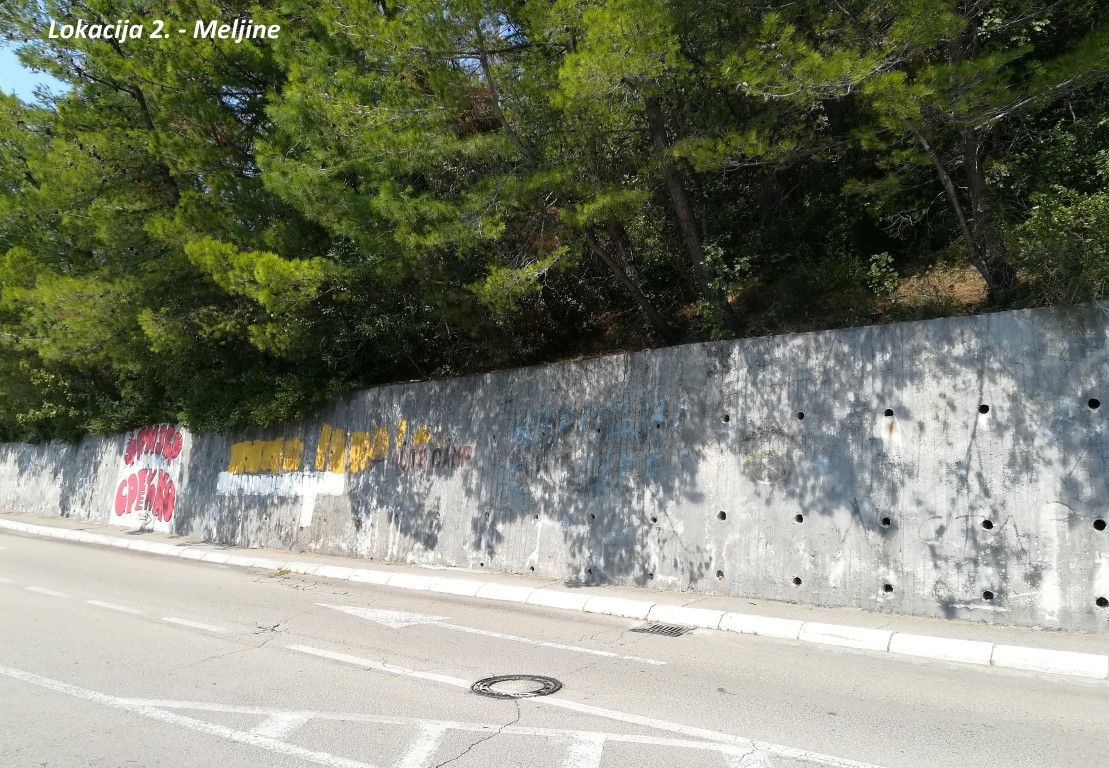 This year's theme of "Nature and People Harmonization" aims to create and promote conceptual solutions that will unite nature and people, thus attracting attention and compelling thoughts.
Considering that murals are realized in the public space, works that aesthetically correspond and creatively depict the context of the city and the local community are especially welcomed, the Competition stated.
Professionals in the field of art, individuals or art groups who have at least three derived murals have the right to participate in the competition. The proposition of the murals must not be performed previously.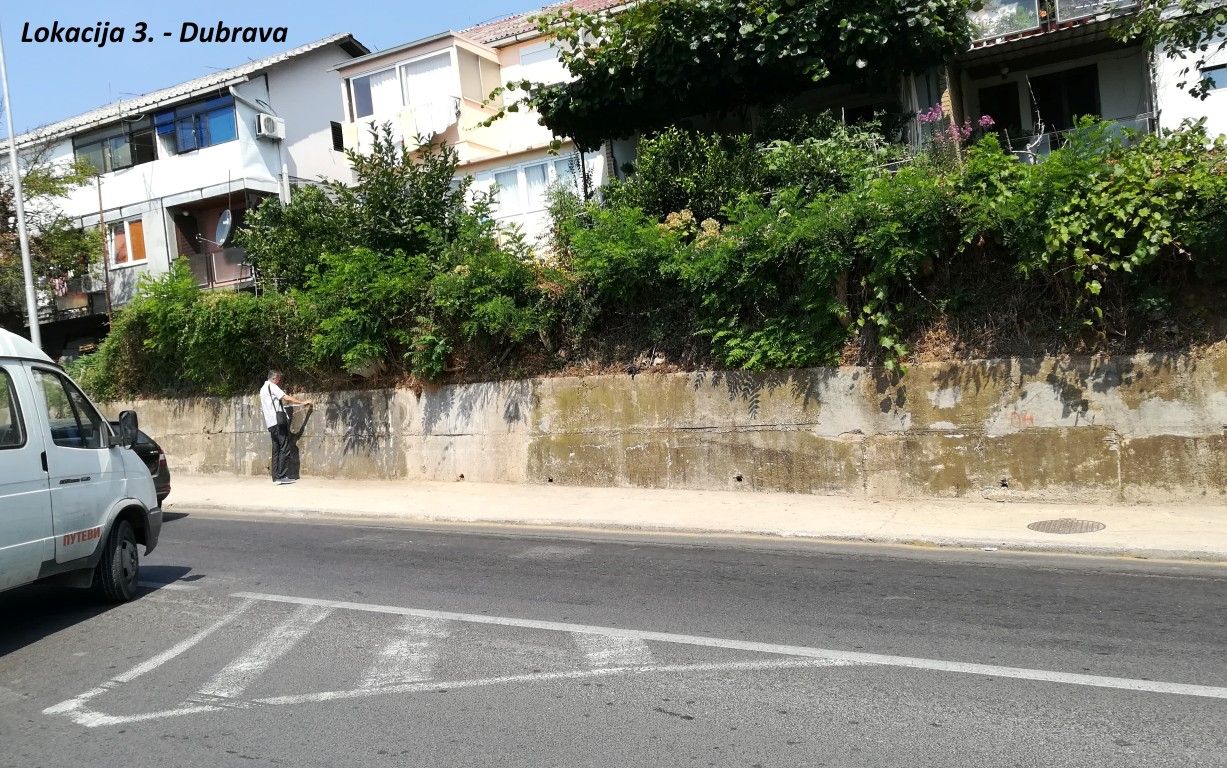 Applications for the competition with accompanying documentation and project form shall be submitted within 15 working days from the day of publication on the website of the Municipality, and no later than August 25th, 2018. The submitted applications will be considered and the best ones will be decided by a commission composed of three experts in the field of artistic creation.
The three best works will be awarded cash prizes in the amount of 200 EUR and the authors of these works will have the opportunity to portray murals at the planned locations during the Street Art Festival in September 2018.