This little hippie commune will get your attention from the looks and the story behind it. In it, one man from Ulcinj has found his serenity, Zen, and how he likes to say - an oasis of peace.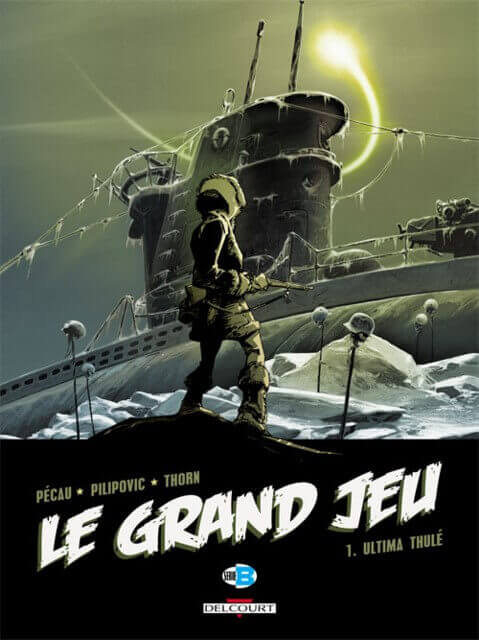 Everyone on the beach knows about Stefan Marovic. He is never alone and people are always coming to visit him. Born in Ulcinj, as he says, he has been living peacefully and happily for one decade and the reason for this is because there is only one-life on the beach, listening to good music and love for life. And in today's time, this is very rare.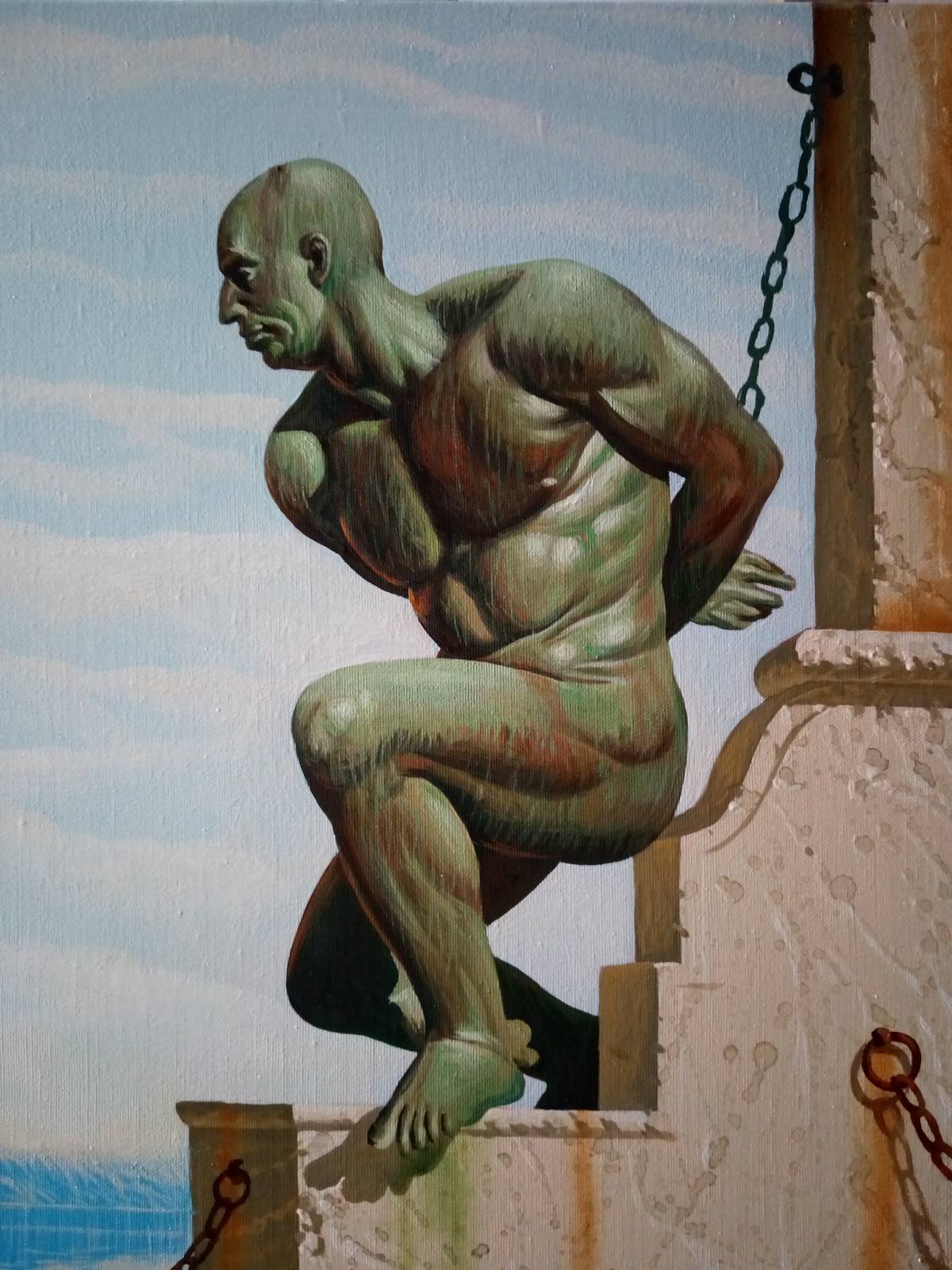 Stefan did not want to talk much about his venture and how he came up with the idea of creating a wonderful, small, and pleasant place to live in the middle of Ada Bojana. After all, we did not ask much. Photos speak more than a thousand words, and if you go to visit him, the experience is incredible.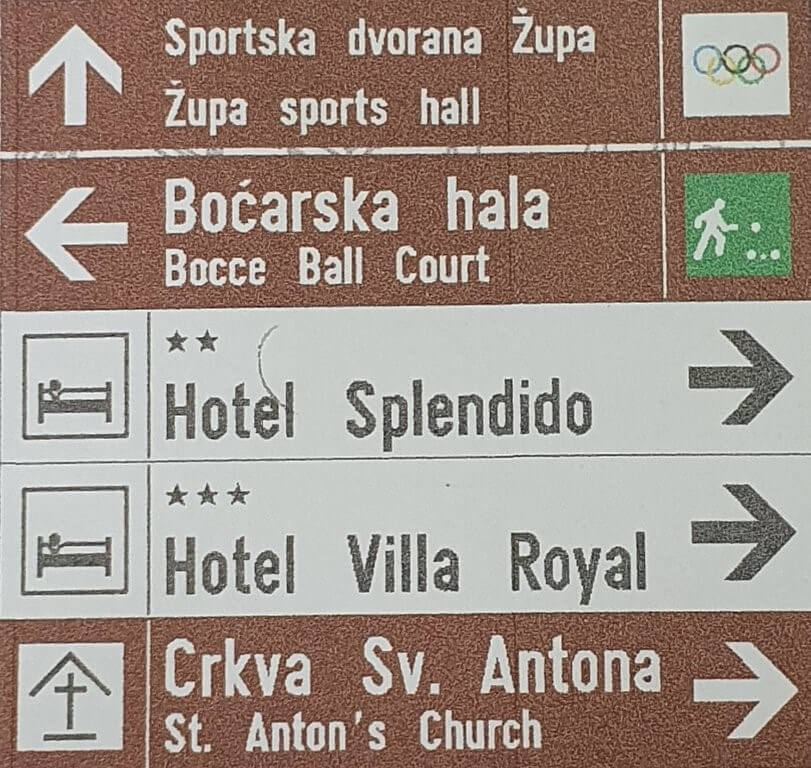 "Make yourself a story, you're a writer anyway. I can only give you the facts," Stefan says. And the fact is that he had started to change his oasis of peace since March because they had many relocations. Of course, not alone. Whoever was able, helped him, so Stefan's volunteers brought over old curtains, canopies, canvases... In return, Stefan offered free accommodation in his home. And it's not a small thing ...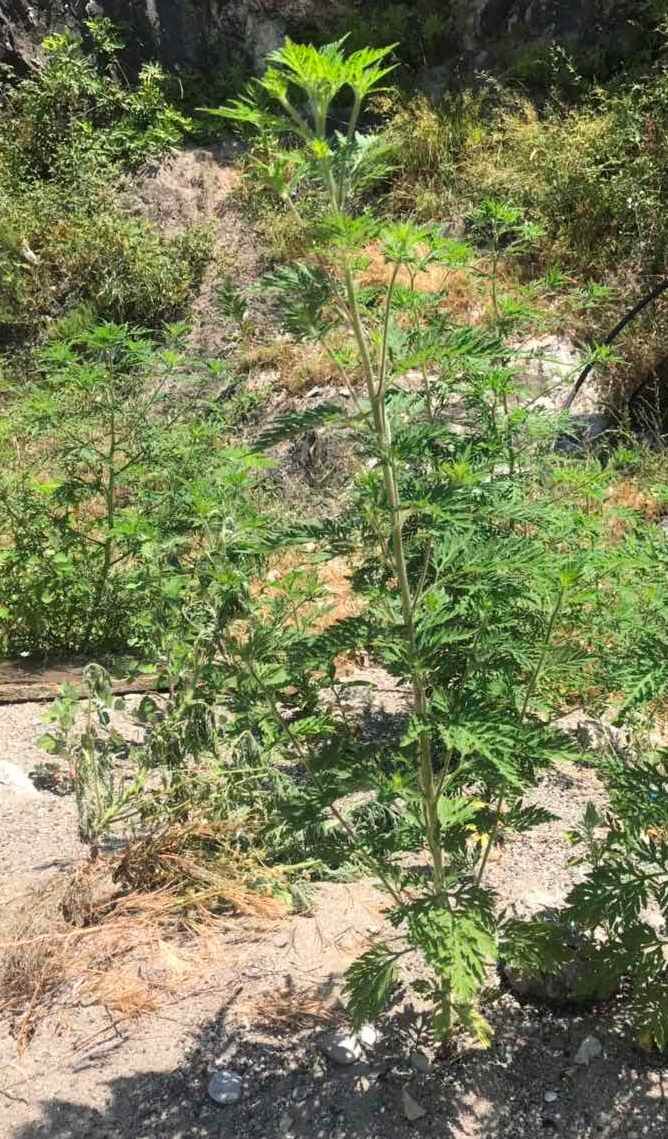 "People add something, and I decorate and upgrade," says Stefan.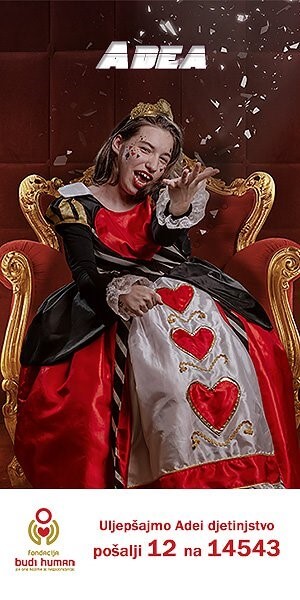 The small oasis consists of two parts - a wooden house and a trailer, and there is also Stefan's little bar made with so much love, which is also visible at the entrance. A small colorful caravan has everything you need, even a stove so you can have a cup of Turkish coffee. This is, it can be said, the only bar on Ada where you can get a free drink.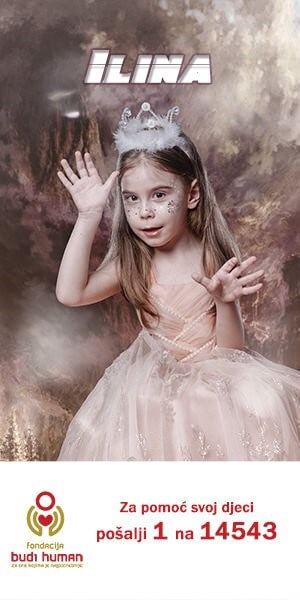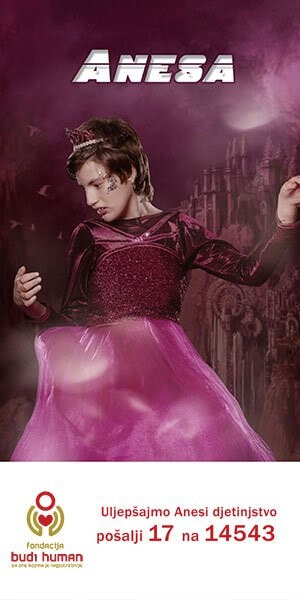 Stefan, as every man with a free mind, does not like money and is not interested in politics. Little is enough for him to be happy, and if we already have to come up with an economic topic and ask the question of survival, Stefan would rather call it a donation."It would be good, maybe even if there was a donation, that I could live from something extra," he says.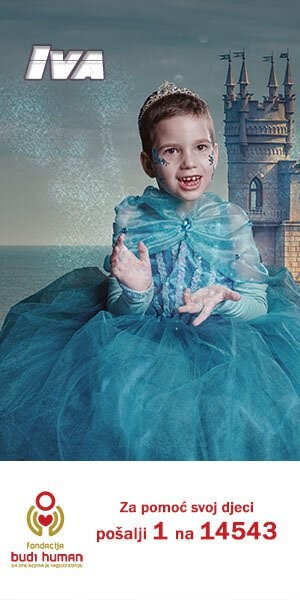 Tourists are usually delighted with the oasis, and who would not be when you can spend all day on the swings, with a guitar, pleasant ambiance, sun, sea, positive people and of course animals. In spring, this young adventurer made his own little garden where he planted a small number of vegetables.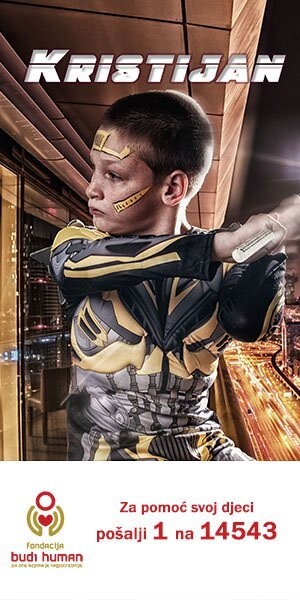 Besides, he is a passionate fan of kite surfing, which is not surprising to us because Velika Plaza is a paradise for this type of sport.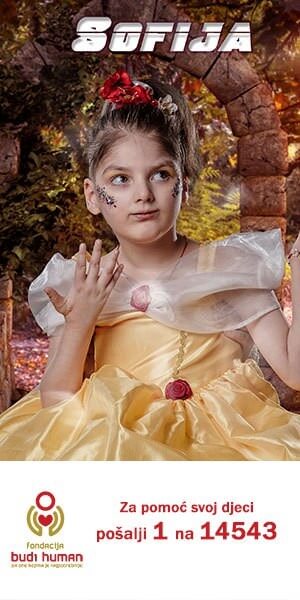 We had met Stefan earlier, when he decided to go with his Volkswagen van T3 to Vietnam. He hoped to further improve the skills of this sport, but the distant Asian country remained only a dream.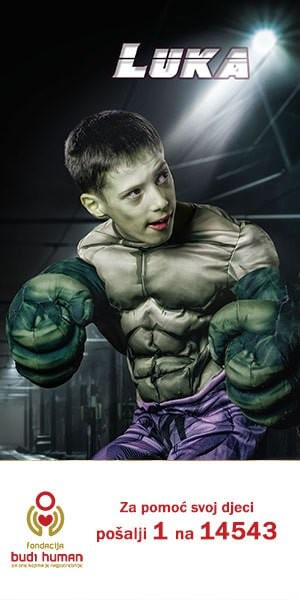 Love life and love everything that inspires you. The first step is very important, and when you break the ice everything else goes smoothly," concludes Stefan.
Text by Aleksandra Saška Bošković, on August 4th 2018, read more at CdM