At the opening ceremony, the Minister of Culture Aleksandar Bogdanović, Ulcinj Municipality President Ljoro Nrekić, Deputy Minister of Tourism of Albania Hajrulah Čeku, Director of the Ulcinj Tourist Board Fatmir Đeka, Director of the Institute for Book Promotion in Tirana, Irena Toči and the famous Albanian writer Namik Dokle spoke.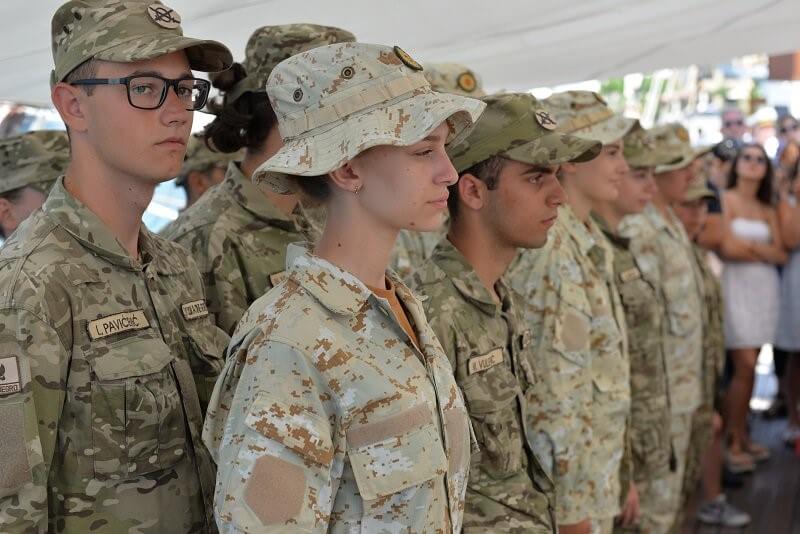 "For over 18 years, the Book Fair in Ulcinj has brought together many publishers, writers and readers, bringing a new dimension to regional engagement and cooperation. It is a kind of continuation of cultural pervades that have left unforgiving evidence on the fertile meeting of differences on this coast, of which Ulcinj and Montenegro are still recognized today. One such book has been set up on these topics, which can serve as a model for strengthening neighbors relationships, whose historical experiences are characterized by similar challenges, and we know that with a civilization achievement such as a book, every challenge is easier to deal with," Bogdanovic pointed out in his speech.
"As we live in a time of intense and constant dialogue between cultures, the historical and contemporary experience of Ulcinj, its geographical position, the long tradition of harmonious diversity, are what constitutes an exceptional prerequisite for concrete activities in intercultural cooperation. Some of them have already been launched, which can be seen from data showing that intensive cooperation between Montenegrin and Albanian writers has been achieved in the last ten years, resulting in the rise of translated Montenegrin literary works to Albanian as well as from Albanian to Montenegrin," added Bogdanovic.
This is the most significant cultural event taking place in Ulcinj," said the president of the Ulcinj municipality Ljoro Nrekić. He added that Ulcinj is a town of culture as well as that this manifestation has its significance in the regional contexts.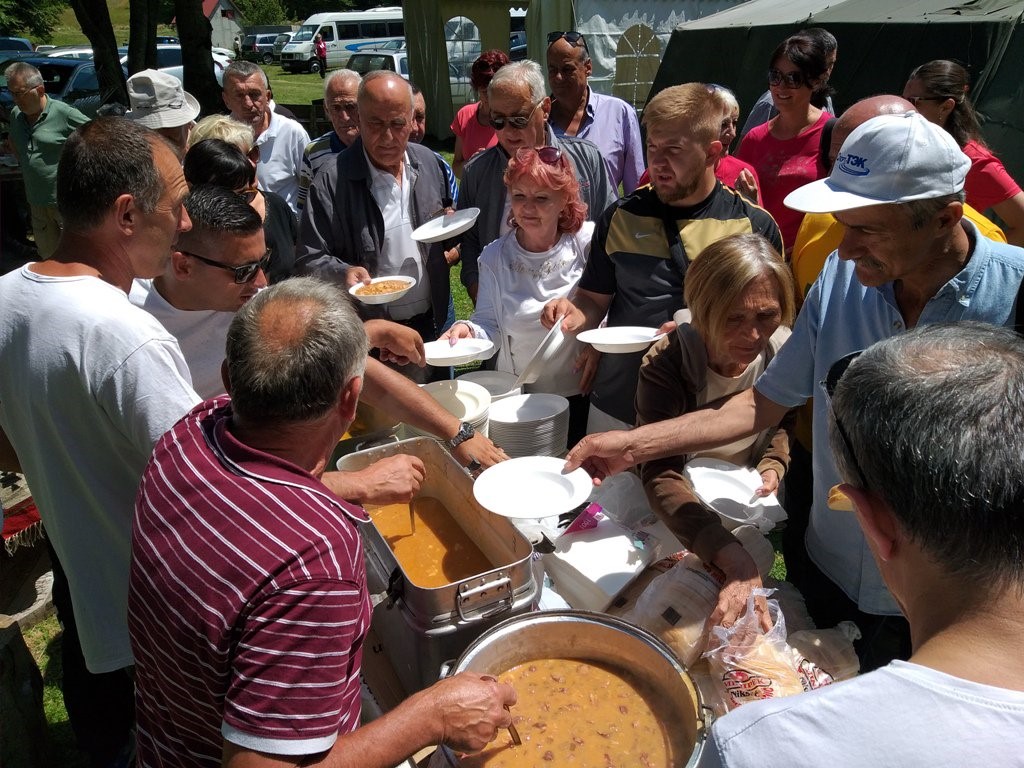 The 18th Ulcinj Book Fair was officially opened by the Minister of Culture Aleksandar Bogdanović, President of Ulcinj Municipality Ljoro Nrekić and Deputy Minister of Tourism of Albania Hajrulah Ček.
The Book Fair, with the support of the Ministry of Culture, is organized by Ulcinj Culture Center in cooperation with the Municipality and Tourism Organization of Ulcinj and with Tirana Institute of Books, and lasts until August 7th.
Text by CdM, on August 4th, 2018, read more atCdM