05 August 2018 - On Sunday, August 5th, the City music and majorettes realised a parade at Žanjice at 1 PM. An attractive performance under the olives delighted and entertained all visitors. This was another in a series of parades and performances this summer along the Herceg Novi coast. Members of Gradska muzika (English: City music) and majorettes in Žanjice were welcomed by the kind and serving staff of the restaurant "Cuba Libre". City music Herceg Novi now has 70 members, 40 musicians and 30 majorettes and they created the perfect atmosphere for the parade.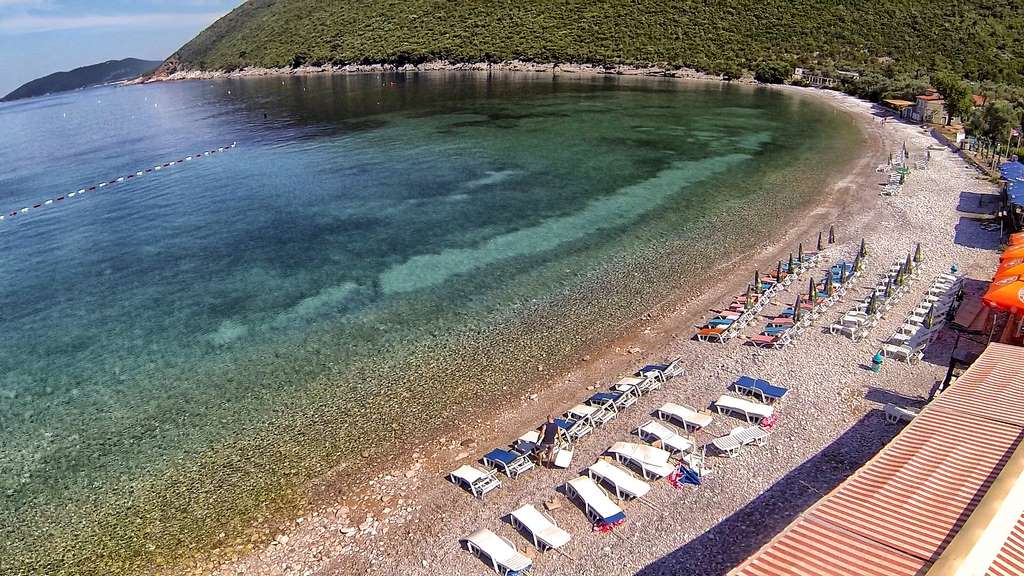 The beautiful and festive program in Žanjice, which contained several choreographies and a mini-concert, overjoyed all the guests who danced along the parade.
Žanjice is located in the bay of Mirište and is deeply drawn into the land of the Luštica peninsula belonging to Kotor Bay. It is less than 4 nautical miles (8.5km) away from Herceg Novi. This beautiful and large beach is surrounded by olive groves in the middle of which is a picturesque Bokeljska church. There are cafes, numerous restaurants and bars, as well as supermarkets and shops in this resort. In the hinterland of Žanjice, there are olive groves where all visitors enjoyed the stunning natural environment and landscapes, while in the local restaurant they drank good wine and delicious specialties (smoked ham, cheese in oil, various types of fish and other seafood specialties). City Music of Herceg Novi also contributed to the festive atmosphere.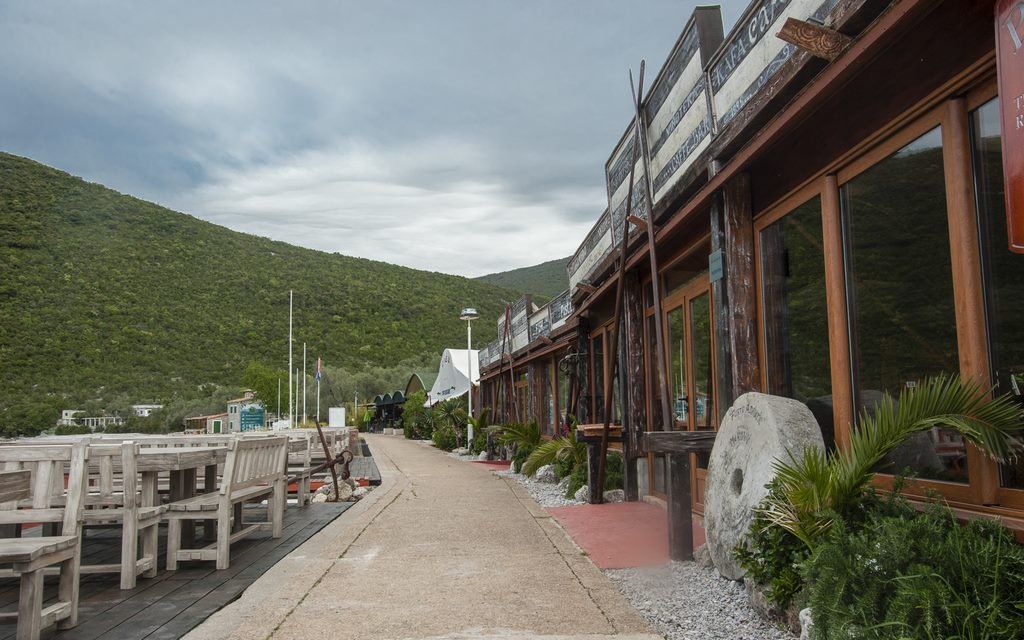 Žanjice is just as designed for those who want to spend their holidays in the beautiful ambience of a silence of centuries-old pines and olive trees. It is famous for its large beach of pebbles and crystal-clear sea. It is about 300 m long and 15 m wide, so it has an area of 4,500 square meters.
The beach bar and restaurant "Cuba Libre", with its own beach and ambience, delighted everyone, and they enjoyed the superb delicacies that were served by the kind and helpful staff. Visitors enjoyed seafood tasting as well as organic foods produced in the gardens of the locals.