I first came here 10 years ago when a new development project that would later become the largest and famous marina in the region just started in the town. I had an obvious understanding of the beginning of a new epoch for this tiny place but didn't realize to what extent it will change life in the area. These days, after many years of integrating into the quiet coastal living, accepting the southern lazy habits and learning to love the Montenegrin mindset, I find myself surprised and even shocked when looking around. A tiny and unknown place in the Boka bay not only gained enormous popularity both among locals and tourists but changed its image so dramatically that it's time to frame its new identity.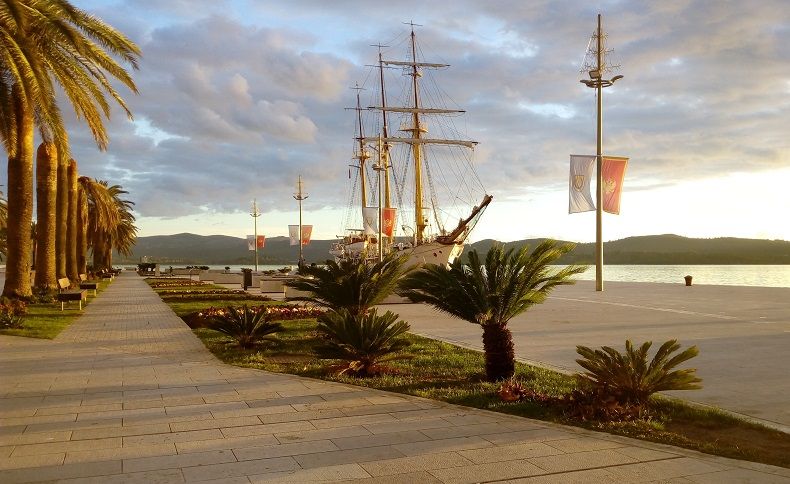 Tivat town quay today
When you think about Tivat luxury marina Porto Montenegro you have a clear picture of a town within a town. And what belongs to Porto Montenegro - fashion boutiques, sushi restaurants and million-dollar watches – has its clear geographical borders. It was like that until this year. But something changed recently and I can hardly recognize Tivat now. Hearing the saxophone playing around is already a surprise here but finding it in the café under my balcony almost every night is really a new trend. Discovering a new signboard at the street that looked absolutely the same since I moved here is an unusual fact considering the name on it which says it's a barbershop.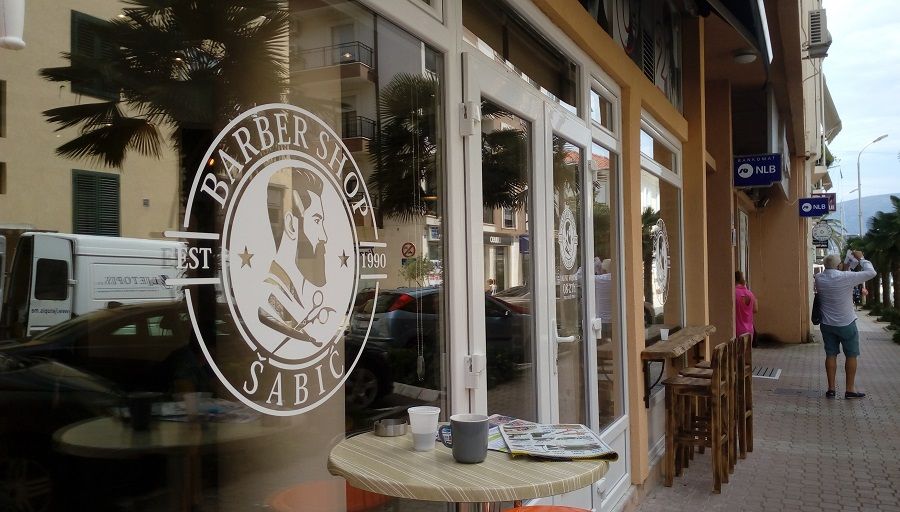 Sabic Barbershop recently opened on Palih Boraca street in Tivat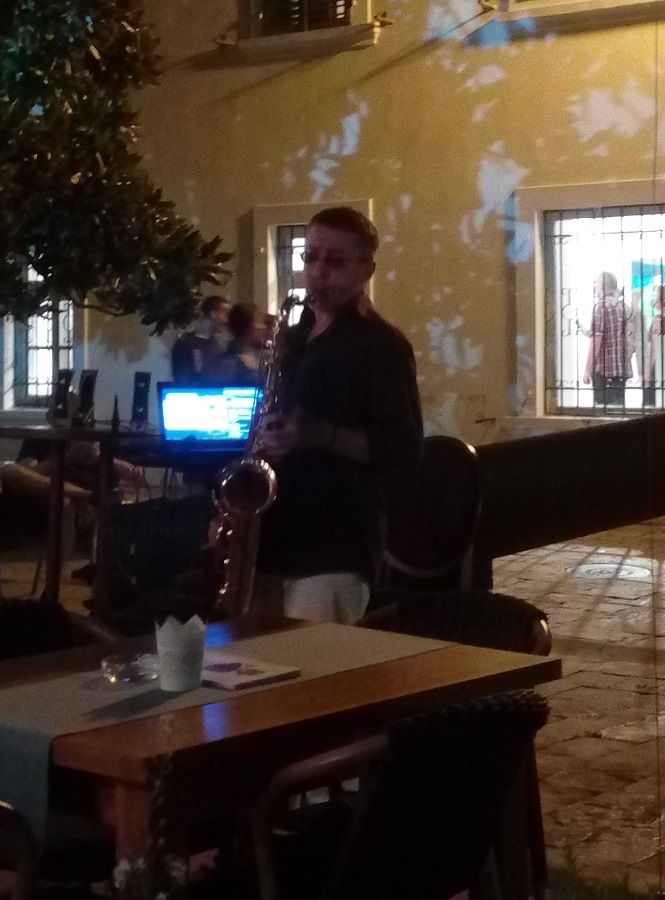 Live music nights at the Theodorus cafe in Tivat
For a long time, there was no difference for me in the cups of coffee at any café in the town because all of them were made of the same sort that was delivered by the same supplier for years. And now I suddenly find myself with a choice of 10 coffee sorts brought from Brazil, Guatemala, Indonesia, Nicaragua at the corner of the town quay.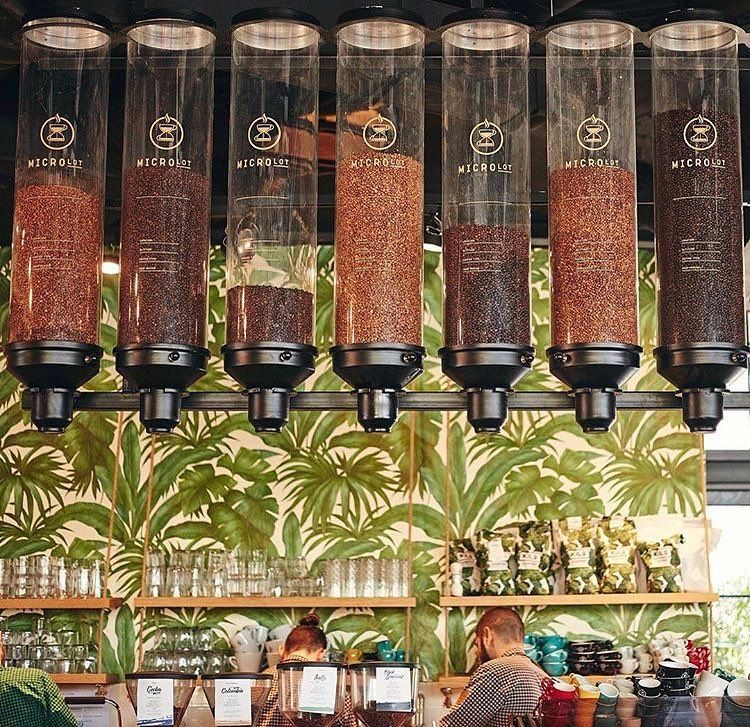 Trendy Serbian coffee-shop chain Kafeterija opened in Tivat
Croissants, craft-beer, drones, sophisticated black-bun burgers, barbershop, quesadillas, steak-house, lemongrass and goji fruits, soya milk – Tivat was suddenly flooded with the things he never heard about. Like if a traveling circus with all its wow-tricks was based here for the summer season.
I wouldn't take it that seriously though, but one thing made me really stop and question.
What describes any area best of all? The souvenirs you bring from there. A magnet with an olive branch from Greece or a bullhead with horns from Andalusia. The Tivat area has never had high touristic interest and probably because of that never had any particular branding reflecting its features. And a few days ago, I realized that this place has finally retrieved its proper image. Was it the logical consequence of the aggressive development of the area or just the fateful meeting of two creative individuals who shared close ideas, unexpectedly or not, Tivat was given a new beautiful signature this summer. The new modern souvenir SUB821, which I found at the Supermarket, was designed by Bojana Kotarac and Petar Pajcic with the help of a Belgrade team. Now, these T-shirts, notebooks, bags, and caps represent the most trendy city of the Montenegrin coast.
Supermarket store offers new Tivat souvenirs this season
To me, the new graphic identity of the city on this lovely neat mug (that for sure everyone would love in their cupboard) reflects the breakthrough Tivat has made within last 10 years.