01 July, 2018 - The 17th International Summer Kotor Carnival 2018 has officially started today, on August 1st. The opening of carnival festivities with the ceremonial raising of the flag of the Kotor was held at the Saint Tryphon Square at 9 PM.
In the carnival days, besides numerous domestic performers, Kotor will host carnival groups from the most prestigious European carnivals. This festival, which is traditionally held in late August and is intended for entertainment in the streets and squares of Kotor, was opened with the sounds of the choir "Kumpanji" which performed traditional Dalmatian songs. The first day of the Carnival was reserved for Fish Fest, as a gastronomic part of the carnival, where all visitors had the opportunity to taste some of the most delicious fish specialties from Montenegro. This year, the Carnival will be held from August 1st to August 4th. 2018 is the Jubilee 500th year of The International Summer Kotor Carnival, as announced from the organisers.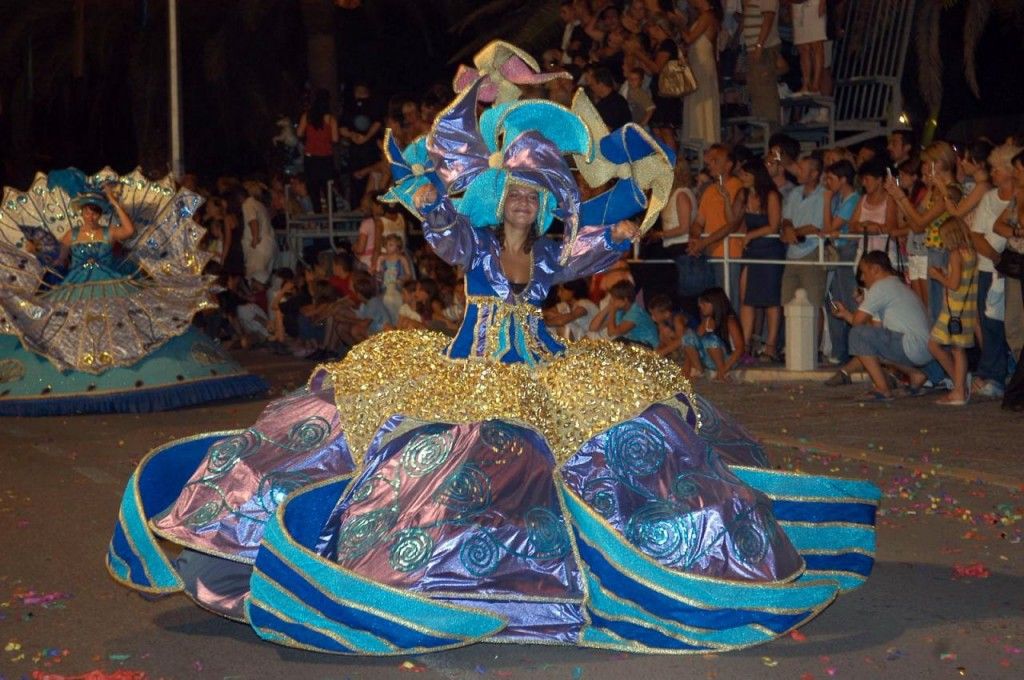 On August 2nd (Thursday), the Children's Chaos Program will be held with the Chaos animators, starting at 9 PM at the Clock's Square. Abrum parade through the streets of the Old town is reserved for August 3rd (Friday), starting at 9 PM at the Old town. On the 4th of August (Saturday) the Carnival will make the biggest XVII International Summer Carnival Parade from 9 PM starting from the main city road.
The Carnival procession is growing from year to year and it is only getting richer. The procession strolls through the main Kotor road. Along the route, there are open stages with carnival groups of people with most diverse masks, banners and symbols. After that the carnival continues on the squares of the old city and lasts until dawn with the advent of music groups and fireworks.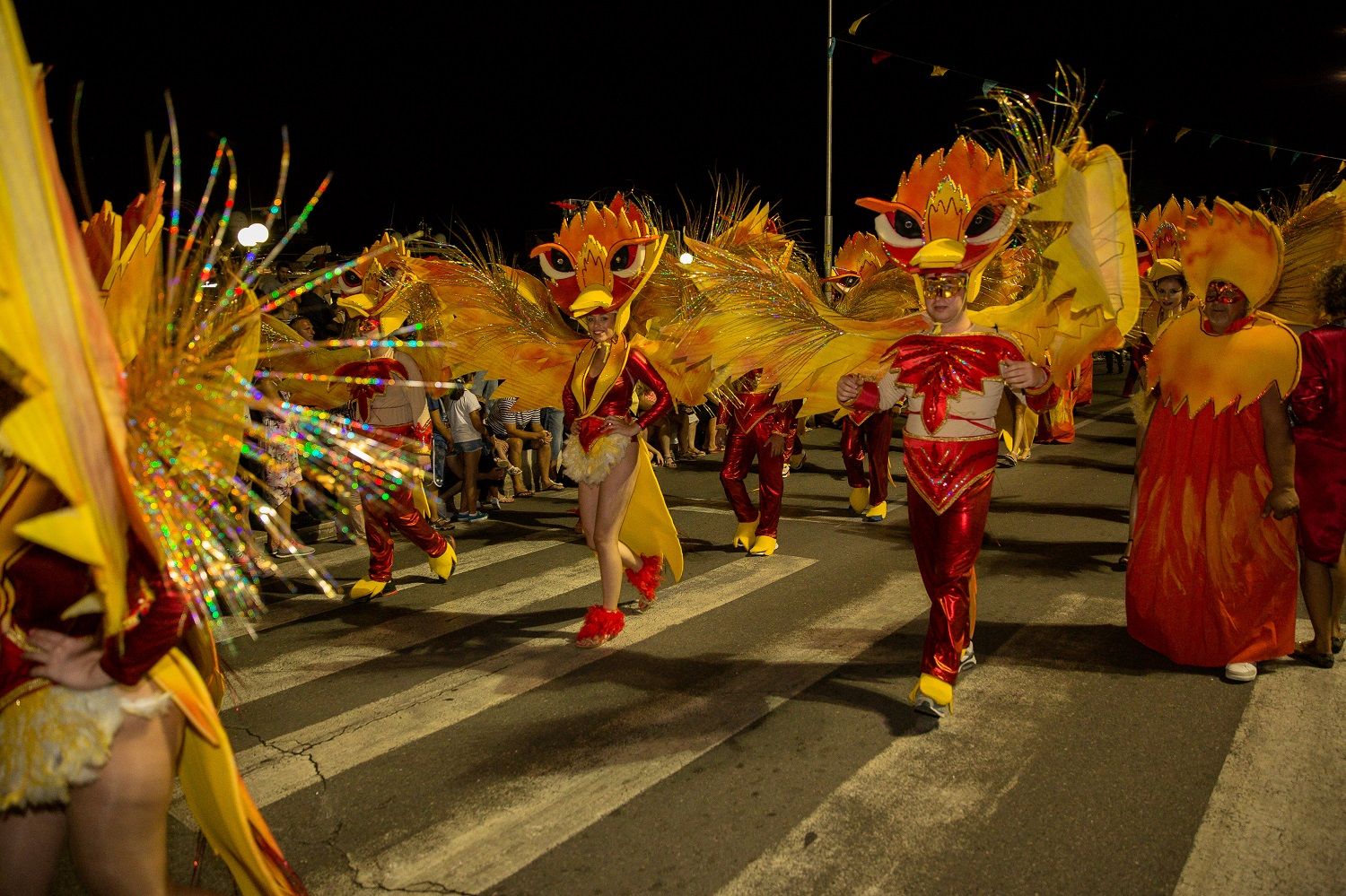 The International Summer Kotor Carnival is intended for entertainment and celebration in the streets and squares of Kotor, which get crowded from all the performers, tourists and locals. The Carnival is usually visited by tens of thousands of tourists.
The organisers of the Carnival, NGO Fešta, announced carnival groups from Italy, Croatia, Macedonia, Serbia and Slovenia. Kotor carnival parade will be led by members of the Federation of European Carnival Cities, world's largest, most diverse body dedicated to the promotion and preservation of people's festivals and parades.
This manifestation has been created in order to give tourists the opportunity to witness the atmosphere of street parades and convey the spirit of Kotor and the serenity that lasted for centuries. It is the biggest entertainment event in Kotor and its surrounding areas, and besides local carnival groups, guests from Europe and the world take part in the carnival. The organisers of the Carnival are NGO Fešta, Kotor Municipality sponsors and Tourist organisation Kotor.