The guests and audience were welcomed, apart from the author, by the director of the library Marija Starčević, and Goran Lakićević, owner of Besna Kobila publishing house, which published the novel.
Dejan Atanacković (born in 1969 in Belgrade) is a recognized name in the world of art; he teaches several subjects in the field of visual arts and culture at the University programs in Florence and Sienna and cooperates with the Museum of Natural Sciences on the subject of "Body Archives" dedicated to the history of human body performances. In the last few years, he conducted workshops based on the dialogue between students and psychiatric patients.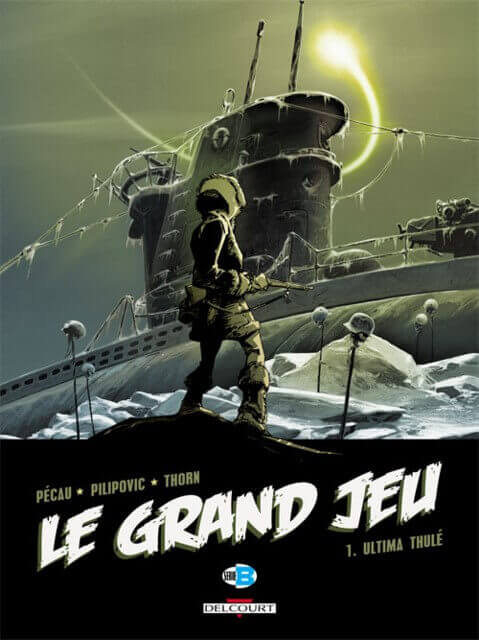 According to critics, "Luzitanija", conceived as a utopian novel, is a story about the Belgrade Psychiatric Hospital during World War I, which is located in the building known as the Doctor's Tower. In the novel, this miniature territory becomes a parliamentary republic based on the abolition of inequality between doctors and patients, and above all on the idea that sanity and madness are not two opposing circumstances, but that both in sanity and in madness human stupidity is equally opposed.
"The book was probably written much longer than the book's work itself implied. The moment when the short story was created and it came to Goran's attention, and from the moment he proposed developing this into the novel, let's say it has been a year a and half. However, above all, there was a whole series of activities related to visual arts, work with students and work with psychiatric patients.
What matters to me is that Luzitanija is a kind of collection of depicted images that somehow have been collected and laid from varied experiences in terms of my work, at least in the sphere of literature. Literature and writing for me has always been part of my visual work. Many stories and lyrics followed the contents of my exhibitions. The most complex work on text was actually a direct continuity with visual work. I do not feel like I got out of this visual work by writing the novel because it really was another way of producing pictures," Atanackovic said at the promotion.
Text by CdM, on July 25th 2018, read more at CdM