They performed the works of Antonio Vivaldi, "Four Seasons", performed by artists in their entirety, that is, all four concerts from the cycle - Spring, Summer, Autumn, Winter. After a short break, the artists also performed the well-known work by Nikolaj Rimsko-Korsakova, Scheherazade, in the arrangement of Aleksandar Sedlar, where during their performance, actress Tamara Aleksić joined as a narrator.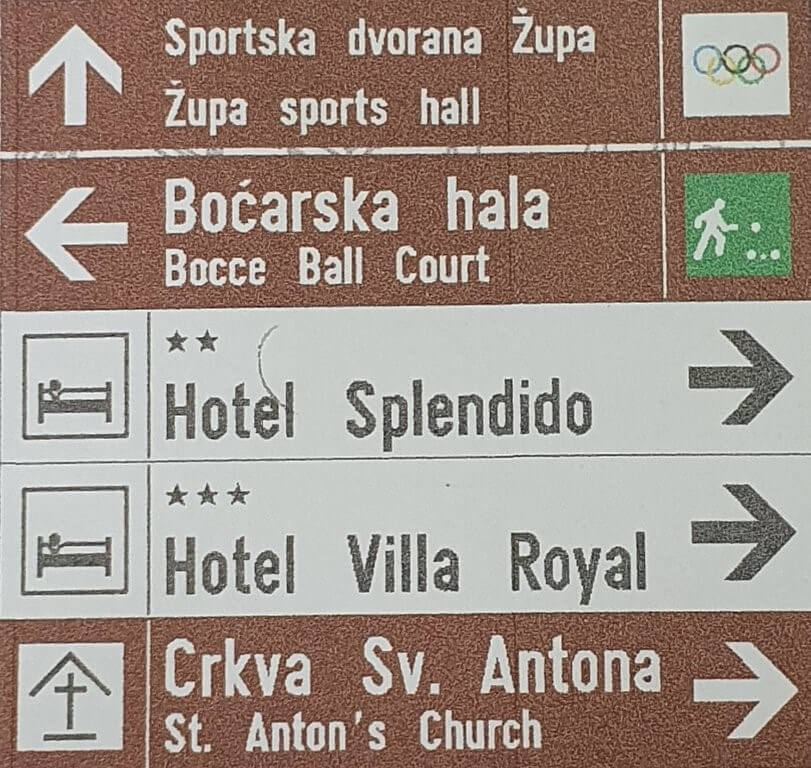 Photo: Duško Miljanić and Krsto Vulović
"It is a wonderful feeling to be back in Kotor. I'm happy to have the opportunity to share music and energy with a wonderful audience in such a beautiful ambiance. The audience in Kotor is always great and we are happy to return to this scene and the KotorArt festival," said Nemanja Radulović after the concert.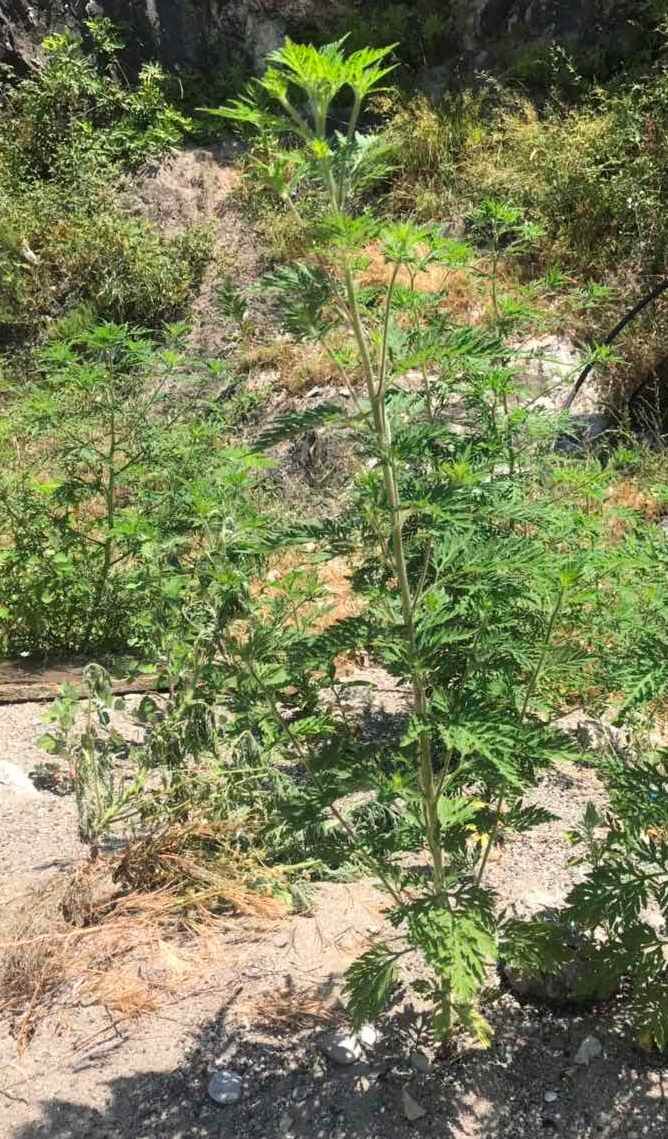 Photo: Duško Miljanić i Krsto Vulović
The Double Sens Ensemble was founded in 2008 at the initiative of the violinist Nemanja Radulovic who thus united his French friends with artists and talented musicians from the former Yugoslavia. Linked by friendships and family ties, and sharing together the love for music, this unique group expresses their identity through atypical and extremely talented musicians already known in France and the world. The concert was organized by KotorArt Don Branko's music days with the support of Coca Cola.
Text by CdM, on July 17th, 2018, read more at CdM