They signed a Memorandum of Cooperation with the Local Community Grahovo and the NGO "Drumova", "Nudo u srcu" and "Grahovo G plus", which will do the same with the citizens of Banjani and the Municipality Niksic."We identified the problems that exist in the local communities of Zupa and Grahovo and now it is up to us to jointly make decision makers resolve them. The problems are the insufficient education of the population in terms of the possible influence on decision-makers, inadequate waste disposal, poor infrastructure, lack of communication between people and inadequate visibility of people from the rural areas," said Marina Kovačević from NGO Morakovo. As an example of good practice, according to her, is the Dabović family from Nudol who has a winery, but is also the first registered rural household in the Niksic municipality.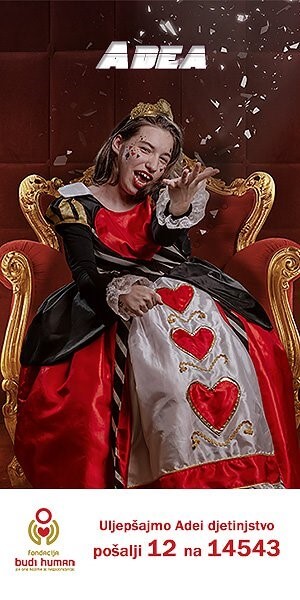 PHOTO: Svetlana Mandić
"It would be good for others to see these hosts who, with persistence and cooperation with institutions, achieved success," said Kovačević.
She hopes that joint networking will succeed in achieving cross-border cooperation.
"We are also planning to make the 'Golden Route' from Brskovo via Morakovo, Grahovo, Nudol, to Trebinje and Dubrovnik together with the non-governmental organizations from Grahovo. This would be cross-border cooperation and we hope we will succeed in that."
The project supported by the Center for the Development of Non-Governmental Organizations (CRNVO), funded by the European Union, will last for four months.
Text by Svetlana Mandic, on July 11th, 2018, read more at Vijesti