Vili does not have as much love as he would have had if he has spent his life as someone's pet, but instead, he has all the affection of the citizens of Herceg Novi. The locals adopted him a long time ago, and he became a quiet guardian of the town, Belavista and now the Boka park.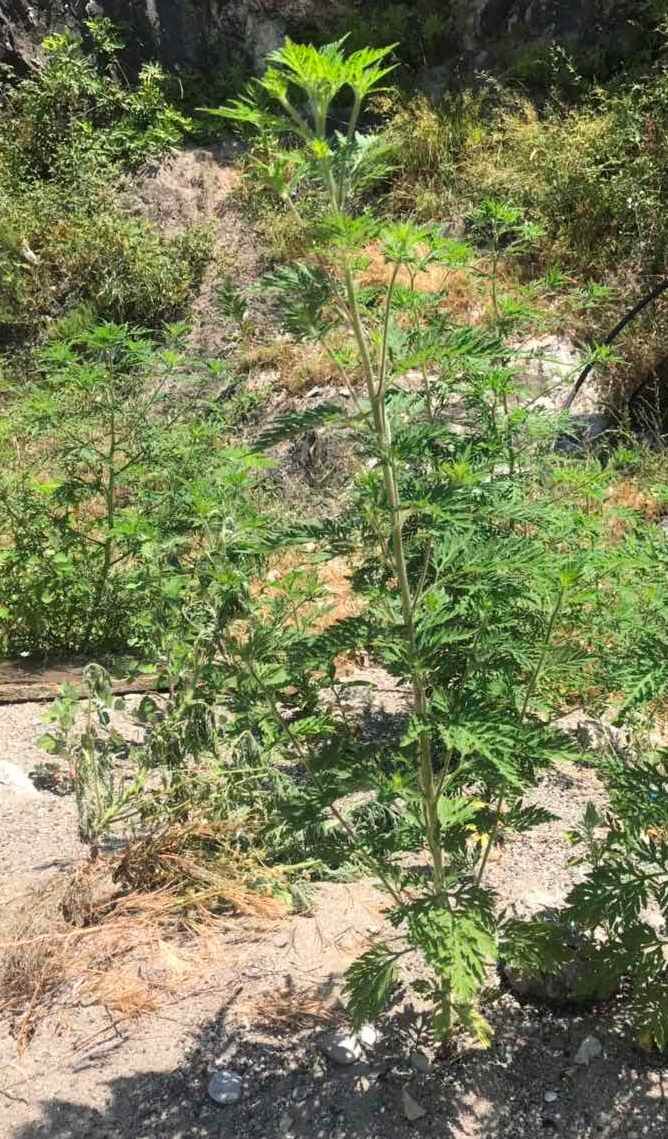 Everybody knows Vili. All the children who were brought by their mothers to play at their favorite square in Herceg Novi pet him. He was never aggressive, hungry, and without a collar. He avoided all the actions that removed stray dogs from the streets and became someone who the citizens simply expected to see.
It is rumored that while he was staying at Belavista, he reacted to the sounds of the church bells. He would stand up while the bells rang, and with barking or wailing, he unmistakably followed their rhythm and melody. The sounds of the town's clock were not interesting for him, as he has, long ago, stopped counting dog's hours and years.
Vili's sight and hearing are poor. He moves slowly and with difficulties, and this summer he naps in the shade of the Boka park. In the winter when he needs refuge and stays in the home of Milka Suic from Herceg Novi. The citizens often collect food, medicine, and vaccines for Vili and take care of him.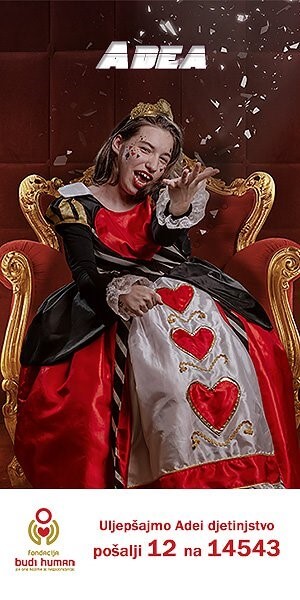 Nenad Vučinić, a former cynologist, says that Vili may be a record holder for how old he is.
"I'm sure he is 23 or 24 years old, because I remember seeing him as a dog of three, four years old on Karaca back in 2000," says Nenad.
Abandoned and stray dogs remain the problem of Herceg Novi, even with the asylum opened in 2009 as a temporary shelter in Dizdarica. In the shelter, there are 20 individual cages for dogs, five groups for females and cubs, as well as two isolation areas for sick animals. The temporary shelter for abandoned animals is home to 90 dogs, so the capacity of 60 is extended to 90 places. Between 180 and 220 dogs are removed from the streets of Herceg Novi each year, but despite all the efforts, the number of adoptions is considerably smaller and is up to 19 percent.
Vili remains above this statistic and is a good example of how much we know and can do when there is a little good will to help the abandoned animals.
Text by Radio Herceg Novi, on July 9th 2018, read more at CdM