July 08, 2018 - Herceg Novi is the city famous for its numerous festivals, which distinguishes it from other coastal cities for their summer cultural scene. A variety of festivals and shows, their uniqueness and beauty definitely make Herceg Novi widely recognized as a festival and a music-show-friendly town.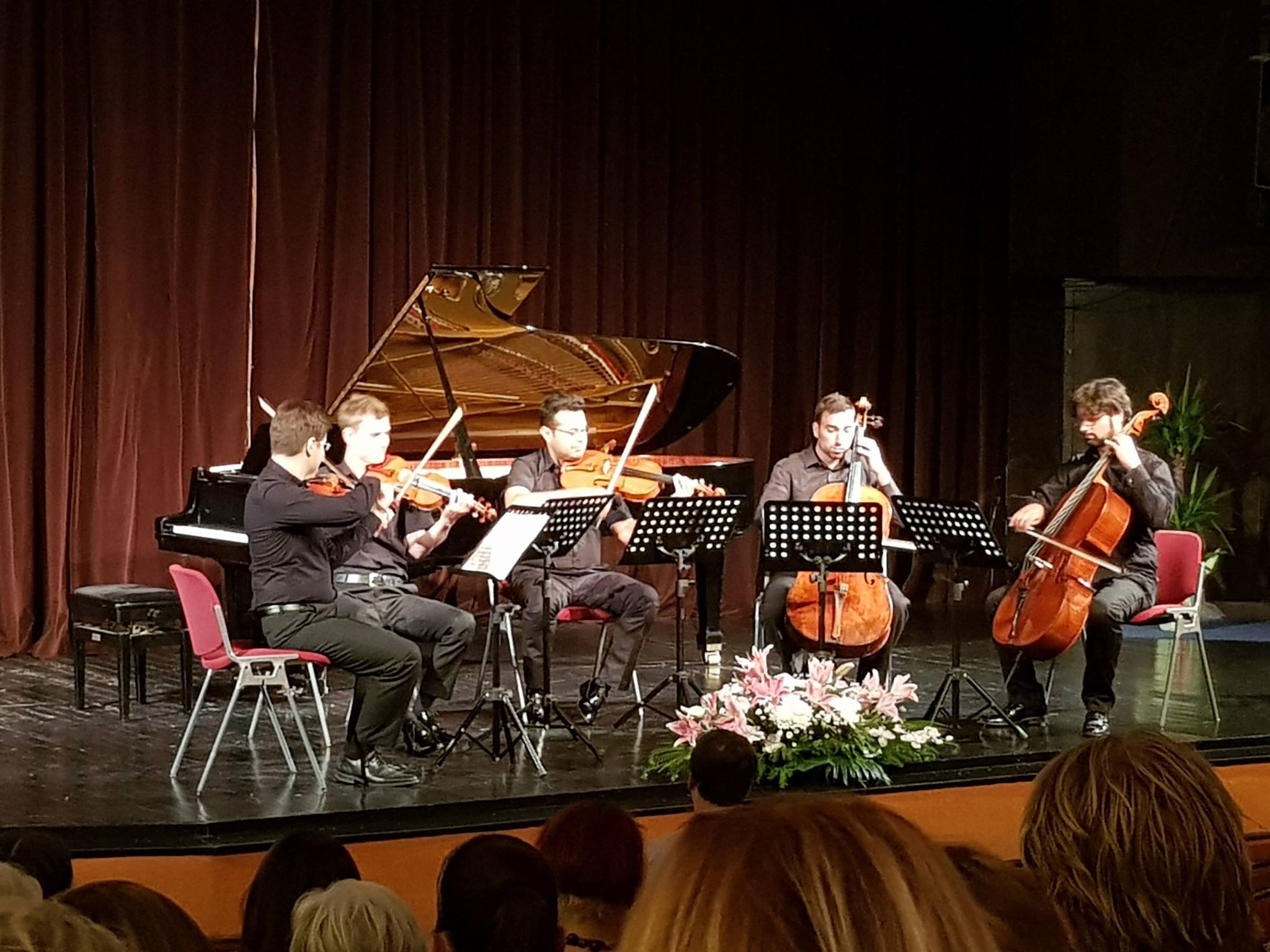 The International Festival of Art Music "Days of Music" is traditionally held in July each year. The founder of the Festival is the famous pianist Boris Kraljević and the first event was held back in 1983. Participants of the festival are eminent artists from all over the world, and all concerts of the "Days of Music" are located in the headquarters of Herceg Fest – Park Hall (Dvorana Park). The sponsors of this music festival are the Ministry of Culture of Montenegro, the Municipality of Herceg Novi, the Tourist Organization of Herceg Novi, while the Public Cultural Institution "Herceg Fest" is the executive producer of the Festival.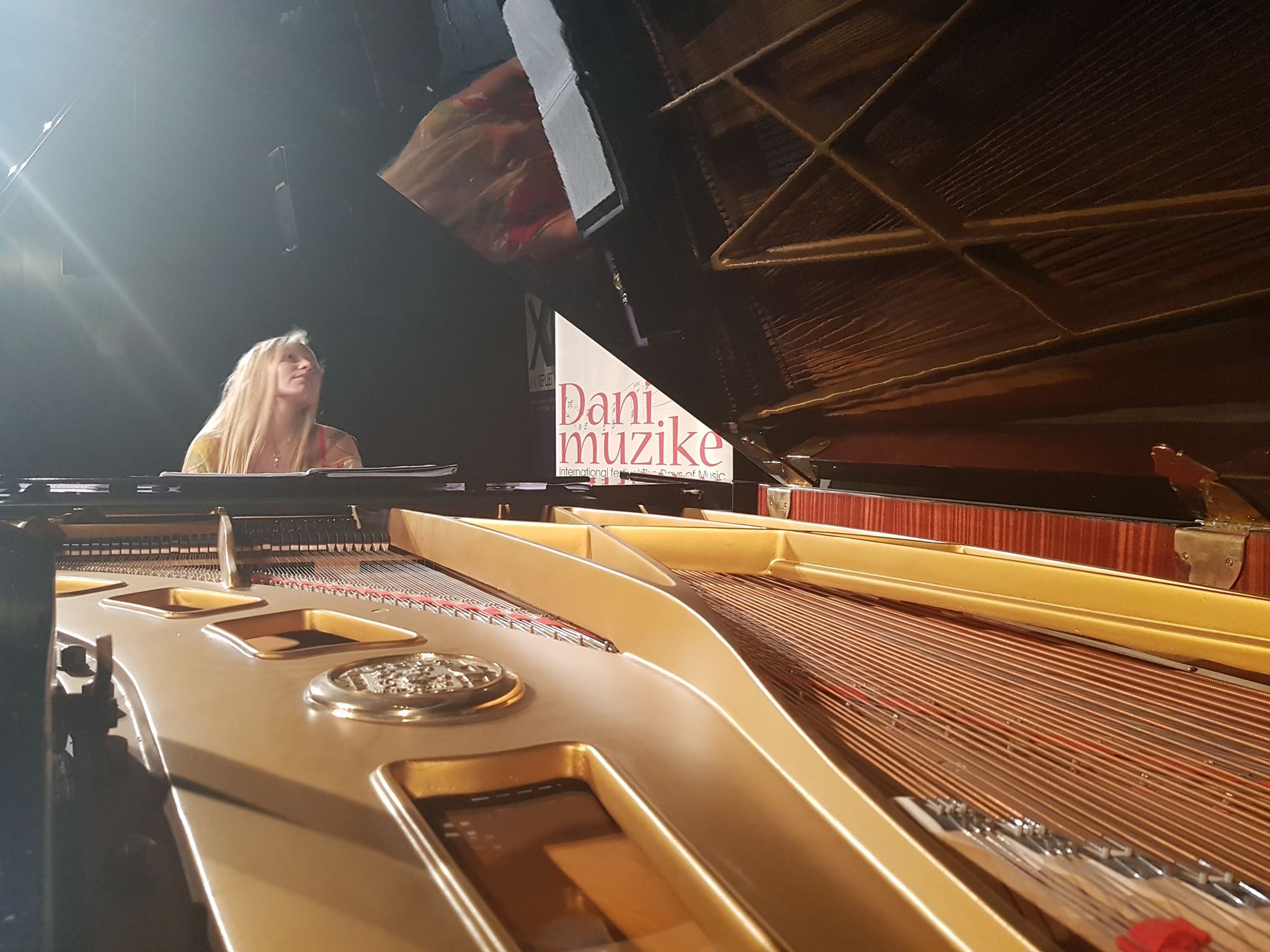 Visitors of the festival will have an opportunity to enjoy their time with the sounds of Beethoven, Chopin, Brahms, Schumann, Tchaikovsky, Mozart, Doppler, Verdi and many more in the interpretation of the famous artists from all over the world.
Some among many artists that will play in front of the audience are the choir Collegium Musicum, Andrija Jovović, a young pianist from Montenegro, Czech chamber music trio, assembly from Japan, as well as the founder of the Festival, Boris Kraljević.