July 02, 2018
Not in the mood for a quiet week ahead? We give you the best things to do in Podgorica over the next seven days!
2nd Party bus
On the second Party Bus event, organized by NGO "Sinteza" from Nikšić in three different Montenegrin cities, the bands Kerber, Bad Copy and Parampaščad will perform. The event is organized in Plužine, Bar and Podgorica on July 6, 7 and 8, 2018. The entrance is free. In Podgorica, on Saturday, July 7th, the bands will perform in Njegoševa Street from 9 PM to 12 AM. The main sponsors are Nikšićko Beer, Regional nature park Piva, Tourist Organization Bar, Secretariat for Sports and Culture Podgorica. Everyone is welcome!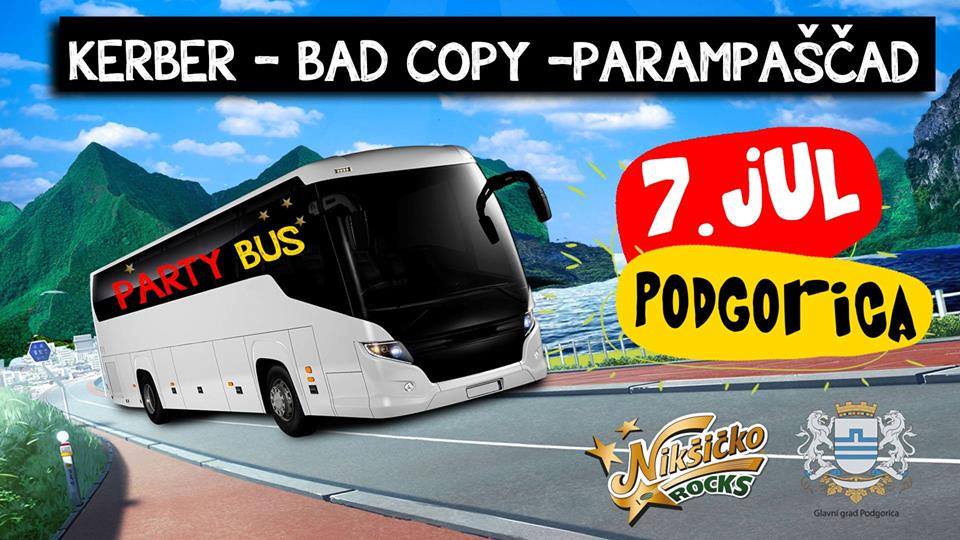 Montenegrin Cinema Cineplexx: Reduced entry ticket on July 4th
Only on Wednesday, July 4th, all visitors to the Montenegrin Cineplexx Delta City Cinema can expect a great summer offer: a ticket price of 1,99 € for all the films on the repertoire of that day. Escape from the heat in cooled cinema stores Cineplexx and enjoy great offers and the latest movie hits! Tickets are already on sale and there are no reservations, so hurry to the cashier and provide the best places on time!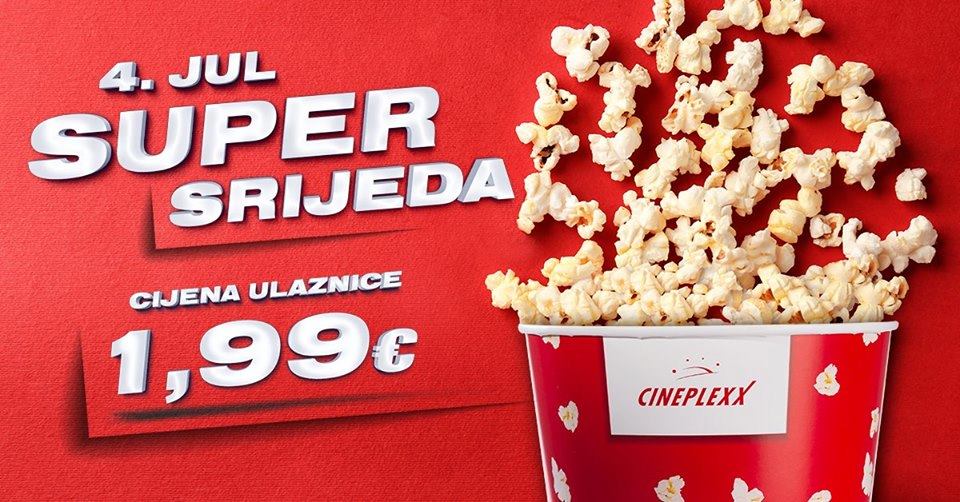 American Corner Podgorica: How Can You Sign Up For College In America (Course)
If you plan to continue your education after high school in the United States, you should definitely enroll in this course! In the free advisory session, you can find the answers to all your questions about college. An advisor of the EducationUSA network, Anica Vujnović, will explain every aspect of studying in America. All visitors are welcome!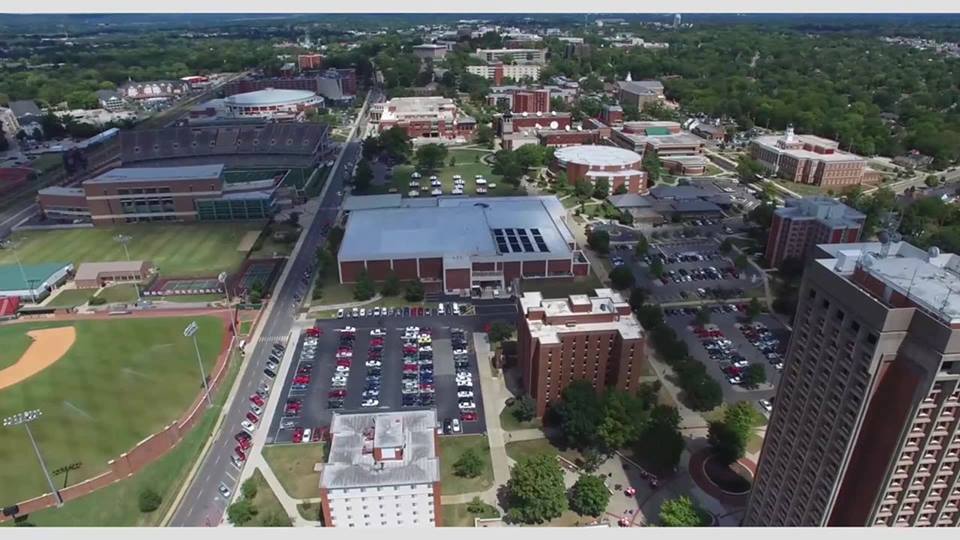 Ashtanga Yoga Course
Are you an Ashtanga beginner or interested in learning about Ashtanga yoga? Then you're in the right place. Hosted by Yoga Studio Podgorica and Yoga Knowledge, this beginner course of Ashtanga yoga runs from June 13th to July 7th, and classes are held on Wednesdays and Fridays at Yoga Studio Podgorica in Drač (Pete Proleterske brigade Street, no. 36A, 2nd floor) beginning at 8 PM. One lesson takes about 1h and 15 minutes. The course is intended for all those who are curious to learn about ashtanga yoga and it is adapted for absolute beginners. This program is ideal for getting the practical basics necessary to safely and reliably start your yoga journey. By attending this course, you have the opportunity to master the breathing technique, as well as a set of physical exercises, which not only strengthen the body but also make it flexible. By the end of the course, the participants will learn the greeting to the sun A and B, the standing sequence, as well as the part of the seating sequence of the first series of Ashtanga yoga. The course length allows participants to experience that through regular exercises of yoga, they can bring their body and mind into balance, physically strengthen and relax. The lecturer is Milica Brajković.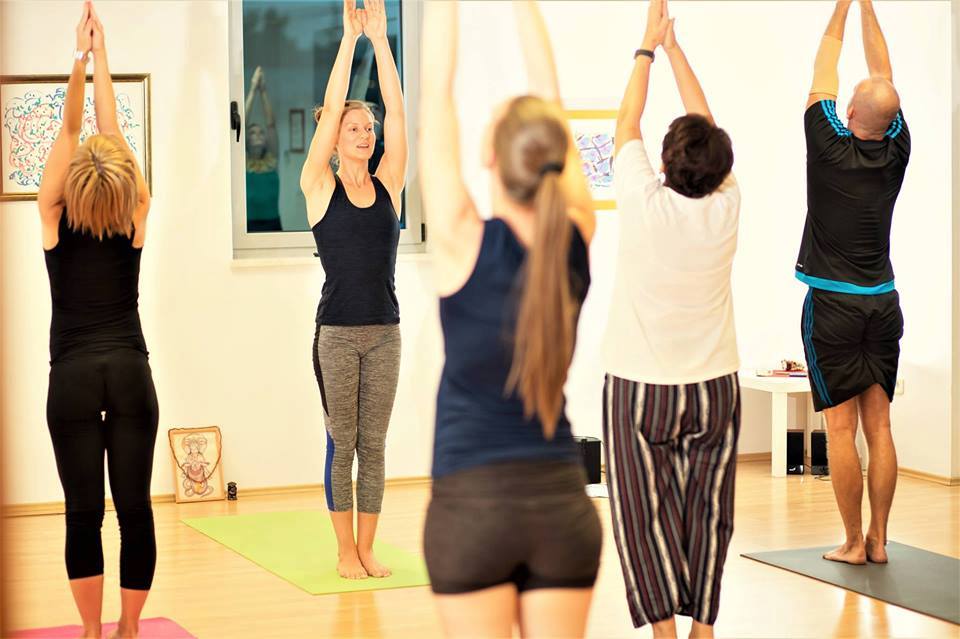 The Amazing Experience of Sound Bath
The sound baths of Tibetan healing bowls have the incredible power to transform our soul and body. It's just up to us to lie down, close our eyes, focus on sound and sensations, and enjoy the process of healing. The sounds of Tibetan bowls, which are traditional according to the traditional method, are healing and made up of seven types of metal. The healing aspect comes by not only the sound that the human ear can hear but also the ultrasound that penetrates each cell. In addition to sound bubbles, the organizers also work on individual block removal and massage treatments. Both treatments have proved to be extremely effective. Hosted by Yoga Studio Podgorica, this event takes place on July 3, 2018, from 8 PM to 9 PM.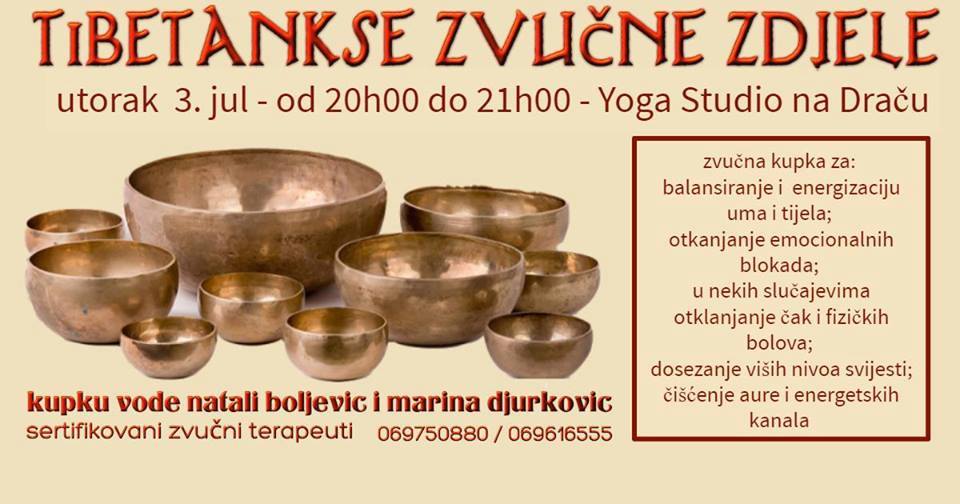 Hawaiian party - Garden of Adventure Park Gorica
On Wednesday, July 4th, at 9:30 pm you can socialize in the rhythm of Latin, classical, Caribbean and group dances in the beautiful ambiance of the garden of the Gorica Adventure Park. Dress code proposal: women should wear dresses with resins, flower in hair, a necklace of flowers, and men should wear white or multi-colored shirts. Repertoire of the evening: latino dance (samba, cha-cha-cha, rumba, pasodoble, jive, rock n roll, disco-hustle, mambo, blues, twist), classic dance (English waltz, tango, Vienna Waltz, slowfox, quickstep, foxtrot), karip dances (salsa, bachata, merenge, son, reggaeton), angol dance (kizomba), group dance (western polka, sirtaki, car, animation choreography). Everyone is welcome!