July 1, 2018 - Organized by the local community Baošići, under the auspices of the Tourist Organization of Herceg Novi, the first tourist promotion event was held this summer on the Riviera on Saturday, June 30 at 21:00 on the plateau in front of the Cultural and Sports Centre, which marked the beginning of the summer season. The majorettes and the City music (Montenegrin: Gradska muzika) walked along the coast from the Papagaj restaurant and on the plateau in front of the Cultural and Sports Centre they demonstrated their incredible performance. The Mediterranean song in the performance of the assembly "Old Captain" (Montenegrin: Stari kapetan) echoed throughout the city, and for all the attendees there was fish, wine, and the Montenegrin specialty – priganice - served. Hard-working homemakers from the Women's Association of Baošići "Fešta" prepared incredibly tasty food which left all visitors delighted from its uniqueness and traditional taste. The City music and Majorettes gathered on the plateau in Baošići and started the program at 21:00, which continued deep into the night.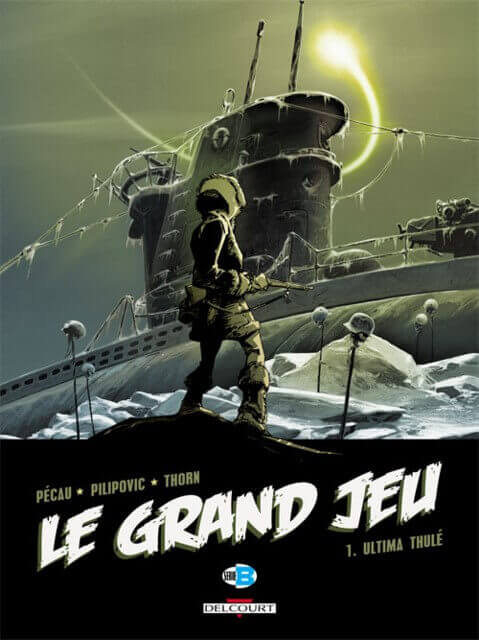 On behalf of the host, the president of the local community of Baošići, Đuro Cvjetković, welcomed all the guests who filled the plateau and promenade, and by the sound of fireworks, he officially declared the summer season open: "I am honored to open the first festival of this season in the Municipality of Herceg Novi. The people of Baošići are recognized by their high-quality festivals, and hard-working homemakers from NGO "Fešta" prepared the food and drinks. We served 100 kg of sardines, 100 litres of wine and rakija (Montenegrin traditional drink). We are preparing for a good season and expect more tourists than last year. It is so crowded tonight that a person cannot pass through the streets. It is a pleasure to have everything done regarding infrastructure, parapets, paved streets, and new lighting. We are ready for the guests and there will be another 6 manifestations during the summer. The next event is planned for July 2nd in honor of the old captain in front of the Museum, Miroslav Štumberger. The assembly "Old Captain" will also entertain guests on that occasion while fish and wine will be served there as well."
The Tourist organization of Herceg Novi will support about 40 events that will be organized by local communities during the summer. All events are created so that the program includes local customs and culture, in terms of music, dance, food, and drinks. The goal of such manifestations is that every group of guests who comes on vacation can get to know more about the cultural, historical and gastronomic features of this region.