June 16, 2018 - On June 15th, the summer stage of the Tivat Culture center hosted an amazing musical event called "Made in New York Jazz" for the 3rd time in Montenegro. The first festival concert included over 15 performances featured many blossoming jazz musicians with an assortment of unique musical combos. The Tivat public had the chance to enjoy American and European jazz stars:
Dave Weckl – drums, Yaacov Mayman - sax/ewi, Richie Goods – bass, Raymond Ray Angry – keyboard, Jorge Luis Pacheco - piano/keys, Igmar Thomas – trumpet. Caloé – vocal, Brianna Thomas – vocal, Ivan Aleksijević - piano/keys, Milorad Šule Jovović – guitar, Vladimir Tubić – guitar, Ivan Ilić – trombone, Miladin Wes Peruničić – guitar, Max Kochetov – sax, Vladimir Maraš - piano/keys.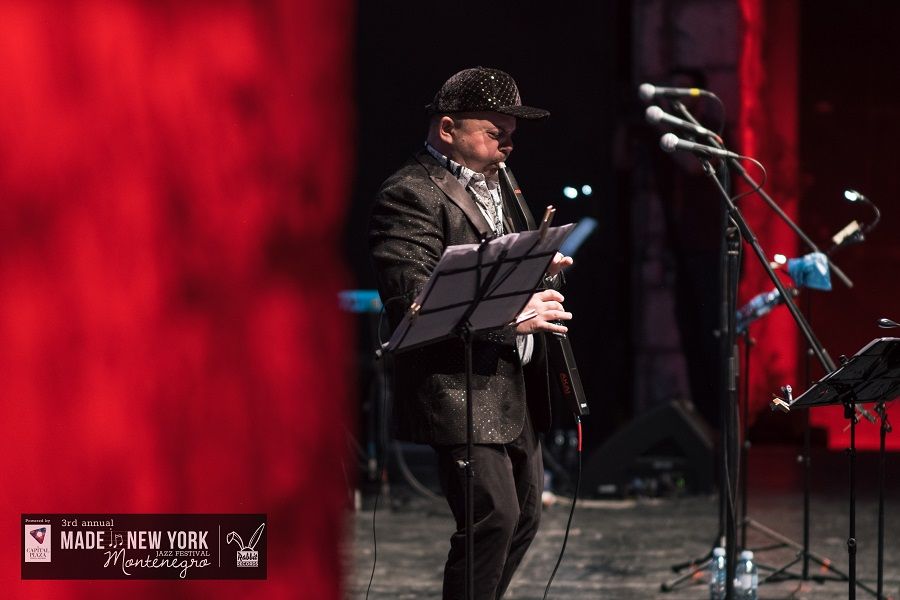 This was the perfect opportunity to experience such a wide variety of jazz music including latino jazz, funk, mainstream, chanson and many other styles. And it wasn't just the music, it was the atmosphere. Stage lights in the dark open-air theater coupled with the light sea breeze made for a great summer night.
One of the great things about this performance was that the participants have never really played together, so it resulted in a lively and impressive musical experience. Each artist performed both well-known melodies and standards as well as their new compositions which were very warmly welcomed by the public.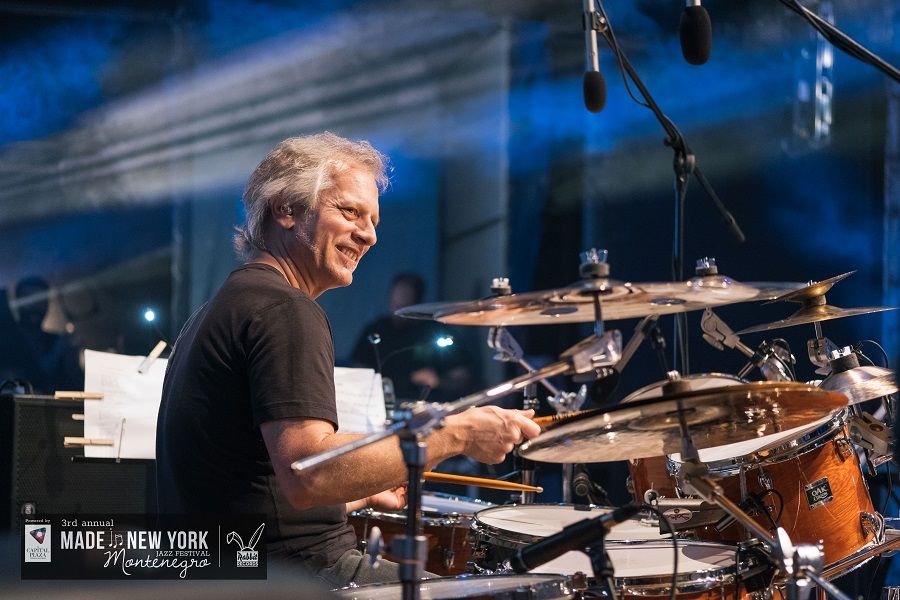 The culmination of the concert was a performance by New York mainstream star singer Brianna Thomas who coincidently had a birthday on the very concert day. It seemed like this nice sweet circumstance doubled the emotions in her beautiful singing.
Bass and piano, saxophone and trumpet, drums and trombone accompanied by irresistible female vocals made the public rise from their seats and applaud to wonderful musicians standing.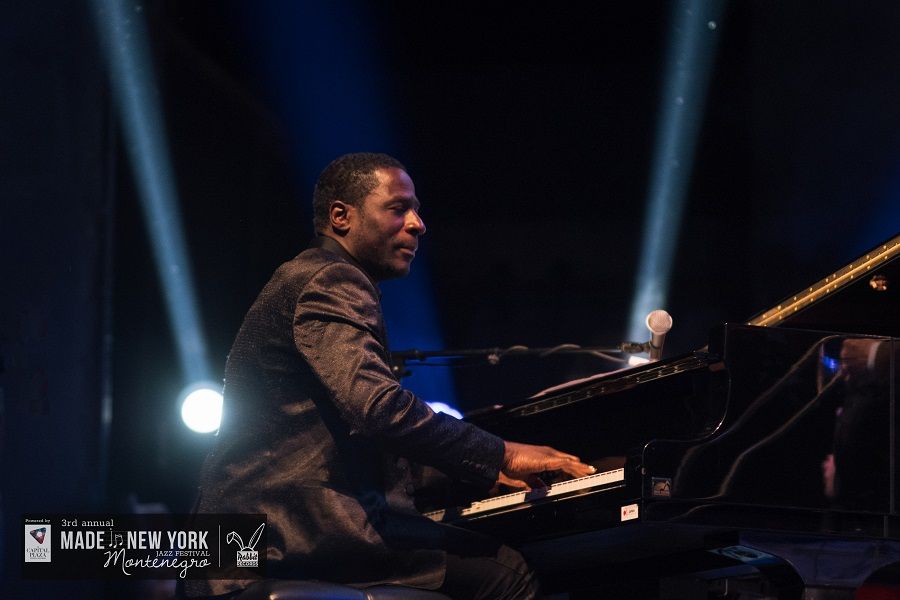 The festival continues in Podgorica with a concert at the Sejdefa ethno club tonight and at the Hard Rock Cafe in the Capital Plaza tomorrow. Don't miss that jazz!