May 30, 2018 - Unlike last year, when there was no financial support from the Montenegrin Culture Ministry for the organization of the largest cultural manifestation in Kotor - this year the Ministry will finance four segments of the Kotor Art festival.
The Minister of Culture, former Mayor of Cetinje, Aleksandar Bogdanović, said he regrets last year's misunderstanding between the Ministry and the Municipality of Kotor, which resulted in the financing of Kotor Art from the city budget. He said that the Ministry of Culture would provide 150,000 euro for the Children's Festival, Don Brank's Days of Music, the Philosopher Piazza and the International Acapella Festival in Perast.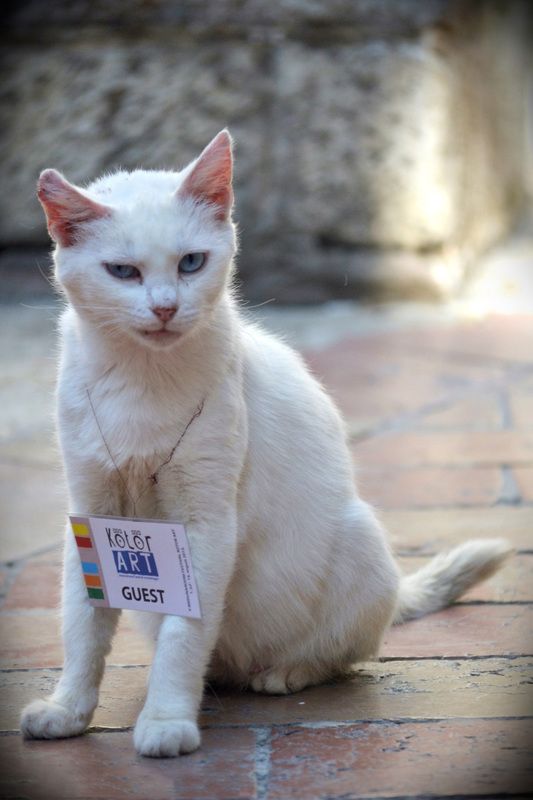 Kotor Art Facebook
The organizers of the Children's Festival of Theater said: "During this year's journey around the world, we will also visit five ports, youth ports, book chapters, children's ports, new knowledge and music ports. Many ships wanted to fit into these harbors, but there isn't a place for everyone."
You can find the final selection of the competitive programme of the Kotor Festival of Children'S Theater HERE and the accompanying program will be published soon.