May 17, 2018 - Restaurants in Kolašin mostly reflect the Montenegrin tradition in preparing food. They have some of the most delicious traditional meals served in a warm atmosphere. People who travel a lot are mostly familiar with the well-known fact: a place that is visited by locals must have high-quality products and service. If you want a taste of Montenegrin tradition, Kolašin is the right place for you!
Restaurant Vodenica
Vodenica is a cozy, rustic restaurant with an excellent range of traditional meals. It is well known for its friendly and efficient service. Vodenica (English: Watermill) is built on the bank of a beautiful white-water creek which is in favor of the country house image the restaurant has. All locals and tourists enjoy their generous portions of delicious food with reasonable prices! Our recommendation is veal under the sač, a delicious meal adequately prepared and a with excellent value for the price. The restaurant takes reservations, it is good for groups with kids, and it also does takeouts! The restaurant is open Sunday through Saturday from 9:00 AM - 11:00 PM.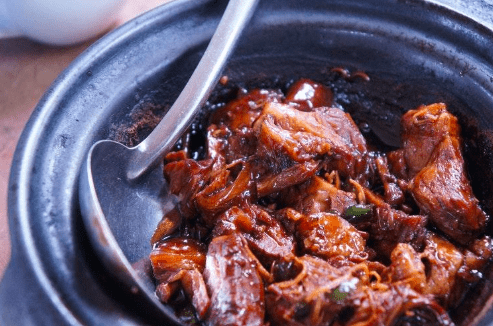 Unsplash
Restaurant Savardak
Savardak is one of the oldest and most famous restaurants in Northern Montenegro. This restaurant has a long tradition of 27 years! From its opening to today, the menu consists of only a few national dishes, among which are kačamak, cicvara, and meat prepared by a peasant recipe. Numerous locals, as well as tourists, continuously confirm that Savardak has the best kačamak they have ever tasted! "Savardak" is actually a type of mountain hut with a round shape, with low stone walls and a roof of straw, which is laid on a wooden structure made of beech branches and in the past was often used in the northern mountainous regions of Montenegro. The owners are present in the restaurant most of the time to greet the guests and make sure the service is perfect. The restaurant is located on the road to the Ski Center Bjelasica - 3.5km from the Main Road. It is open Sunday through Saturday from 9:00 AM - 11:00 PM.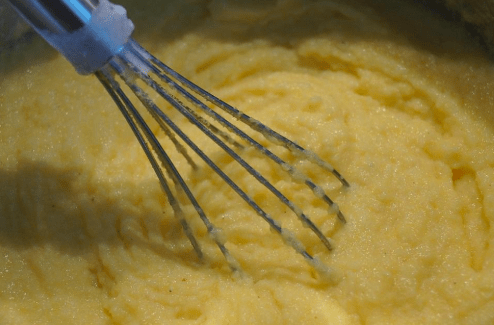 Pixabay
Tavern Amanet
Tavern Amanet is a stunning facility that welcomes its guests with a rich menu and unique experience in the untouched nature of Kolašin. The tavern is located in the village of Beli potok on the Kolašin-Mateševo road, and it is open Sunday through Saturday from 8:00 AM - 11:00 PM. It has a charming summer garden where you can enjoy the most delicious freshly prepared trout in Kolašin taken out of their pond, which we definitely recommend! The staff is very friendly, and the price-quality ratio is excellent.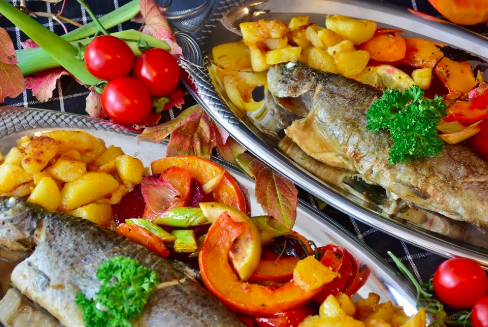 Pixabay
Restaurant Dobre Vode
Dobre Vode restaurant is an oasis of good food, the best coffee, a restless river, family atmosphere, wonderful sights and kind staff. This cozy restaurant is decorated with a wooden structure that matches its traditional menu. Open from 6:00 AM - 11:30 PM, Dobre Vode is located at a village called Sjerogošte, and the river Tara that flows right next to the restaurant creates the perfect environment to enjoy their delicious food. Here you will find kačamak, cicvara, veal, but the main specialty, as well as our recommendation, is definitely their delightful barbecue!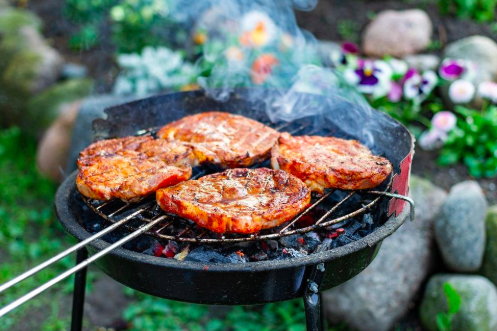 Pixabay