In 2017, the global video industry generated $108 billion in revenues from 2 billion gamers across the globe. Not only that, but Japan's community is putting efforts to ensure video games become an official competitive sport of the 2024 Olympics Games. If this happens, it could change our views and understandings of the sports philosophy which could lead us into the new era of digitalisation in sports.
Montenegro is one of the rare countries to have an E-Sports Association that creates and manages tournaments, leagues, gaming festivals and more. It was founded in 2013 as the part of the project 'Major League' with over 20 competitive teams. Since that moment, the Montenegro E-Sports Association has grown continuously, and today, with thousands of gamers and hundreds of clubs, it represents the most significant hub for electronic sports fans and professional players.
Most recently, the Montenegro E-Sports Association organised 'The Second Gaming Festival' in cooperation with Innovation Centre Technopolis in Niksic where hundreds of gamers participated in a two-day event in 8 disciplines. This shows that the video game industry in Montenegro has the potential to grow and offer a lot in the future. Beside professional video game players, there are a lot of people who are creating video games or are involved in thevideo game industry, and they all seek their way to reach the global market.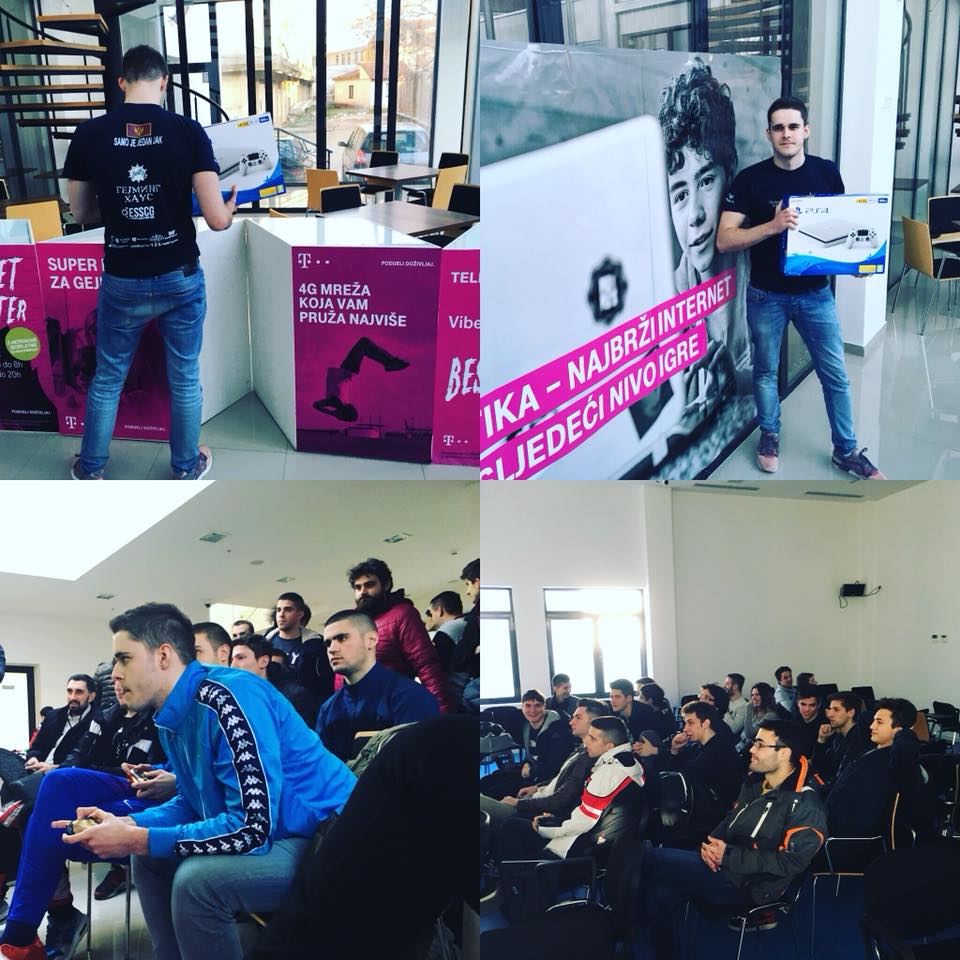 To reach them all, the Montenegro E-Sports Association will organise the first E-Sports Conference in September this year. The goal, according to organisers, is not only to gather people who enjoy playing video games but also those who see business opportunities in them. The Montenegro E-Sports Association will celebrate five years of existence, and it is a great chance to move things forward and to present something new to the entire community.
Digital industries should represent the future for Montenegro. It could be a way to generate prosperity and economic growth but also a real opportunity to become more competitive in the global market. As a geographically small country with less than a million citizens and with a sizeable public administration it is difficult for any industry to grow. But, fewer business regulations, parafiscal taxes and an environment that would stimulate digital industries could help us to overcome those obstacles. It could create generations of new and young entrepreneurs and innovators who could change the world.