14 October 2019 - Prime Minister Duško Marković visited the construction site of the Đalovica Cave tourist complex and voiced his satisfaction with the works underway, noting that it is one of the most valuable Government projects that will create new jobs and stimulate other sectors of the Bijelo Polje region.
"I am here for the first time since 15 May 2018. In just a year, we have established an impressive track record. Novi Volvox, which won the cable car project to the Đalovica Cave, is doing a great job in difficult conditions. I do not expect that seven pillars of the cable car will be erected here in these conditions by the end of the year. Therefore, we have great contractors for this project - Novi Volvox and of course, Crnagoraput," said the Prime Minister, reports his Office.
He also visited the works on the substation, which is part of the new electricity structure for electricity supply of the cable car and the cave tourist complex, and drove from Bistrica to the Podvrh Monastery, where the cable car's base will be located.
"We saw a 5,5 km road, which is being built according to the highest standards. I have to admit that I am positively surprised that this time it is done with all the necessary facilities. This will be one of the highest quality roads in the country," Prime Minister Duško Marković stressed, congratulating Crnagoraput company and its subcontractors on high-quality works, which is also the case with all other infrastructure activities related to this project.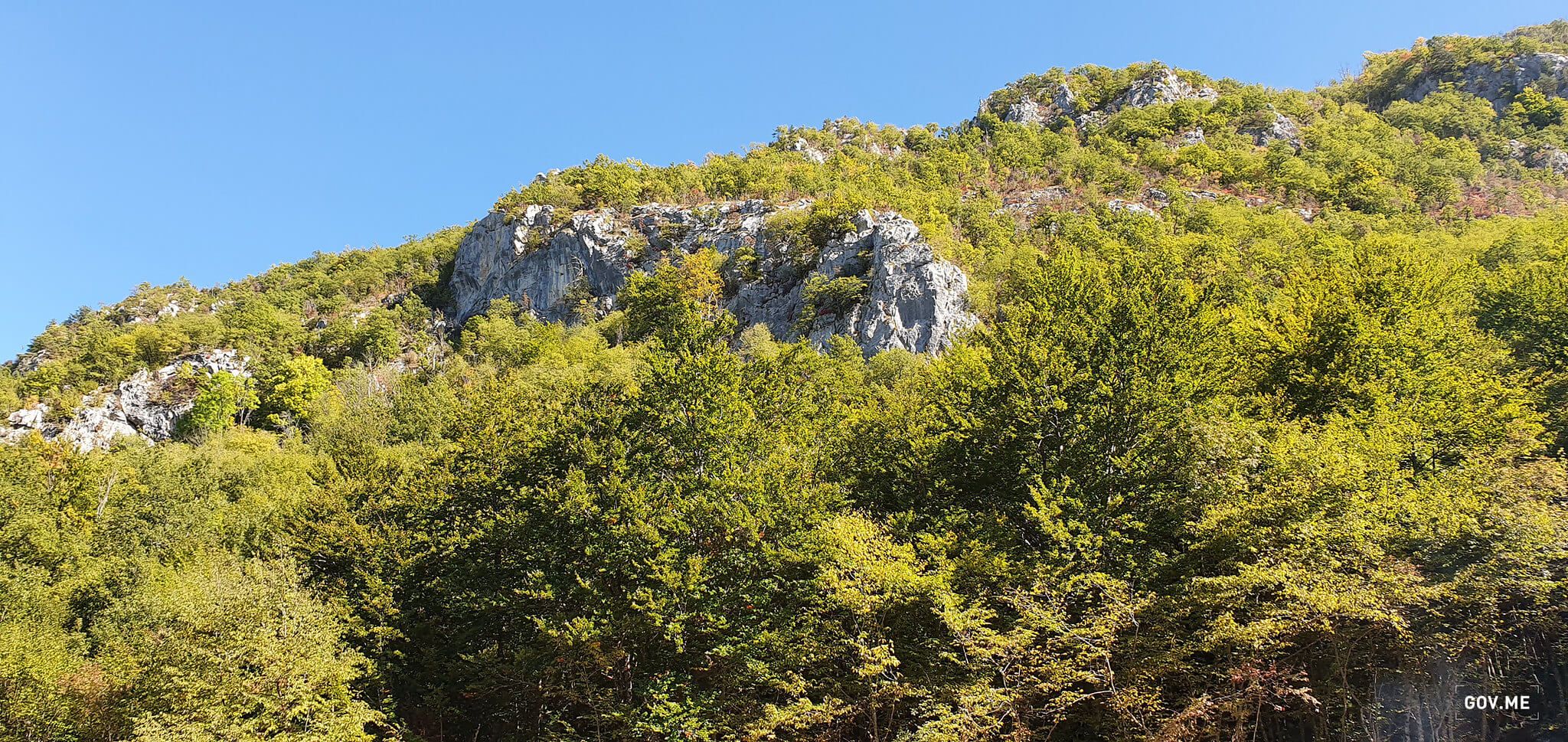 Speaking about the project that started a year and a half ago when the cable car construction agreement had been signed, the Prime Minister highlighted that the significance of this project could not be measured solely by the amount of money that had been allocated.
"This is one of the most valuable projects being implemented by the Government in the country. Not only because of the amount of money that will be invested in this project (18 million EUR) but because of the value this project brings with it and of course, the benefits that it will bring to Bijelo Polje, to this entire region, and the Montenegrin tourism and economy. I believe that with what we have already agreed on here, when it comes to the valorisation of the Đalovica Cave, in 2021 we will have an offer that will create new jobs and new opportunities for young people and, of course, give an incentive to other sectors to contribute to the making the best use of this area in terms of transport, agriculture, food industry and services," Prime Minister of Montenegro Duško Marković concluded.
Read more news about business in Montenegro at TMN's dedicated page.