16 September 2019 - The University of Donja Gorica in Podgorica and Municipality of Cetinje are organizing the 24th Miločer Development Forum from 14 September to 18 September, while the main forum topic will be "Ecology: Regulation, Education, Business". The forum will gather renowned experts from all over the world.
Professor of the University of Donja Gorica and vice-president of the Association of Economists of Montenegro Zoran Đikanović on the occasion of Miločer Development Forum stated that the main goal is the promotion of the young and new ideas, reported Cafe del Montenegro.
According to him, the mission of the forum is to promote new ideas and boost the sense of future and a new thought.
"Our goal is to launch new ideas, new visions of development, new communication and to open Montenegro to the global world. The forum is testing the possibilities of the practical application of new ideas, in terms of opening new businesses or new areas of research," stated Đikanović.
When asked why they opted for the main topic of this year's forum to be "Ecology: Regulation, Education, Business", he said that the aim of the forum is to tackle several aspects of ecology: regulation in this field as the main precondition for sustainable development, business operations in this field, especially new ideas, as well as new ideas for funding projects in the field of ecology. He also added that regulations would be regarded in the context of the European laws and Montenegro's accession to the European Union.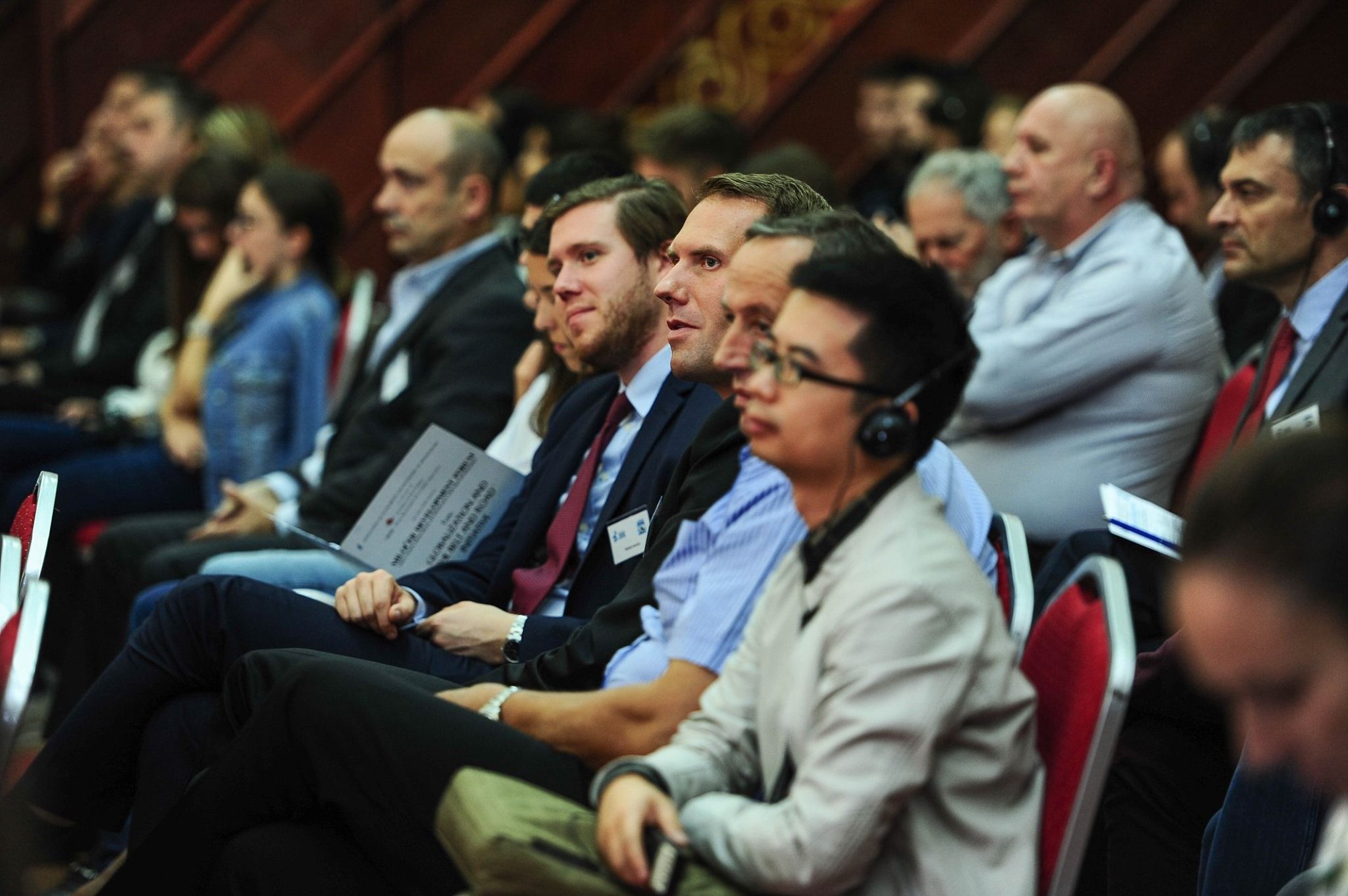 "The forum represents a basis for stimulating new thoughts and ideas. It raises awareness of an individual about his/her obligation to develop himself/herself and the environment as well. The forum always gathers many young people who have the opportunity to hear a lot of new information," said Đukanović on the topic the young and their future challenges at the regional and global level.
This year's forum has been backed by the Center for Climate Change, Natural Resources and Ecology… New business ideas will be presented as well.
"That is a newly-established and innovative center with a clear vision. They are part of the international projects provided by Germany and other European countries as well," pointed out Đukanović.
"In the part referring to business, there will be presentations of business ideas from this area, primarily ideas of the UDG students as well as the students from the University of Montenegro and those from the region. The forum will present seven business ideas in the field of ecology, and some of them have already been funded from international sources. That is why this forum differs from all the other gatherings in Montenegro and the region as well," concluded Đukanović.
Read more news about business in Montenegro at TMN's dedicated page.