18 March 2019 - Croatian multinational oil company "INA - Industrija nafte, d.d." recently expanded its retail network in Montenegro by purchasing five petrol stations from the company "Pavgord CG d.o.o.", and after launching all new facilities, it now manages 11 gas stations in Montenegro. This purchase will increase the market share of INA – Industrija nafte d.d. to around 15 per cent, according to the recent statement by the company's PR service.
The purchased facilities are located in Kotor (in Radanovići and Škaljari), Podgorica, Bijelo Polje and Mojkovac, while INA – Industrija nafte d.d. already has a network of existing locations in Podgorica, Tivat and Pljevlja.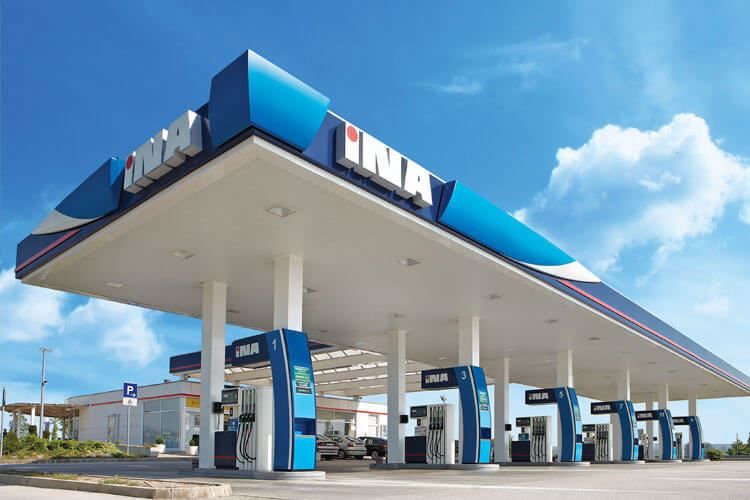 According to News Agency BokaNews, the transaction for the purchase of five retail locations of Pavgord CG, which value is not stated in the announcement, was approved by the regulator for the protection of market competition. These petrol stations are valuable for their desired locations and associated structures, especially stations in the coastal cities of Tivat and Kotor.
With this business move, the company INA further improved its position on the Montenegrin market. Compared to 2017, when INA had a 1% market share, its market share will now reach about 15%.
Management board of INA – Industrija nafte d.d. made this business decision based on a solid knowledge of market conditions in Montenegro, with the aim of further building a leading regional position that could have a positive impact on the company's business and the placement of its high quality products in that market, said the official statement by the PR service. Also, the company plans to further expand the retail network on the Montenegrin market by introducing a wide range of services, such as the gastronomic concept Fresh Corner.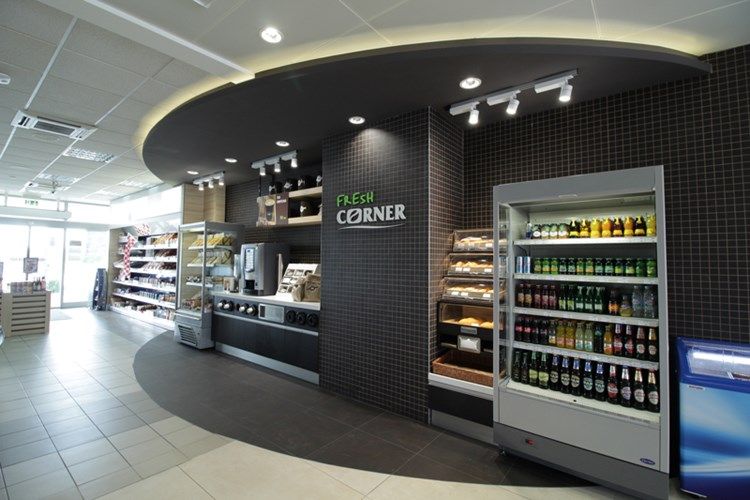 "Previous business experience tells us that buyers in Montenegro value the quality of INA's fuel and other products and services. Therefore, in the medium term, we want to become one of the most important "players" in the Montenegrin retail market of derivatives. This transaction is in line with INA's strategy to strengthen its position as a leading regional brand, "said Darko Markotić, Operations Manager of Customer Service for INA Company.
As reported by the company, INA now employs about 150 workers in Montenegro country, with the possibility of increasing their number in the future.