27 February 2019 - The Luštica Bay project was named the Best European Property Development at the grand ceremony of the Luxury Network International Awards in Dubai.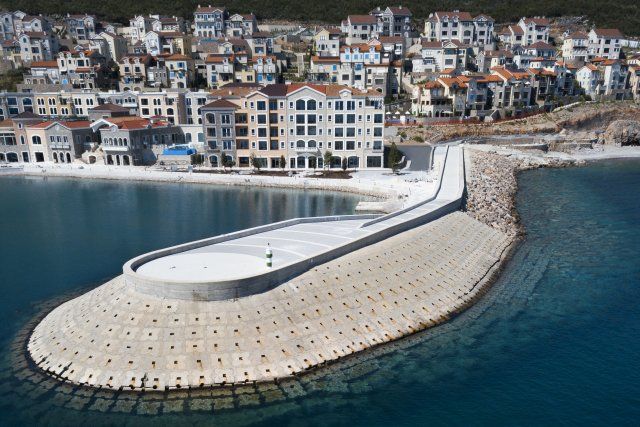 On Saturday, February 23rd, Caesars Palace on Bluewaters Island, Dubai, opened its doors to over 400 guests of the 2019 Luxury Network International Awards Gala. As reported by the USA News 24/7, on a red carpet flanked by three pristine Rolls Royce vehicles, attendees were greeted by H.E. Mr. Fares Ghattas, Global Ceo of The Luxury Network, and Mrs. Amal Shouman Solaiman, president of Cael. The occasion brought together over 50 luxury brands from over 15 countries representing Europe, CIS, Middle East, Africa, Asia, and the United States, and the Gala was attended by representatives from luxury brands, humanitarian organizations, diplomatic missions, and international branches of The Luxury Network.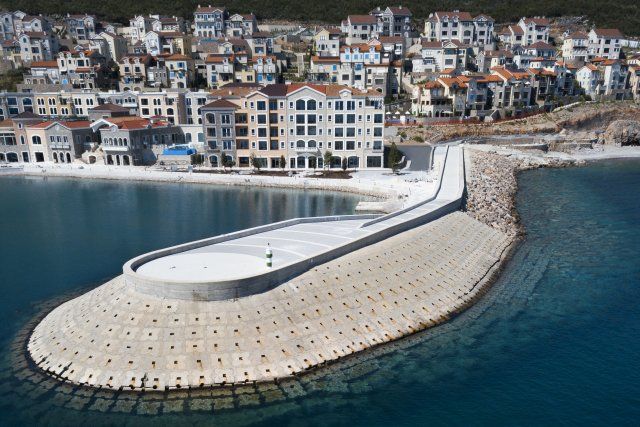 Luxury Network, the world's leading luxury affinity marketing group with 12 years of experience in the international market, presented to innovators in several categories of the luxury sector, as well as humanitarian personalities and successful business leaders. On this occasion, the "Best European Property Development" award was granted to the Luštica Bay project.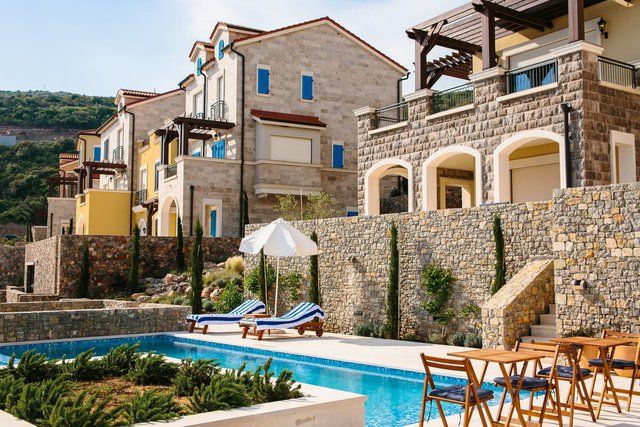 Marketing manager of Luštica Development, Slavica Milić, said that this award is extremely important for the whole Luštica Development team, as it honours the company as one of the most respected businesses worldwide. "The prestigious award was granted to us at the moment when we participate in a joint presentation of the project with the company Investor Media in Dubai and the famous nautical fair, the Dubai Boat Show, which is held until March 2. This is a very significant recognition for us at the moment when interest in Luštica Bay, as an open year-round destination, is experiencing an expansion," Milić explained in a recent statement.
"The Luštica Development Company is developing the Luštica Bay project as a residential tourist destination with two marinas, seven hotels, a variety of real estate offerings, a professional golf course, a town centre and other amenities essential to the life of the city, at about seven million square meters in Tivat area of Luštica peninsula," Milić added.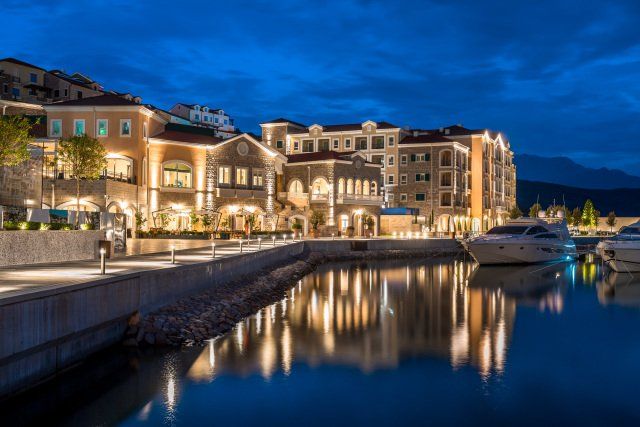 In 2018, Luštica Development opened a marina with 176 berths, the first luxurious hotel - Chedi, and a marina settlement with about 220 residences.
For a full list of all the winners at the prestigious awards, here is a report by the Arabian Gazette.