23 February 2019 - Hotel Mimoza, the oldest Tivat hotel built in 1958, was demolished in 2016, and a new hotel with apartments for sale on the market will be built at the same location.
The previous Hotel Mimoza had a restaurant with 200 seats, a cocktail bar, a snack bar, a 100-seater meeting room and a fun games room with a billiard room and an attractive terrace in the park. The hotel's capacity was 144 beds in 72 rooms.
The new owner of the hotel is the company "Mimoza Group" LLC from Tivat. They paid the former owner, the HTT "Mimoza", majority owned by Đorđije Nicović, about 6,5 million EUR.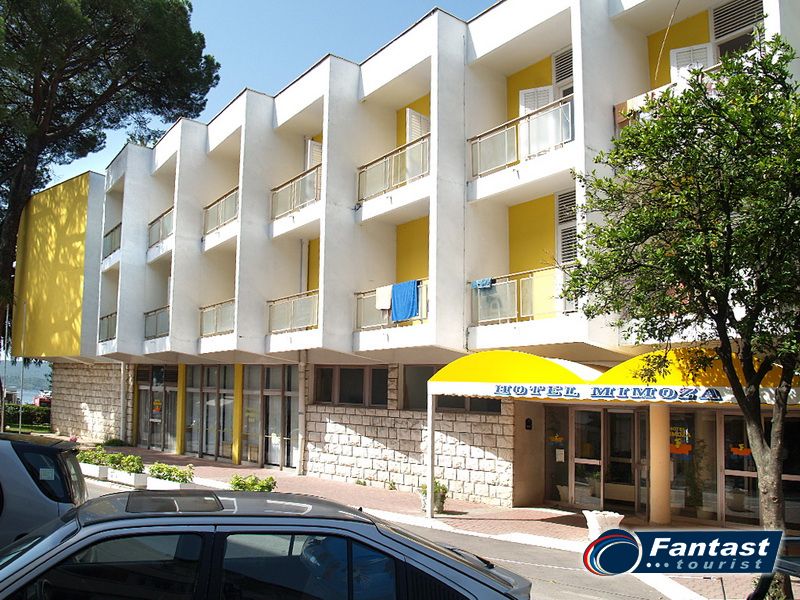 "Hotel Mimoza Hotel & Residence will have 66 units, out of which 48 standard rooms, six studios, as well as 12 one-bedroom and two-bedroom apartments," the new hotel owners specified in the recent statement. They also said that the investment worth about 30 million EUR was worth it and that the construction works are carried out by Russian investors through a company registered in Germany. The
In 2018, Ministry of Sustainable Development and Tourism of Montenegro has issued urban technical conditions to the company "Mimoza Group" for the preparation of technical documentation, for the reconstruction of the existing facility-condo hotel at the site of urban parcels UP117 and UP118 in the procedure of Detailed Urban Plan Tivat-Centre", which is intended for business in the function of tourism.
"The planned upgrade is 1,600 square metres, and the upgrading with its dimensions, volume and materialization must be in accordance with the architecture of the existing object and ambient," states the UTC obtained from the Ministry.