19 February 2019 - According to the investment and business plan of the company "Luka Kotor" A.D. (English: "Port of Kotor") which is majority owned by the Municipality of Kotor, in the next five years the development of port infrastructure foresees investments of 4.678.440,00 EUR while the construction of pylons is the main and most expensive project worth 1,5 million EUR, the realization of which is planned in 2019.
According to the executive director of the company, marine captain Branko Kovačević, the implementation of the five-year investment plan will provide an amount of 1,1 million euros from the loan, and the rest will be the company's own funds.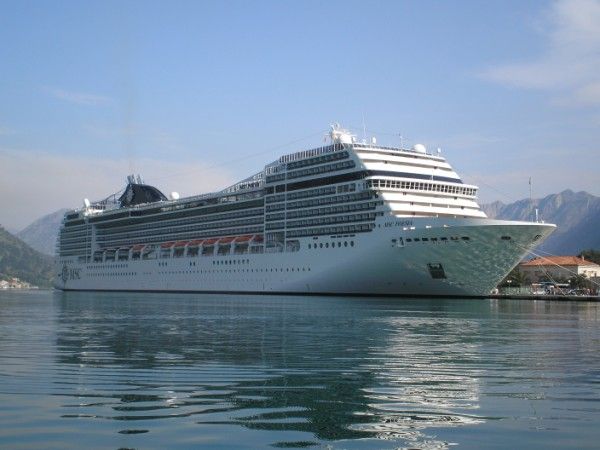 "The most important project is the construction of pylons, that is, the extension of the operational coast, which involves the construction of four pylons with a concrete block at about 80 to 100 metres from the beginning of the operational coast. This would create the conditions for the 330-meter-long mega cruiser to be connected to this site because boats up to 300 metres long can be connected, but with a limited bow that should not exceed eight metres," said Kovačević for Daily Newspapers Dan.
He emphasized that the realisation of this project is crucial because more and more boats are being built for the transport of tourists, and within the next year, 22 mega cruisers with a length of 330 metres will appear on the world market.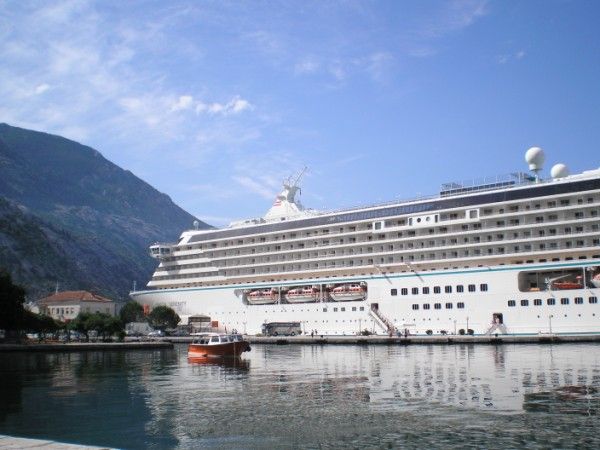 "The construction and putting into operation the pylons is one of the priority conditions for Kotor Port to be competitive for unlimited quantities of ships and to be operational throughout the year for mega cruisers. This investment is significant not only for Kotor but also for the entire state because the Port of Kotor is a gateway to Montenegro. Tourists from cruisers visit all interesting destinations, starting from Cetinje, Skadar Lake, Žabljak, Bay of Kotor, and this is a unique promotion of Montenegro in the world. We already have an announcement from one agency for the next year that, if we finish everything according to the plan regarding the construction of the pylon, one such Kotor mega cruiser will be the starting port for its first journey," emphasized Kovačević.
Kotor is a cruising destination which is continuously gaining more popularity, which is confirmed with the reservations for the current year for the arrival of 530 cruisers. There are already positive predictions regarding the Port for the year 2020, and it is currently confirmed that the "Ancient City of Boka" will be visited by 478 boats next year.
Source: Boka News