17 December 2018 - This year, Porto Montenegro has had the honour to become a partner of a prestigious British event - The British Yachting Awards, sponsored by two leading sailing British magazines: Sailing Today and Yachts & Yachting.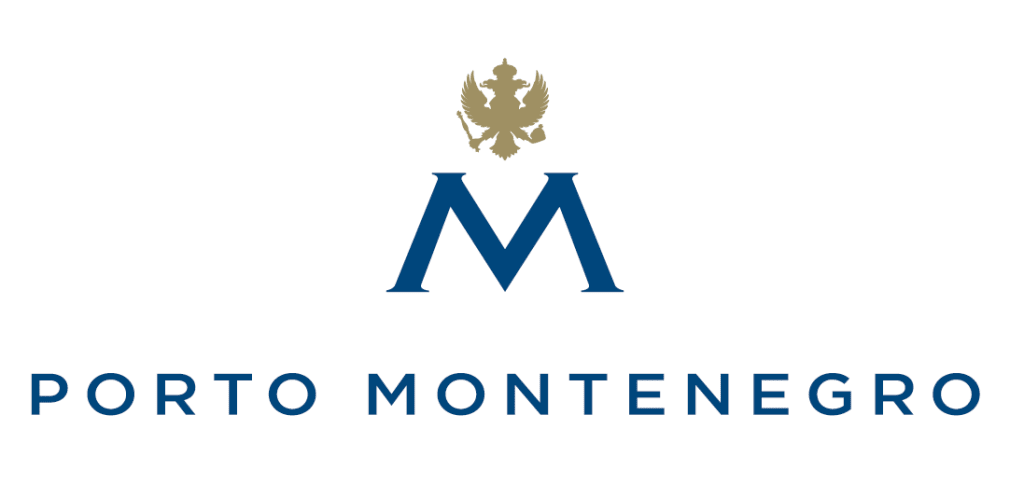 The British Yachting Awards, the only sailing awards that are voted for entirely by consumers, were held on Tuesday, December 11, at the prestigious Royal Thames Yacht Club in Knightsbridge, London, celebrating the best that the sailing industry has to offer. The event awarded the champions in various nautical categories, including Sportsboat of the Year, Dinghy of the Year, Charter Destination of the Year, Best Cruising Yacht, Bluewater Cruiser, Youth Sailor, Amateur Sailor, Racing Performance, UK Marina Destination, Performance Yacht, Sailing Event, Pro Sailor, Equipment Innovation and many others.
During the awards, it was emphasized that 2018 had seen a lot of exceptional deeds, with numerous newly set records, new products that have impressed, and individual and team performances that set new standards. According to the organizers, in many categories, the numbers of votes were extremely tight, reflecting the strength of the sport and also its increasing diversity.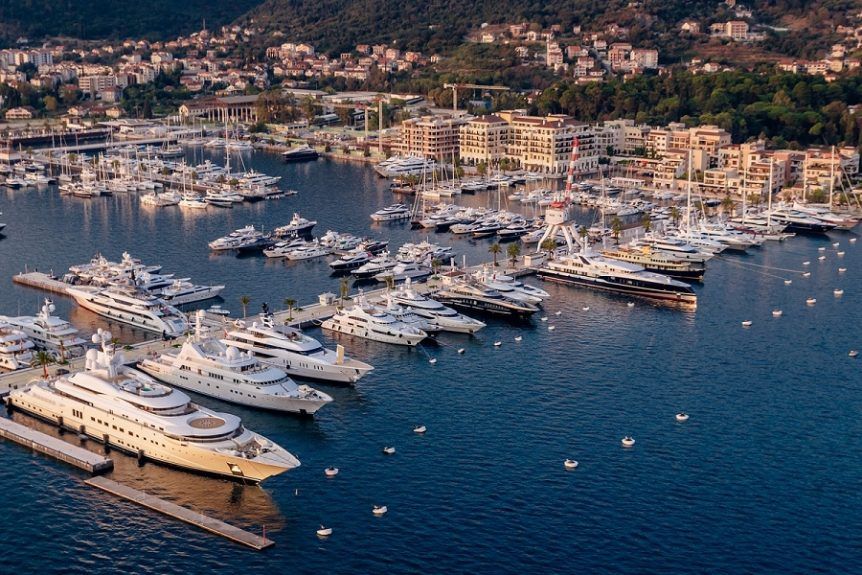 Porto Montenegro was the sponsor of the Cruising Yacht of the Year Award. As explained by the organizers, "for heading across the channel and hopping across the coast of Europe or just weekends away with the family, there are a few cruising boats that caught our eye this year". The nominees included "Beneteau Oceanis 51.1", "Dufour 460 GL", "Hanse 458", "Jeanneau Sun Odyssey 410" and "Southerly 480". This award was presented by Porto Montenegro's Marina Director Tony Browne to the representative of the French giant Beneteau for "Beneteau Oceanis 51.1" Cruising Yacht.
The sponsors of The British Yachting Awards 2018 included Musto, Sailing Today, Yachts & Yachting, Astins, Brutons Propellers, Culture Sailing, GAC Pindar, Garmin, Ocean Sailing Scotland, Pantaenius Sail & Motor Insurance, Porto Montenegro, Poole Quay Boat Haven, Seafarer, Seago and UKSA.
The presence and even sponsorship of this kind of event are significant for Porto Montenegro. A large number of business partners and clients of the Tivat Marina come from the British market, and this event is an excellent opportunity for representatives of Porto Montenegro to meet them, and present the nautical and tourist products of Porto Montenegro and Bay of Kotor.