Located in the central coastal part of Perast, close to the St. Mark Church, the Palace of the Smekja family consists of two parts - the old part was built in 1764 and the new part was completed in the 1930s. Built entirely of Korculan stone, the Palace is the largest in town. At the entrance, you can see the coat of arms of the Chezmai clan, which the Smekja family belonged to - and the hand holding the stem of the date palm tree with the stars is the symbol of the Smekja family.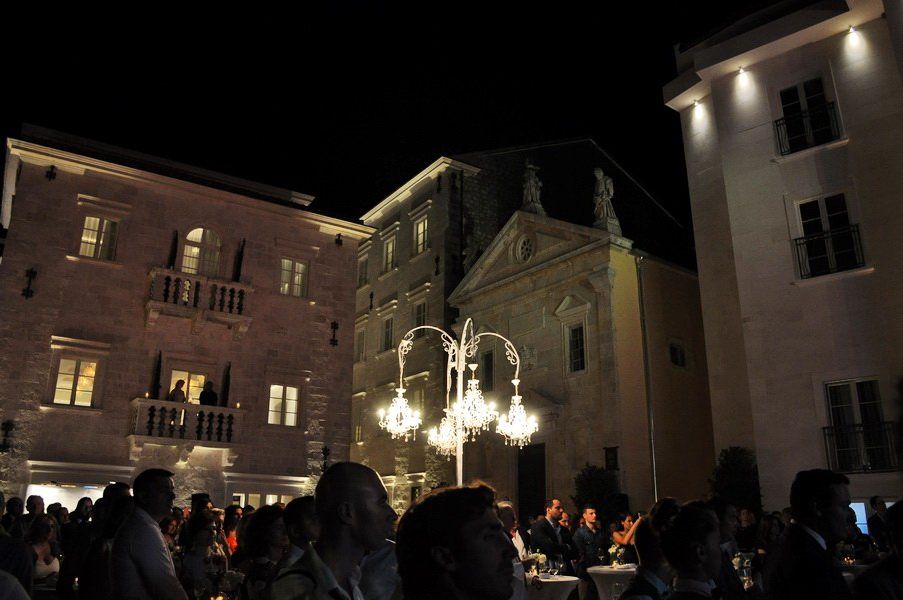 The hotel was opened by the Prime Minister of Montenegro, Dusko Markovic, who said that a new hotel in the Smekja palace is not just an investment, but an example of how national heritage is transformed into a common good and contributes to the common interest.
"Apart from the government's determination to provide all the prerequisites for increasing investment and tourism development, such world-renowned hotel brands as Amana, Ramad, Karisma, Iberostar, Sheraton, Regent and Hilton are standing behind such results. But also the fact that we are already contracted and working on the construction of the hotels that will be managed by the exceptional brands One & Only (the first in Europe), Falkensteiner, Ritz Carlton and Chedi. That is why it is the Government's obligation to encourage and ensure the development of a high-quality energy infrastructure, to develop airports and to build new roads," the Premier said, adding that our efforts have also been seen at the recently held summit in London where the Investment Framework for the Western Balkans has opted for non-refundable financial support for the project of the additional Budva road bypass as part of the Adriatic-Ionian highway in the amount of 42.1 million euro.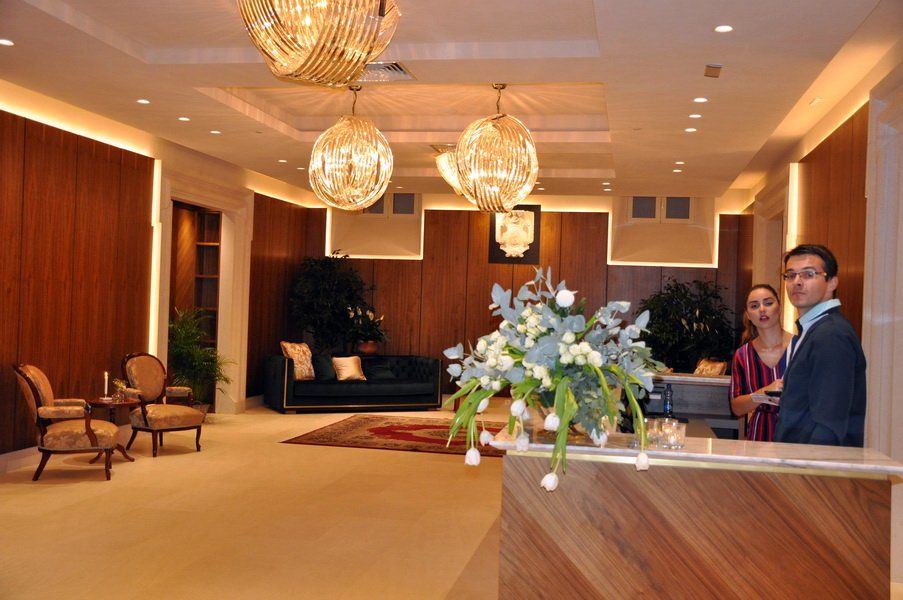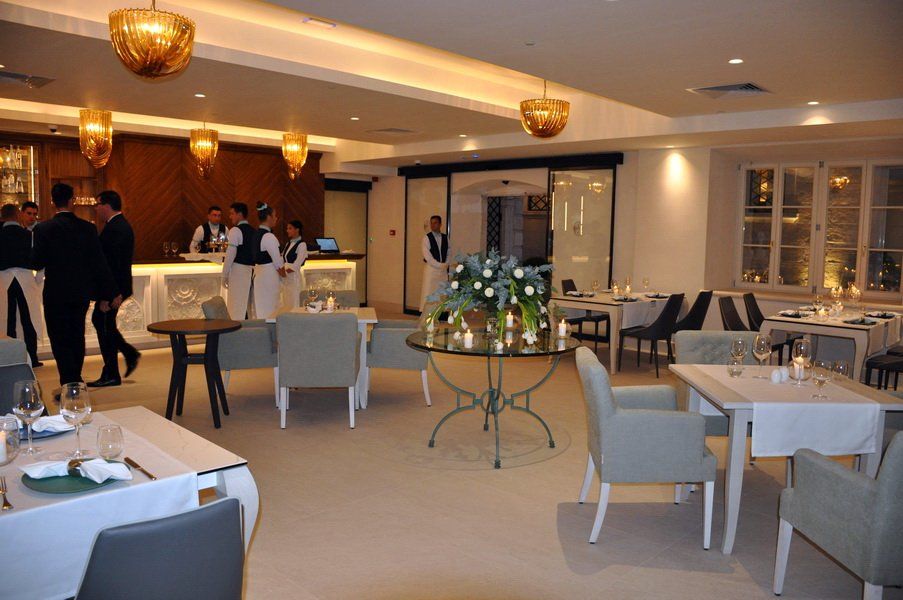 Located just 5 meters from the sea, the new Iberostar hotel opened a month after their another newbie in Nivice, Herceg Novi, and offers 11 different kinds of rooms and a classic resort experience including massages, a sauna, ice shower, swimming pool and the specialties of local cuisine such as skakavica (marinated fish with white cabbage) or projanica, an irresistible local cheesecake.