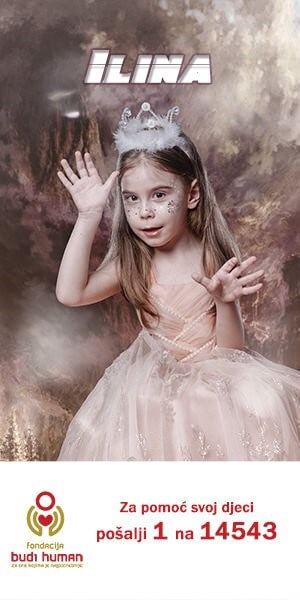 PHOTO: RE/MAX

Representatives of RE / MAX companies, state institutions, diplomatic corps, local government, as well as numerous ambassadors, friends, and partners attended the opening ceremony of the office in Podgorica, in the Capital Plaza center.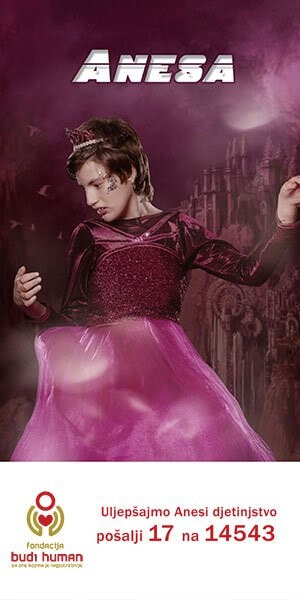 PHOTO: RE/MAX
"When I founded RE / MAX in Malta, the plan was to have only a few offices, and today we have 29 and we are currently signing contracts with a couple of others. Small countries, such as Malta and Montenegro, have the potential to exceed their size and therefore we have decided to open offices in Budva, Kotor, Tivat and Bar because we believe in the success and opportunities of the Montenegrin market. Throughout our network and with our great experience and professionalism, we will bring clients from Northern Europe, North America, Africa, South Africa, UAE, Middle East and Asia and the rest of the world to Montenegro," said Kevin Buttigieg, RE / MAX Malta CEO and founder of RE / MAX Montenegro.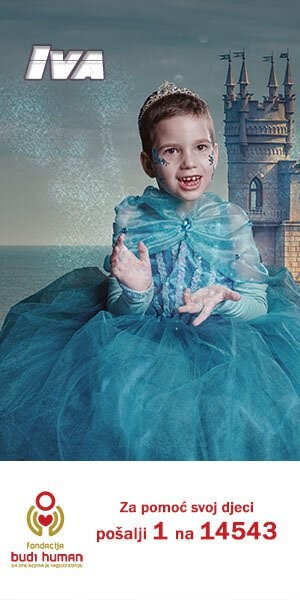 PHOTO: RE/MAX
The director of RE / MAX Europe, Michael Polzler, said that 2017 was very successful for RE / MAX in Europe and that he believes this year will continue with the excellent business results. "RE / MAX is a brand that is recognizable throughout the world and I am very happy to extend our network to Montenegro as well. We rely on the most advanced marketing strategy and sales process as well as our international system that enables us to offer real estate on the world's market. By doing business according to modern standards, RE / MAX Montenegro will surely be another successful RE / MAX story. "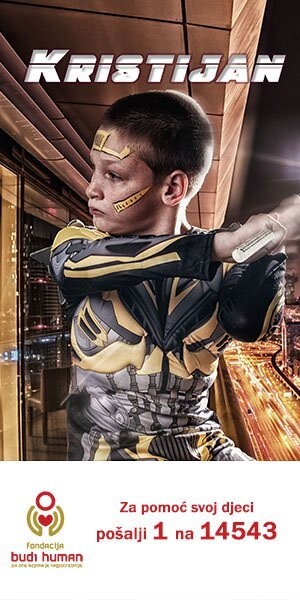 PHOTO: RE/MAX
The winning photos from the contest "Wild Beauty of My Home" organized by RE / MAX Montenegro were exhibited at the ceremony. Mićko Đurović, Željko Šćepanović, and Katarina Živković were rewarded for the beauty of Montenegro presented through their lens.
Text by Promo, on June 25th, 2018, read more at Vijesti