Almost 40,000 tourists are in Herceg Novi, which is 4 percent more than in the same period last year.
According to data from the local Tourism Organisation, this is also a season record for this year, which has seen lower tourist numbers due to a drop in private accommodation stays.
There are still slightly fewer guests staying in private homes than last year (31,260), representing a reduction of two percent, Radio Jadran reports.
Hotels continue to see a rise in numbers with 8,640 tourists, representing an increase of as much as 32 percent, registered as staying in this category of accommodation.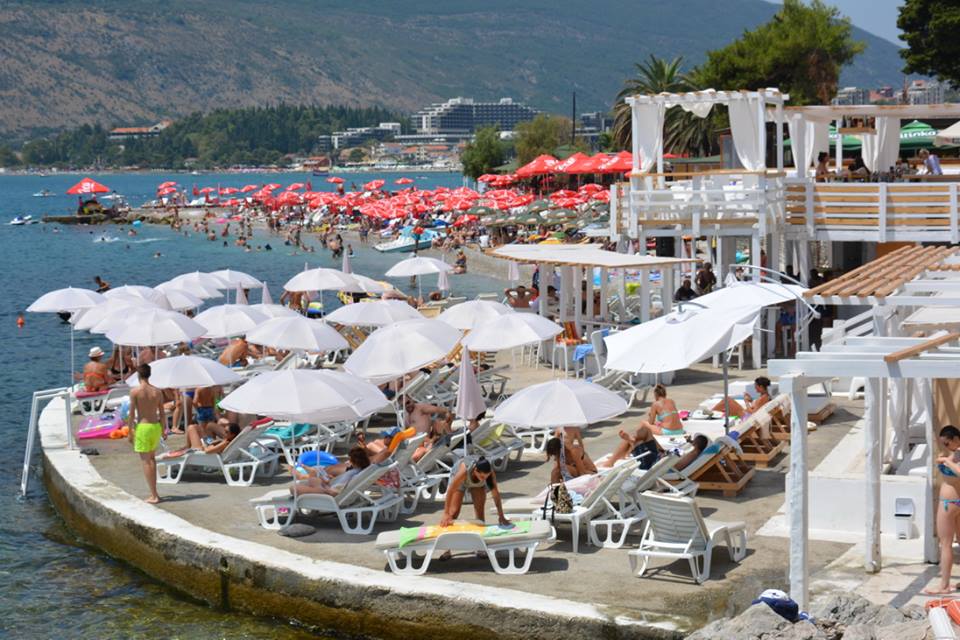 Herceg Novi. Photo: Boka News
The three registered campsites have recorded only 109 guests in total, representing a slight drop of two percent on last year.
Only 959 of the guests registered in Herceg Novi were from Montenegro. Others are foreign visitors from the region, Russia, Scandinavia, the UK, and other EU countries.