20 July 2019 - Minister of the Interior Mevludin Nuhodžić recently made an unannounced visit to Debeli brijeg, the main border crossing between Croatia and Montenegro, and on that occasion spoke with Montenegro's border police officers and tourist intending to get firsthand information about the traffic flow at the border at the peak of the tourist season, as reported the Government of Montenegro.
"Today I have made an unannounced tour of the Debeli brijeg border crossing and I was assured that the Border Police officers are doing their job professionally, with great will and with great kindness," Minister Nuhodžić said, adding that the tourists with whom he talked at the border crossing confirmed this.
"This is very important because the border police are the first to meet tourists visiting our country. Tourists told me the same about the work of our police officers - they find them very professional and kind," the Interior Minister stressed.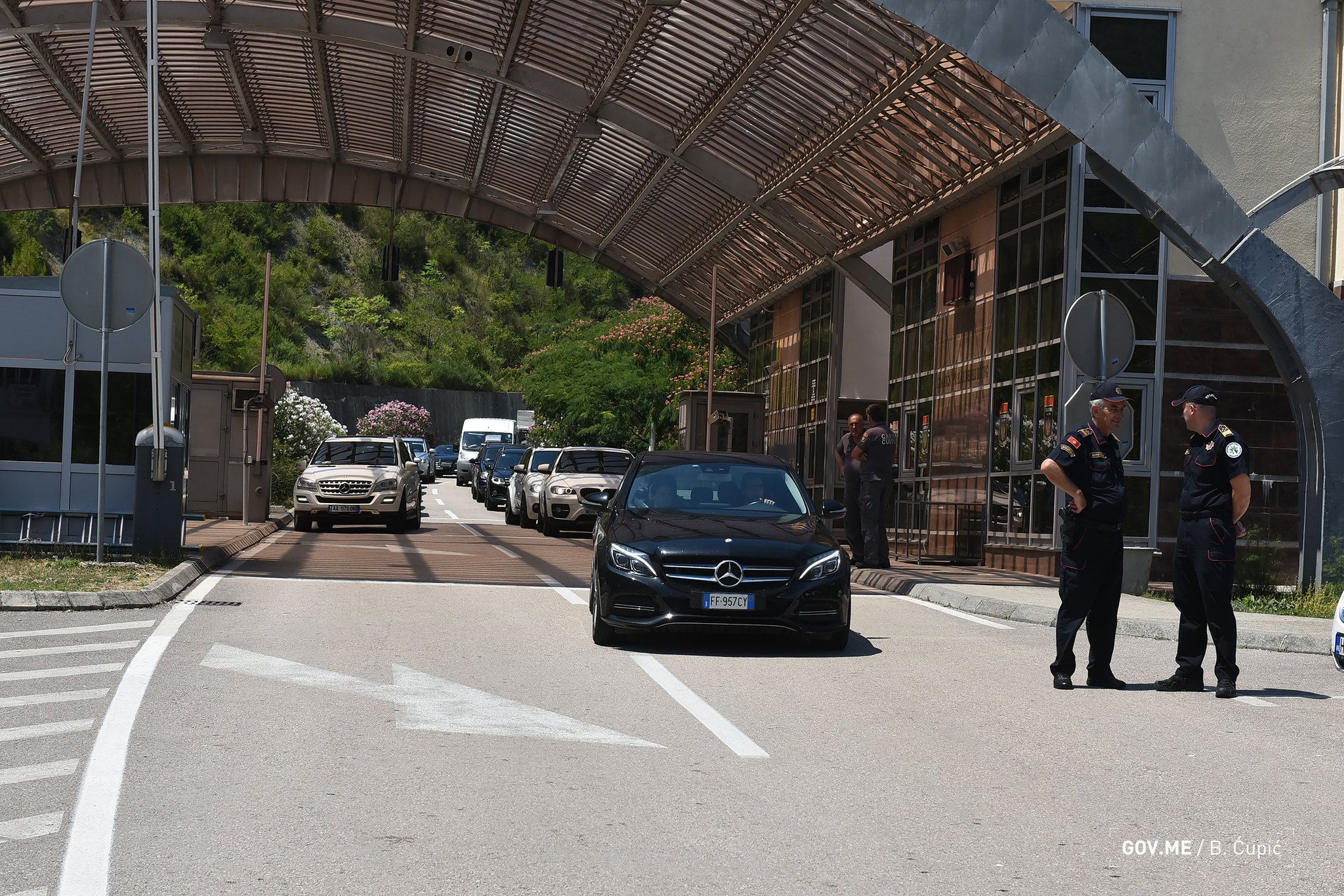 On this occasion, he praised the police officers who work at high temperatures and in difficult conditions. "Nevertheless, they do their job professionally and kindly and with all the will to show Montenegro's hospitality to tourists," Minister Nuhodžić pointed out.
The security of Montenegro is a fact that tourists especially emphasise as a reason for choosing the country as a holiday destination, Interior Minister Mevludin Nuhodžić noted.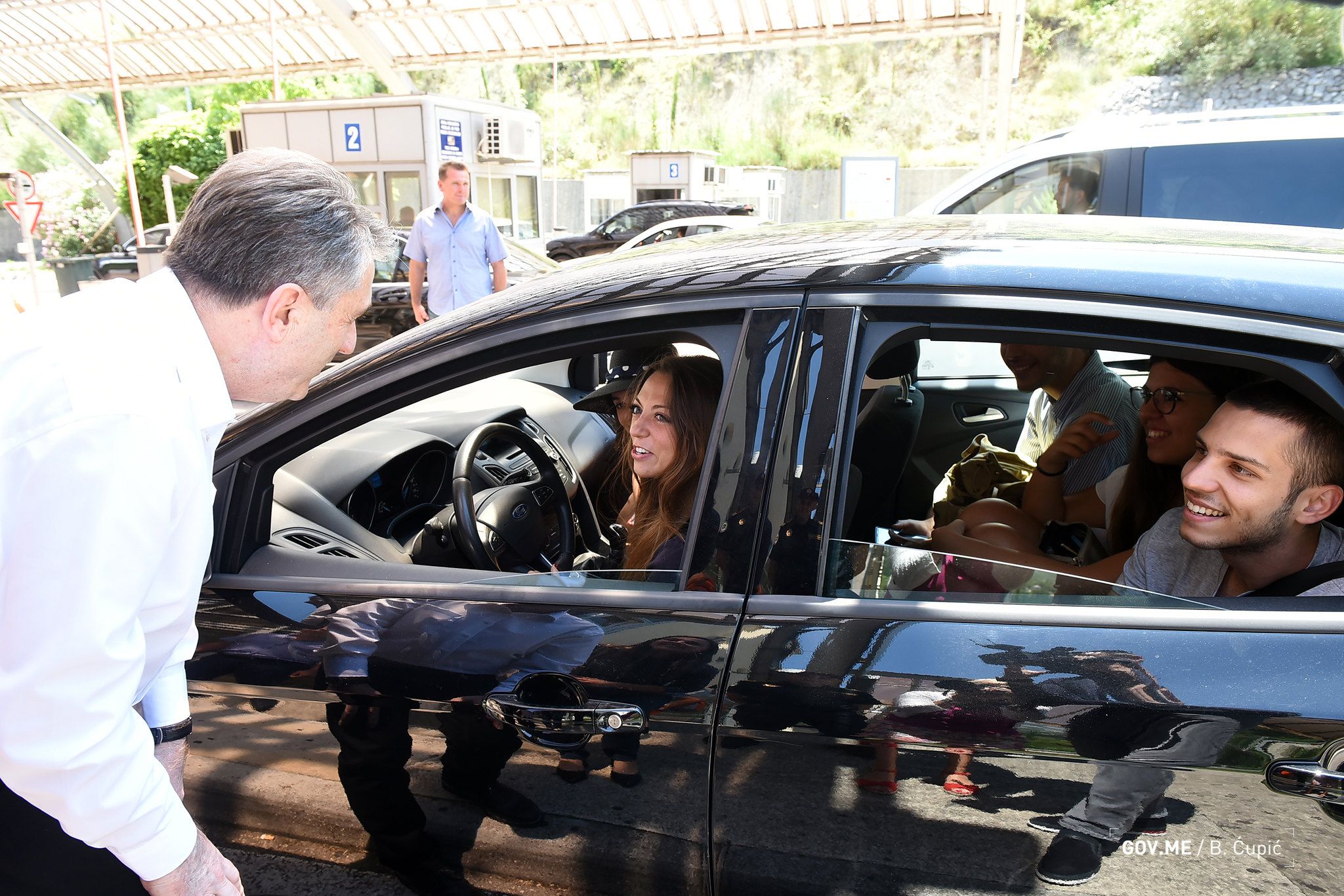 "The number of passengers who crossed the Debeli Brijeg border crossing in the first six months of this year is 20,000 higher than in the first six months of 2018. I asked tourists why they are coming to Montenegro. They told me that one of the reasons is that Montenegro, after joining NATO, is an extremely safe destination, and that they want to spend their holiday in the place where they feel safe and secure. And Montenegro is a safe and secure destination," the Interior Minister concluded.
Read more news about traveling through Montenegro at TMN's dedicated page.