The natural and cultural-historical region of Kotor is among examples of good practice.
Mostar hosted a conference on "Sustainable Tourism and Cultural Heritage", focused on management and tourism at UNESCO World Heritage Sites.
The conference was opened by the Director of UNESCO's Regional Bureau for Science and Culture in Europe, Ana Luiza Thompson-Flores and the Mayor of Mostar, Ljubo Bešlić.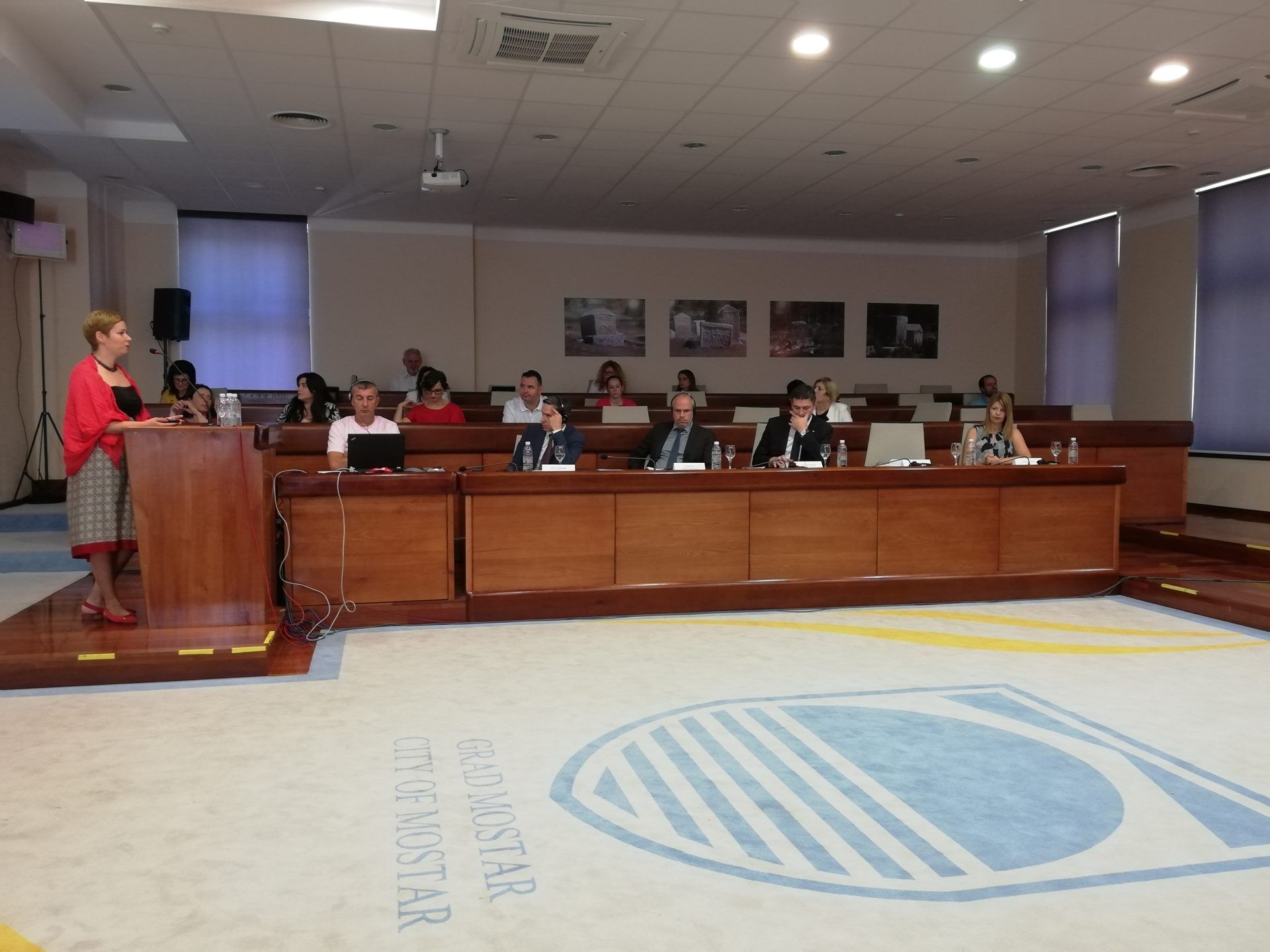 During the session on "Examples of Good Practice", the Secretary-General of the National Commission for UNESCO of Montenegro, Milica Nikolić, spoke of the Montenegrin experience regarding the Natural and Culturo-Historical Region of Kotor, and maintaining their status on the UNESCO List, primarily based on the Action Plan for the implementation of the Istanbul Decision of the World Heritage Committee.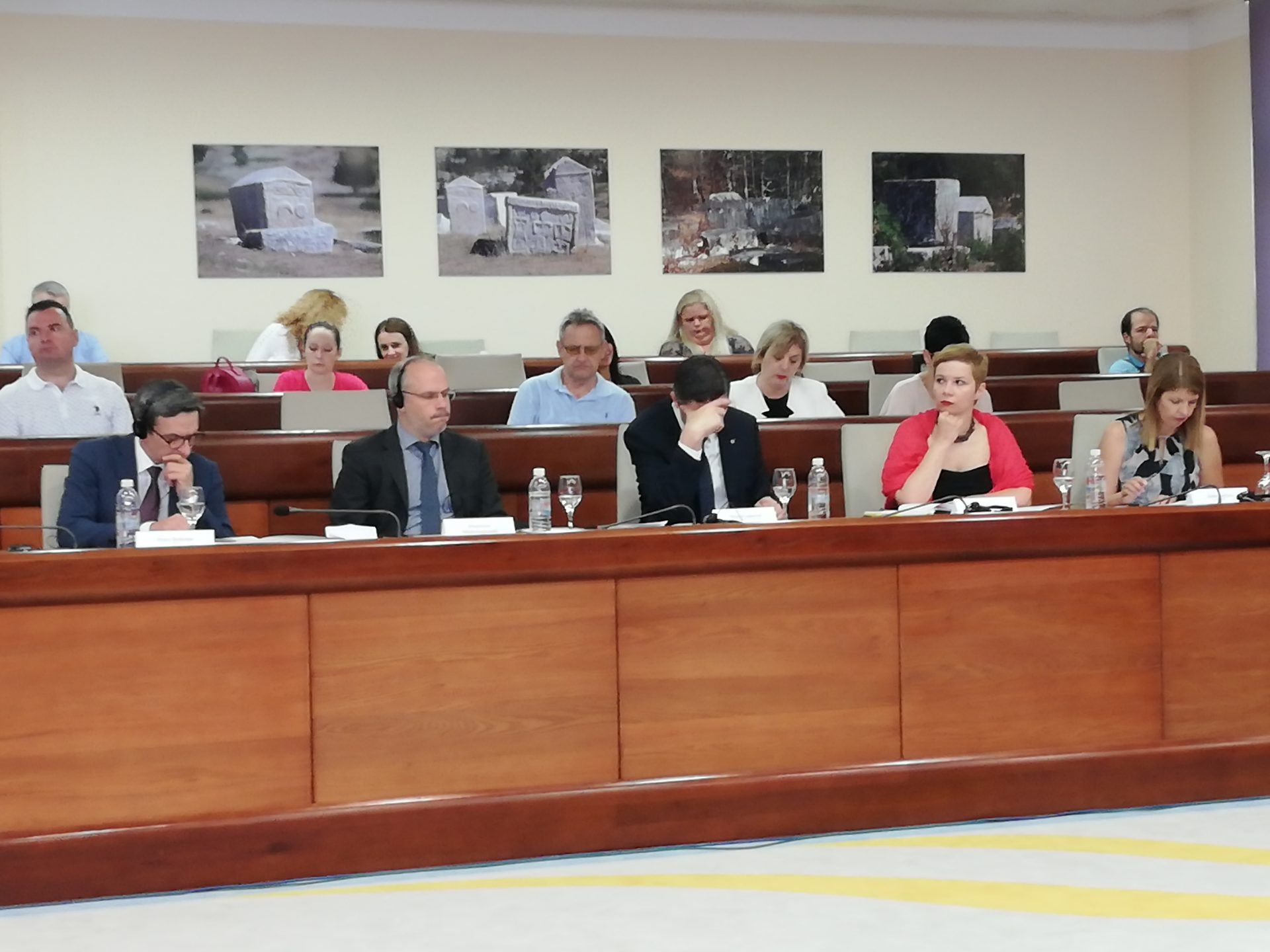 Among the presentations at the conference were experiences and management challenges in a time of increasing tourist pressure in the entire region, which brings with it negative consequences like sudden and uncontrolled urbanisation, change to the local way of life, and the influence these have on exceptional universal values of the region.
Further speakers at the conference included the Mayor of Dubrovnik, Mato Franković, a representative of the city of Split, Jasna Jerkov, a representative of Crete Region, Dimitros Mikelogianis, and representatives of UNESCO Siniša Šešum and Peter DeBrine.