18 July 2019 - A new five-star hotel Ānanti Resort, Residences & Beach Club, opened in the Reževići settlement on the Budva Riviera, in the presence of numerous guests from Montenegro and abroad, reports RTV Budva.
The officials of the Municipality of Budva – Budva's Mayor Marko Carević, the director of the National Tourism Organization Željka Radak Kukavičić, and the investor of this luxury resort Stalbek Mishakov, addressed the guests, and, by cutting the ribbon, they ceremoniously opened the new resort.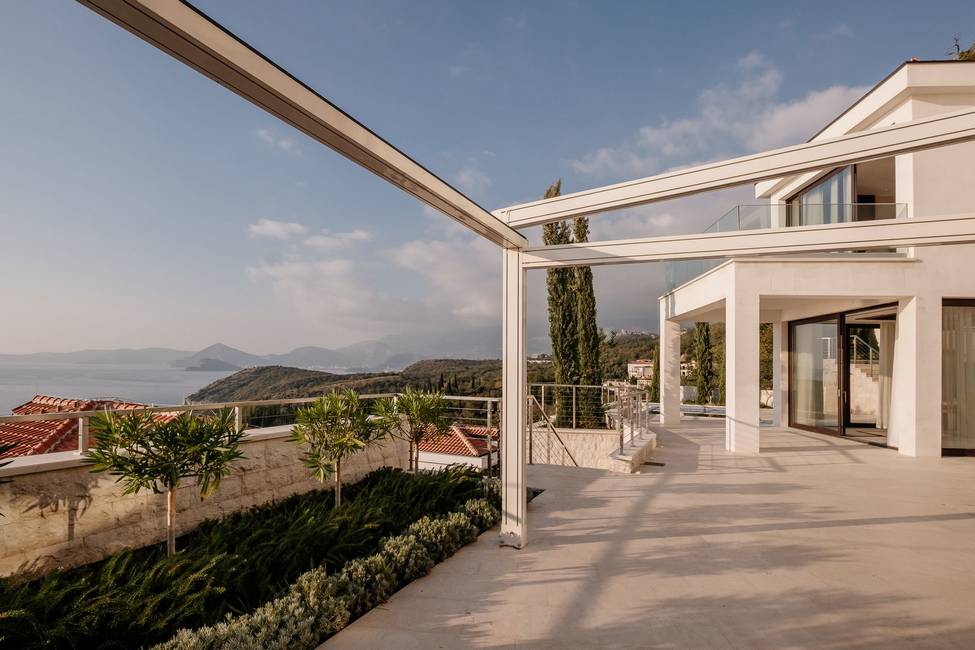 Ānanti Hotel is a 5-star luxury resort in Montenegro that offers a large selection of independent villas — encompassing exclusive and spacious villas and residences complimented by a plethora of amenities including a beach, a signature Asian-fusion restaurant, kids club and fitness centre – all nested in the quaint and charming inlet of Reževići.
Inspired by Asian and Middle Eastern luxury, the essence of the five-star brand is to provide the ultimate enjoyment and happiness to all its residents and guests. According to the hotel's owners, every step of the journey in Ānanti, from checkin to check out, is meticulously crafted to offer a carefree and relaxed stay.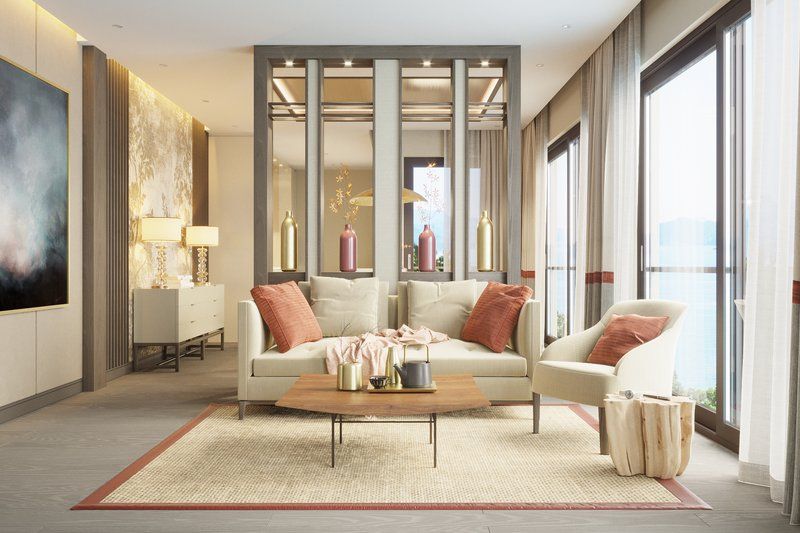 The environment of the Reževići area, where the hotel is located, is ideal since the residence is surrounded by untouched nature with spectacular views on the sea. The complex is only a few dozen meters away from the Hotel's exclusive beach. Nothing interferes with the privacy of the guests' holiday since the hotel offers a comfortable and silent atmosphere.
The management of this hotel stated that they are satisfied with the hotel's occupancy, and announced the construction and opening of the spa centre for the next year.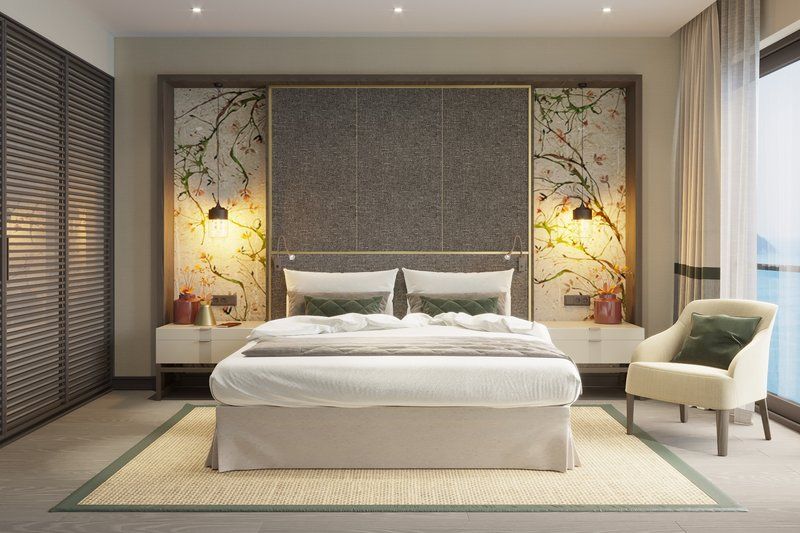 Find more information about the resort, take a look at the hotel's offer and book your stay at the official website of the Ānanti Resort, Residences & Beach Club.