29 June 2019 - Marie Claire magazine recently published an article explaining why Montenegro is the perfect travel destination for all tourists worldwide. "If you've never thought of holidaying in Montenegro, here's why you should" provided information not only on the offer of the gorgeous five-star Hotel Regent, but also on the best tips on how to spend the most fantastic holiday and enjoy the Adriatic charm in Montenegro.
Think glorious blue seas, cobbled streets and orange rooves that stretch for miles, similar to its neighbour Croatia only much quieter. Montenegro has been tipped as one of the continent's most up-and coming travel destinations, and with good reason.
Here's why you should head to the country's UNESCO-protected Boka Bay area on the Adriatic coast for your next European adventure.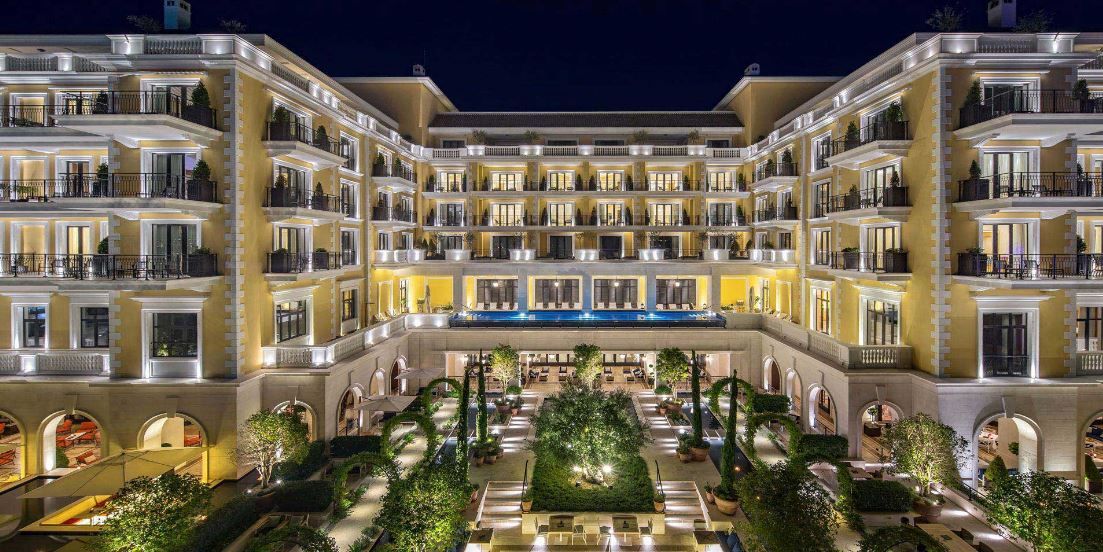 Just 10 minutes by car from Tivat Airport and about to celebrate its fifth birthday, Regent Porto Montenegro is the five-star jewel in the region's crown. We're talking the most comfortable beds, daylight flooded-rooms and cosy interiors that'll put you at ease from the moment you settle into your room.
The views are extraordinary – set right on the beautiful Monaco-esque harbour you'll be able to gaze out at miles of sea and mountains, a world away from the greyness of day-to-day life in the UK.
Porto Montenegro itself is home to a number of restaurants, bars, designer shops, pool club and nightlife, so you're spoilt for choice in terms of things to do in the village-like area, but keep reading for all that the hotel has to offer.
Feeling extra flush? The Suite Life package includes private airport transfers, breakfast, cocktails in the cosy Library Bar or pool club, and a 50€ voucher redeemable in the hotel's beautiful spa. From £831pp per night, you'll also get tickets to events in Porto Montenegro and a private Naval Heritage Museum tour. Dreamy.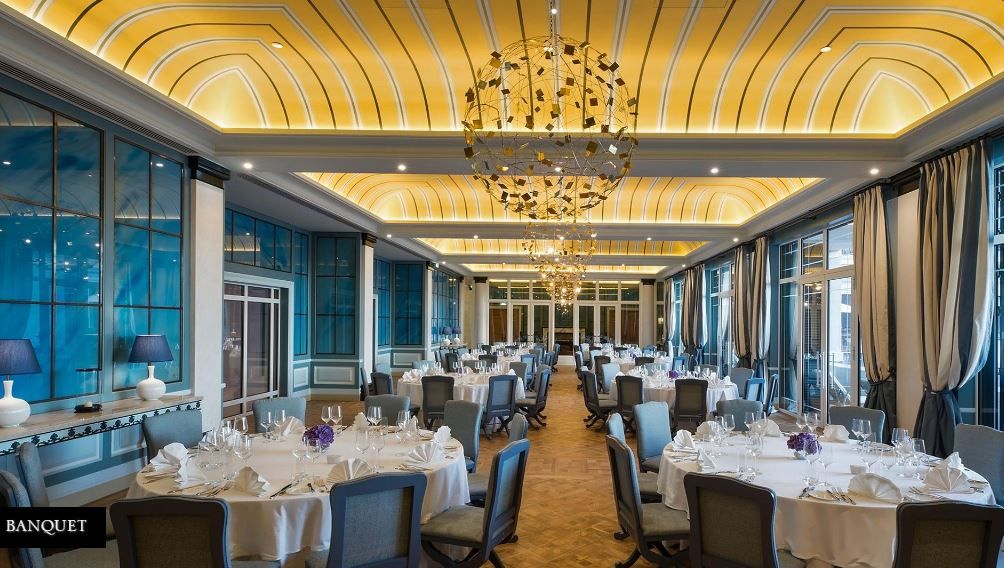 Murano is the hotel's luxury eating spot, serving carefully crafted dishes and taking advantage of all of the local seafood and wine (great for fish lovers). There's also the option to have a private Chef's Table dining experience for 4-6, for a more intimate eating session. In the mornings, breakfast is also served at Murano; if to your taste, the truffle scrambled eggs are a must-have at least once during your stay.
For a more casual eating option, head to the Gourmet Corner, a lovely breakfast and lunch spot with the feel of an Italian deli. On Thursdays between May and mid-September, chefs will be hosting Al Fresco dining sessions here and cooking up a range of delicious pasta and risotto dishes. And after dinner, the cosy Library bar is perfect for an evening tipple.
When you need a moment of peace and quiet, pop up to the hotel's spa floor for some time out. You're well equipped with a sauna, steam room, experience shower, Turkish bath and swimming pool, plus plenty of space to sit and relax.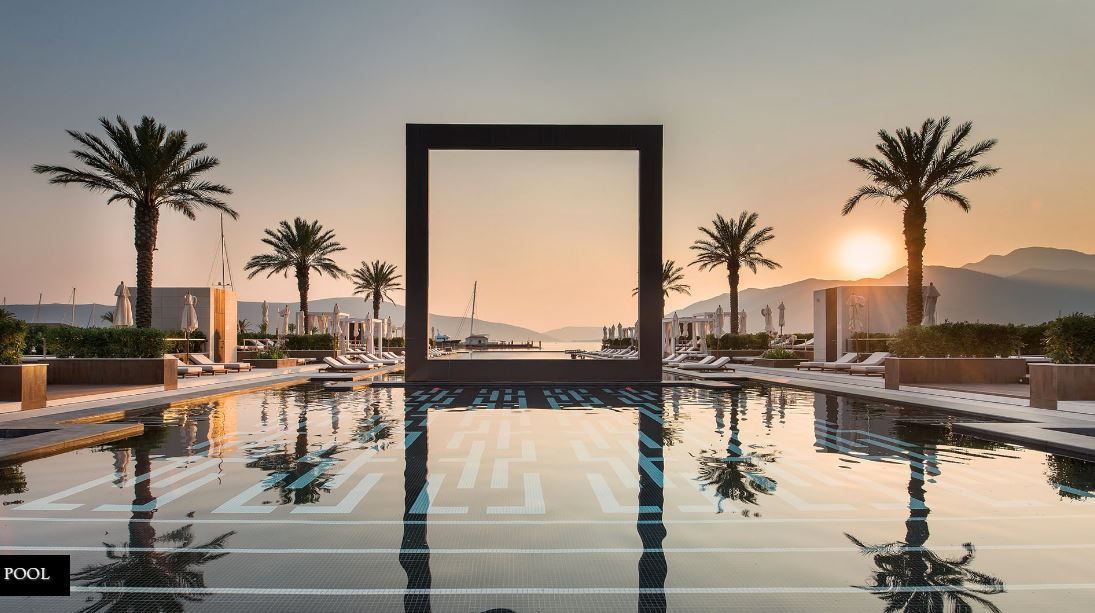 Aromatherapy Associates products and treatments are also both on offer to help you achieve maximum relaxation. Try the Regent Spa Signature Treatment, a head-to-toe combination of massage and lymphatic drainage complete with an aromatherapy oil best suited to your needs. If you're feeling fancy, there's even the option to have your treatment on a private yacht…
If you are looking for things to do in Montenegro, you should definitely go for wine tasting! Not far from Podgorica airport is the Plantaže vineyard and Sipcanik wine cellar, housed in a former secret hangar. Head for a wine tasting session, paired of course with delicious fruits and cheeses, or simply to pick up a few bottles to take home. Did we mention it's much cheaper than you'll find in the supermarket?
Made up of narrow streets and squares, the old town of Kotor also has plenty of history and interesting architecture on offer. Explore the city on your own or book in for a walking tour to see the area through the eyes of a local. For a few euros you can also climb the steps of the city walls for the postcard-perfect bird's eye view.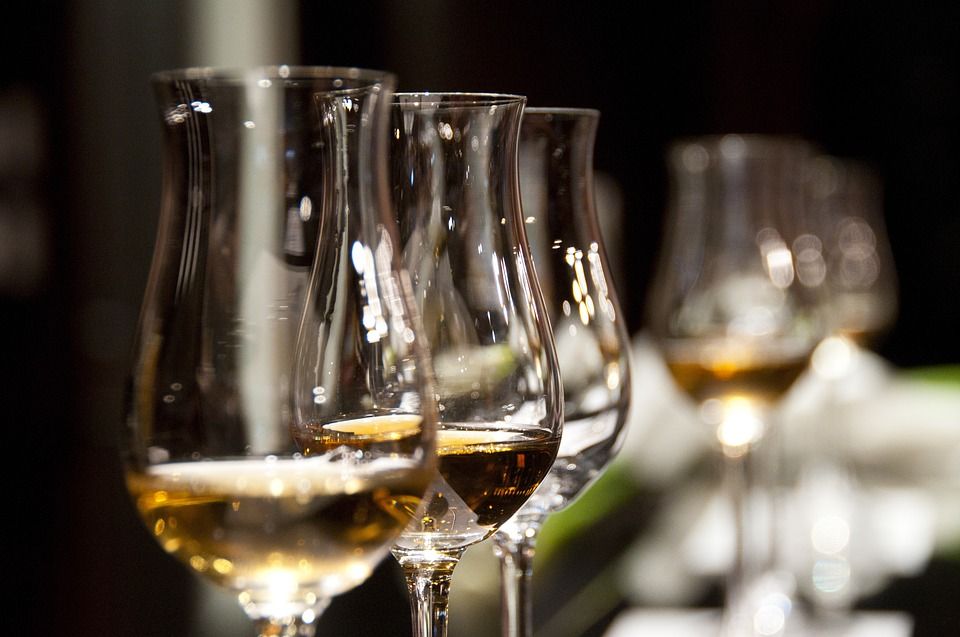 If you're interested in the local cuisine, there's also an abundance of local restaurants and coffee spots to choose from, with Perast's must-see Our Lady of the Rocks a short drive away. We recommend sitting in the town's Square of the Arms for a people watching session paired with delicious coffee.
Read more tips about spending your holiday in Montenegro at TMN's dedicated page.