03 April 2019 - Traditional festival May Carnival Evenings marks the beginning of the summer tourist season in Budva, and visitors of the festival so far were all amazed by the program content full of thematic nights, theatrical performances, dance workshops and most importantly, great atmosphere!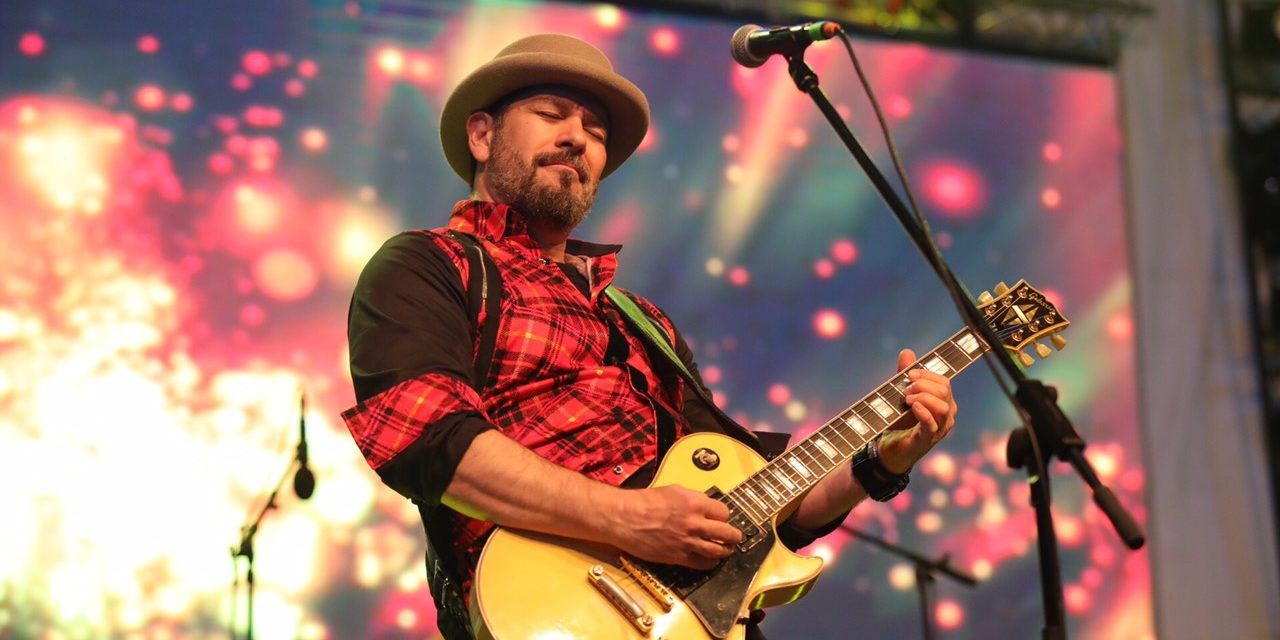 The organizers of the event, Budva Municipality, Budva Tourism Organization and the non-governmental organization "Feštađuni", announced an exciting and varied entertainment program for all residents and guests of Montenegro, and have kept their word.
"We want the May Carnival Evenings to become a manifestation that will properly open the tourist season in the city that creates more than half of Montenegro's tourist product. It is a great pleasure to have included a large number of different organizations and that Budva perceives this manifestation as its own," said Veselin Marković, Vice President of Budva Municipality.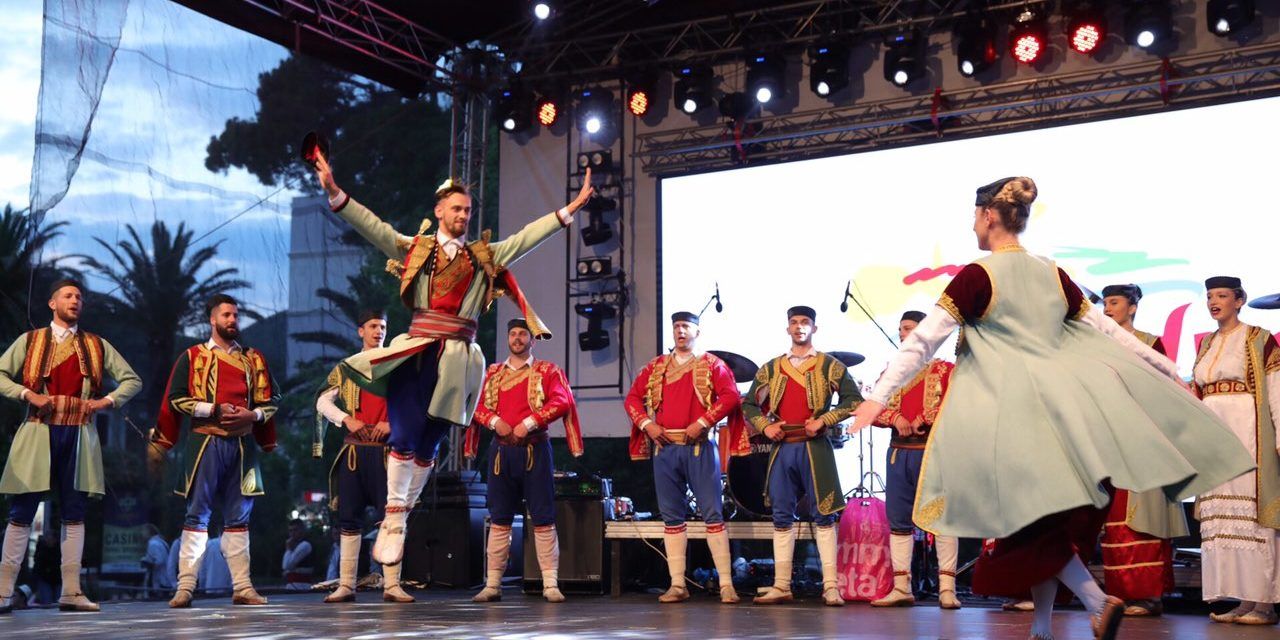 During the first five days of the Carnival, events that took place included the Bikers' evening, Folklore, Zumba and Salsa nights and music of various genres. Bikers' evening marked the first evening of the Carnival, and on this occasion, the audience enjoyed rock sounds from various bands who competed for the main three prizes of the Rock Competition.
The stars of the festival were high-quality performers from the Balkans: YU Grupa on May 30 within the Bikers' night, Sanja Ilić and Balkanika on May 1 within the Evening of Folklore, Jelena Rozga on May 2 within the Zumba and Salsa Evening. May 3 was marked with masks which traditionally invited citizens and tourists to the feast, while the citizens, in return, offered traditional gastronomic specialties in front of their homes as an act of hospitality and welcome. This performance was followed by the sounds from brass orchestra and The Group.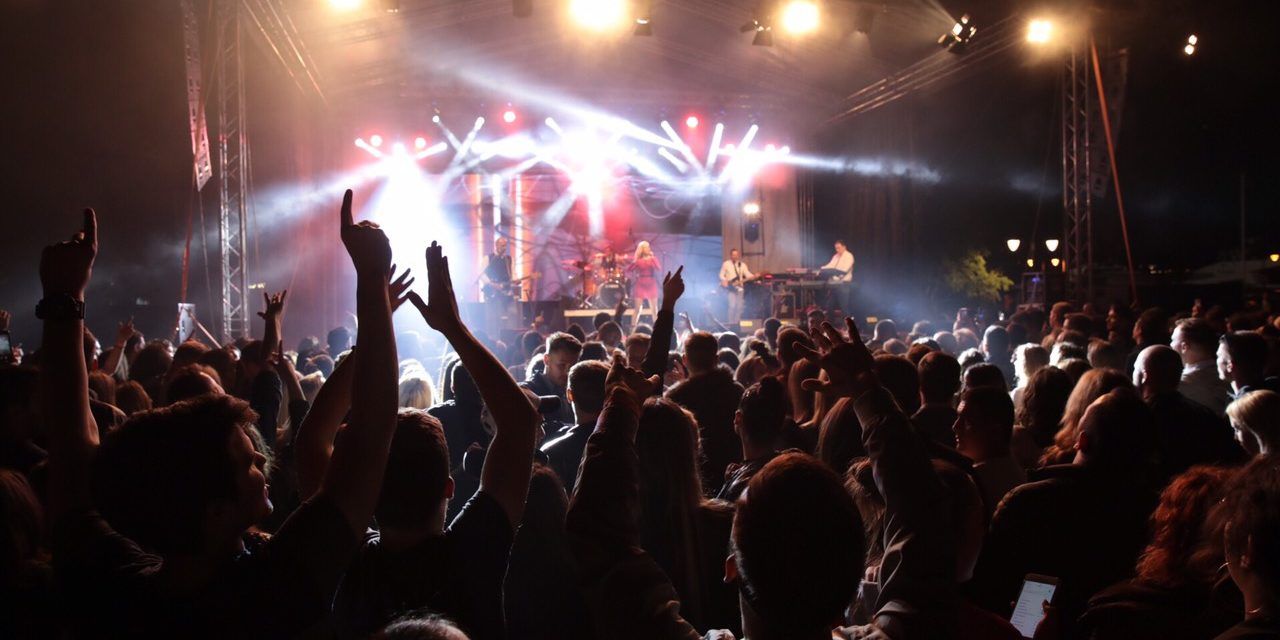 On May 4, the Big Masquerade Parade will take place on the streets of Budva, in which more than 2000 carnival groups from more than fifteen countries will take part, including Cuba, Spain, Italy, Austria, Ukraine, Russia, Poland, the Czech Republic, Lithuania, Turkey and other countries of the world.
On Sunday, May 5, 2019, a children's carnival procession will take place in Budva, which begins at 4.30 pm and on the same day, while various dance groups and the Amadeus ballet studio are also scheduled to perform.