07 April 2019 - Nikki Beach Hotels and Resorts will grow its portfolio to now include a total of 7 resorts, including new launches in Montenegro, Santorini and Sri Lanka. Nikki Beach has its hotel division but also operates in partnership with Nikki Beach Hotels and Resorts EMEA on three properties in Dubai, Bodrum, and Porto Heli as well as the new Santorini property.
Under the Nikki Beach Global portfolio and situated on a private peninsula in the bay of Budva, Nikki Beach Resort & Spa Montenegro will be part of a luxury private villa development. The property overlooks a marina and the historical old town of Budva, which was founded by the Romans. As the hottest resort and party destination in Montenegro, Budva attracts sophisticated travelers and the ultra-luxury yachting community. The property will house 150 rooms and suites, 20 ultra-luxury villas, three individual private beaches, a jetty, five restaurants, Nikki Spa and Tone Gym. The brand's beach club concept, Nikki Beach, will also be integrated into the resort. Budva is a beloved year-round destination known for its crystal waters, breathtaking mountains and amazing food and wine.
"In its 20th year of operation, Nikki Beach continues to evolve as markets change," says Lucia Penrod, CEO of Nikki Beach Global. "A year ago, we shifted our focus on reorganizing our Hotel Division and the result after one year is three new projects under construction and a deeper pipeline than we have ever had before. Our first beach resort was opened in 2010 in Koh Samui, Thailand, and after nine years, our hotel brand is ready for takeoff."
"Our current pipeline and its imminent growth is a clear indication that the market is truly craving our experiential lifestyle concept," says Alexander Schneider, newly appointed President of the Global Nikki Beach Hotel Division. "Hotel owners and investors are looking for sustainable partnerships that are capable of introducing meaningful and wholesome brands, which provide the true potential of making a difference in a currently opaque hospitality environment. The brand standards of a hotel management company need to translate into a tangible experience for the guest, which creates excitement, loyalty, and measurable returns."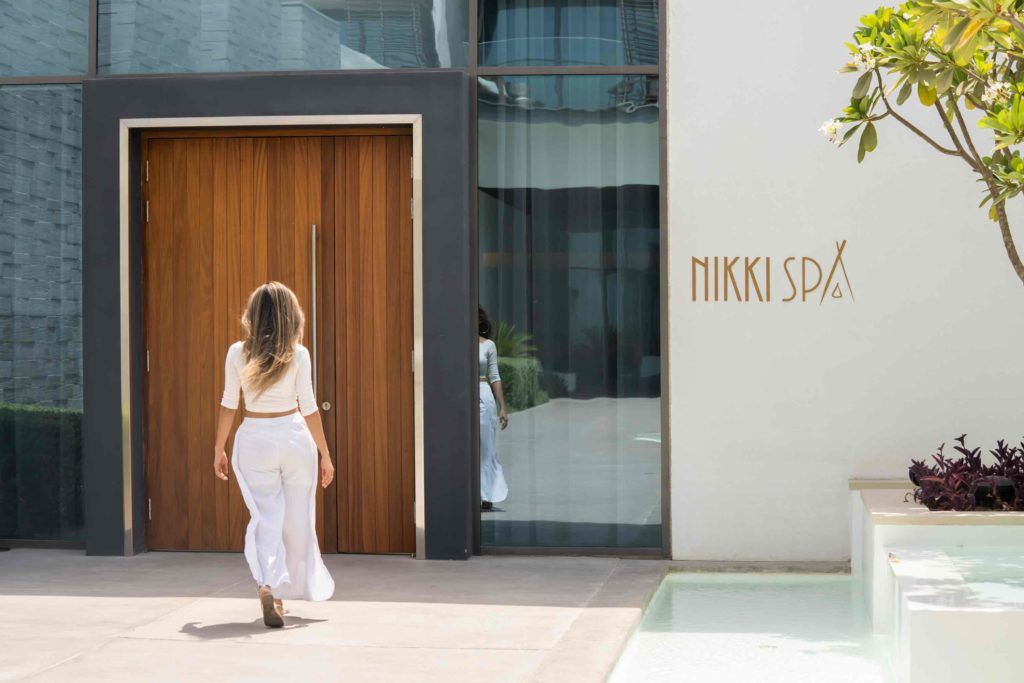 Nikki Beach is also celebrating 20 years in business. The beach club brand, with 14 locations around the world started in 1998 as a quiet garden by the sea located in Miami Beach. It was called Café Nikki to honor the life of Nicole Penrod, Jack Penrod's daughter who was killed in a car accident when she was only 18. To commemorate its 20 years, Nikki Beach will be hosting a private black-tie event at its annual pop-up during the Cannes International Film Festival in May as a way to give back to the brand's loyal supporters and to mark the occasion at one of its favorite destinations.
Source: Forbes