27 March 2019 - About 1,100 vertical signs with tourist information will be installed along the roads throughout Montenegro, all by the contract signed by the Public Works Directorate and Podgorica-based company "Crnagoraput".
Montenegro's scenic roads take all the travellers on a journey through the varied landscape, culture and nature of this small, lovable country. On the four different routes between the beautiful Adriatic coast and the wild and romantic mountains of the north, there is a lot to discover. Connecting routes also make it possible to take shortcuts or connect several scenic roads. No matter if you are travelling by car, motorbike or camper - the gorgeous landscapes will leave you breathless.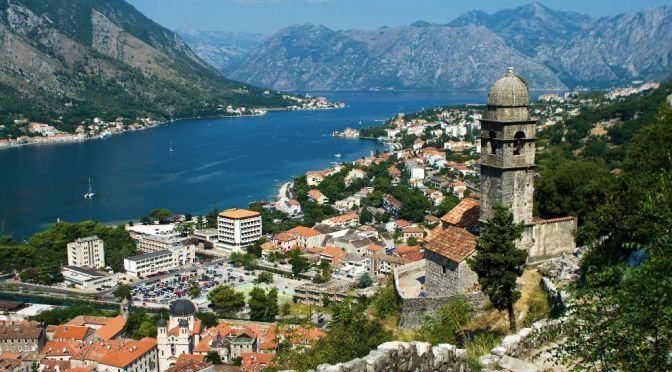 The recently signed contract on development of scenic routes throughout Montenegro includes the installation of new tourist signs along the scenic routes "Crown of Montenegro" and "Sea and Heights," as well as along the routes linking them.
The panoramic road "The Crown of Montenegro," is the longest route which covers the entire hinterland north of Podgorica. It leads to the spectacular mountains of the country and the most impressive gorges of the Balkans. By following this route, travellers can discover the nature of Biogradska Gora, Prokletije and Durmitor National Parks and Piva Nature Park and explore the cultural treasures in the heart of Montenegro. This panoramic road is undoubtedly the most intense way to get to know the country for those who are full of curiosity and adventure and have more time to spare for their journey.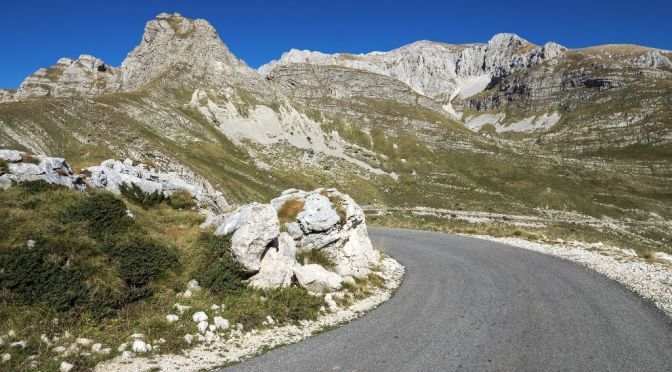 The Panoramic Road "Sea and Heights" takes the travellers along the impressive Montenegrin coastline to explore the picturesque old towns on the Adriatic coast, beautiful beaches and the spectacular Bay of Kotor. By taking this route, travellers can also enjoy the view from the peaks of the coastal mountains and the national parks Skadar Lake and Lovćen.
The realisation of the signposting investment, worth 156.731,70 EUR, will enable the high-quality provision of tourist information to visitors, as one of the segments of the improvement of Montenegro's tourist offer.
The signs will have a unique shape and colour and will contain clear instructions on tourist locations.