04 March 2019 - Turkish company Erka, which recently started building a luxury Condo Hotel LeGrand in Podgorica, Montenegro, will soon begin construction of a tourist resort on Sveti Stefan!
As reported by News Agency Investitor, the most recent project by Erka, named "Sveti Stefan Hills Condo Hotels & Villas", will cover 17,000 square meters and will have 22 villas and 104 apartments.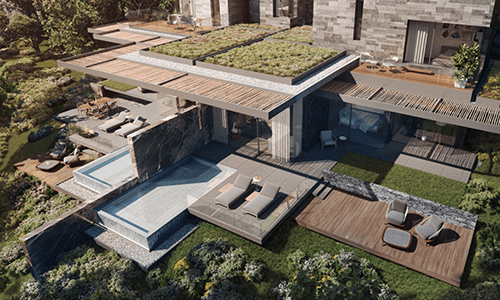 Tens of millions of euros will be invested in the complex in order to reach the five-star level and meet the highest demands of high-paying tourists.
The construction of the resort will officially begin on March 31 and project completion is planned for December 31, 2020, just around the completion date for the construction of the LeGrand hotel in Podgorica.
So far, Erka Group has implemented 65 projects in five countries, totalling 188 million USD.
Turkish investors have serious project plans in Montenegro, which has been confirmed by the former Ambassador of the Republic of Turkey to Montenegro Serhat Galip. He said that there is an interest of Turkish companies in the construction of Aqua Park, shopping centre and sports complex in Podgorica.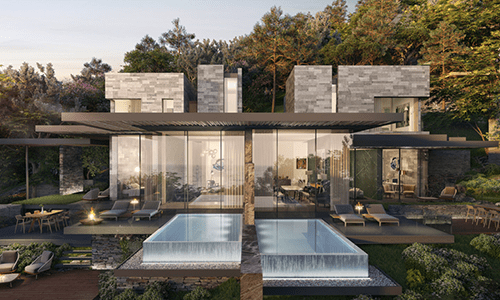 "The conditions for investing are very favourable and investors have confidence in investing their money here," Galip explained. He pointed out that until September 2018, investments coming from Turkey to Montenegro reached an amount of over 44 million EUR, and as one of the most important," the Ambassador singled out the construction of the five-star hotel in Podgorica.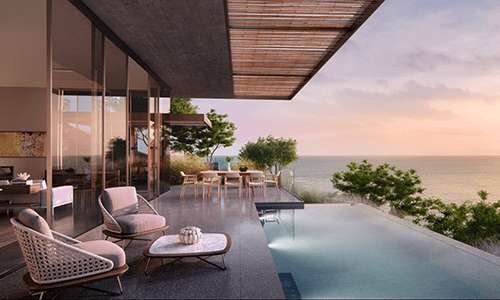 The company Erka Construction was established in 1990 as a partnership of M. Veysi Erdoğan / Murat Erdoğan in Adana. Erka Construction, with over 20 years of experience, aims to create a different value in the construction sector with its long-term relationships and completed high-quality projects. ERKA is a global player in construction, maintenance & upgrades, mechanical & electrical installations, leasing heavy machinery, procurement, transportation, and sub-contracting.