13 February 2019 - On the occasion of the official opening of the Kolašin 1600 Ski Resort on Saturday, February 16, the National Tourism Organization of Montenegro (NTO) will organise free transport to this ski centre as well as an entertainment program.
"The Ministry and the NTO have provided free ski pass, food, and drink tasting, as well as a rich entertainment program for all visitors to the ski centre on the day of its official opening," the NTO said in a statement. Free transport, in cooperation with local tourist organisations and the Capital City, will be organized from Podgorica, Bar, Budva and Herceg Novi. All interested citizens can obtain transport information by dialling 0 8000 1300 – Call Centre of Montenegro (all calls to this number are free of charge).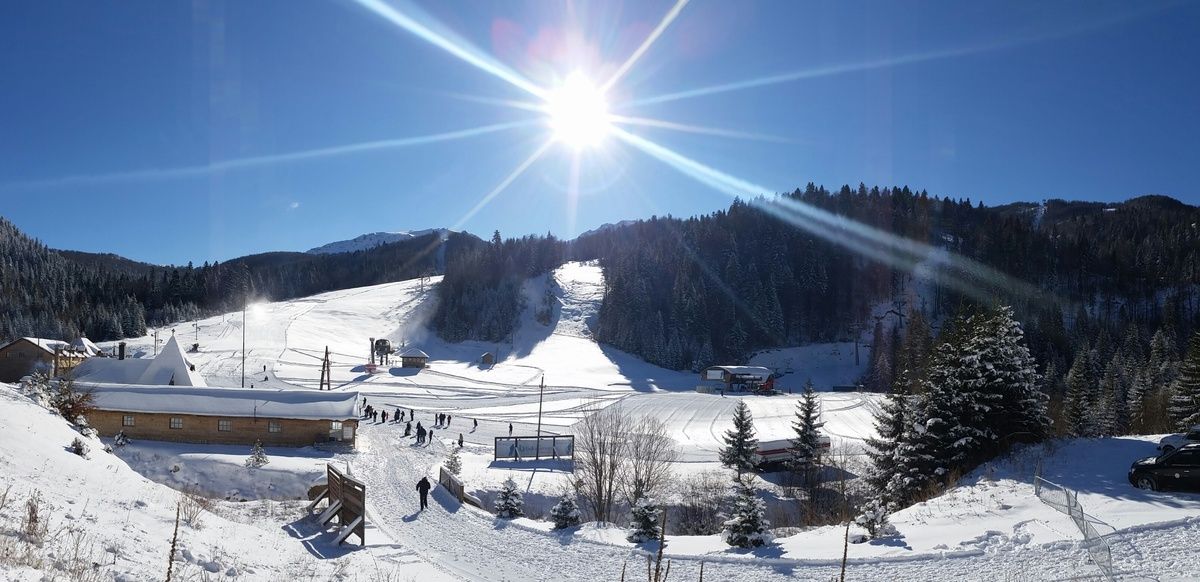 The representatives of the NTO also stated that the special attraction of the event will be the preparation and tasting of Montenegrin traditional meal – kačamak.
The event will include a giant slalom race at 600 meters, which will be opened by the celebrated Yugoslav skier and world champion, Bojan Križaj.
Dj MR Jools and DJ Shar will be in charge of the atmosphere at the ski resort, and the event will also include concerts of the local band Crveno i Crno and the singer Sergej Cetković.
"The entertainment will continue on the city square with concerts, defile majorettes and fireworks. Music stars Anita Popović and Danijel Alibabić will hold concerts at the city square, "the statement concludes.
The completion of the ski centre in Kolašin will turn this city into a serious winter destination in Europe. Since the project is complete, Mount Bjelasica now has 250 km of ski slopes! The infrastructure of the Kolašin 1600 Ski Centre, with accompanying equipment, includes a total of 4,6 kilometres of ski slopes, with one six-seater lift installed. The contractor for the cableway at the Kolašin 1600 site is the Austrian company - Doppelmayr, the world's leading manufacturer of ropeways, cable cars, and ski lifts.
With the completion of works on the 1600 location, Montenegro got a new ski resort owned by the state. By building the access road, infrastructure and cableway, the state has created conditions for attracting investors who will build more accommodation capacities and further develop the ski centre.