05 February 2019 - Podgorica Tourist Organization (TOP) will present the project "Podgorica Wine Road" at the European House in Zagreb. The presentation is organised within the manifestation Days of Montenegro in Zagreb - Creative Montenegro.
The spokesperson for the Podgorica Tourist Organization announced that the representatives of the tourism industry in Croatia would be able to get acquainted with the rich wine and gastronomic offer of the Podgorica region, as well as with the potentials for the development of this form of tourism.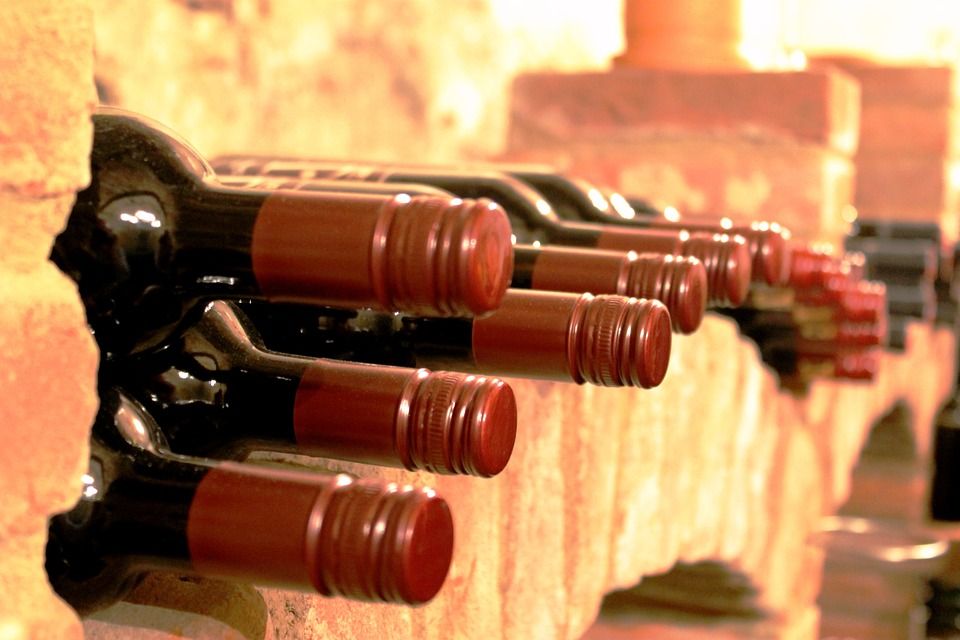 The project "Wine Road of Podgorica" has consolidated registered private wineries from all parts of the capital of Montenegro. The current catalogue of the wineries is not the final catalogue of this project, because its expansion is planned. For the time being, the wineries catalogue has been printed in the Serbian language, and the plan is to publish editions in English and Russian as well. The Wine Road of Podgorica is just the beginning of a story that the representatives of Podgorica will complete with organized tours to the wineries so that on-site tourists can get acquainted with the way and quality of wine production, and the hosts are to intrigue them to return.
"The promotion of the tourist offer in Zagreb will continue in the following days at Ban Josip Jelačić Square and the European House in Zagreb," the TO Podgorica statement said.
Visitors will be offered promotional material on Montenegro's tourist offer on Saturday, and will also be able to taste traditional gastronomic products. The stand of Montenegro will also be visited by the mayors of Podgorica and Zagreb, Ivan Vuković and Milan Bandić.
TO Podgorica will participate in the joint presentation of the National Tourist Organization (NTO) on Monday, where they will present the tourist and gastro offer of Podgorica.
The host of the event Days of Montenegro in Zagreb - Creative Montenegro is the European Home in Zagreb, and the organizers are the countries' ministries of foreign affairs, culture and sustainable development and tourism, the Capital City of Podgorica, the Chamber of Economy of Montenegro and the NTO in cooperation with the Embassy of Montenegro in Zagreb.