06 February 2019 - Everyone loves budget-friendly experiences, especially if you're travelling and you don't want to spend too much money on unnecessary things. The capital of Montenegro is generally an inexpensive place to visit by European standards, so you don't have to break the bank to get a grand tour and you can have some fun at the same time! Still, if you're looking for freebies, luckily for you, there's always something to do, to visit, or to see when you come to a new city, you just have to take the time and discover everything. If you plan on travelling to Podgorica, we compiled a list of free things to do in Montenegro's capital city.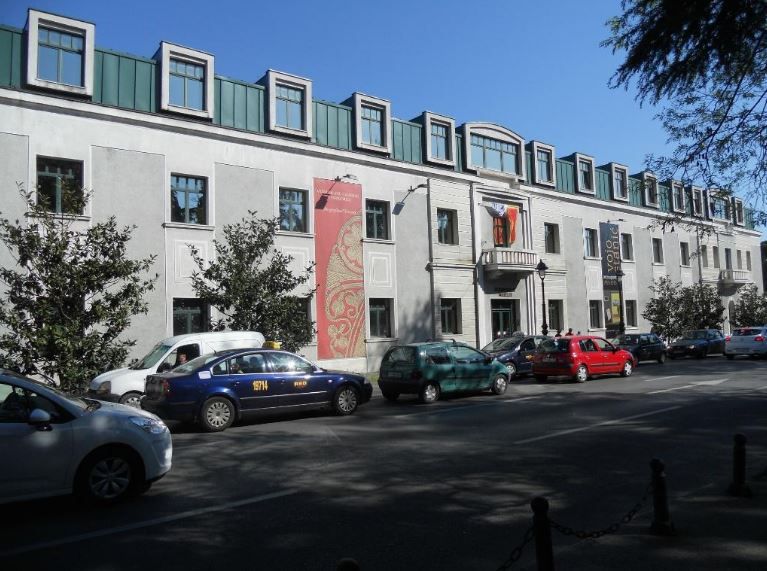 Visit an art gallery
There are several galleries in Podgorica that host various exhibitions, such as Centar Savremene Umjetnosti Crne Gore (The Centre of Contemporary Art of Montenegro), Art Gallery, Gallery Pizana, Art Pavilion, Al Gallery, Modern Gallery, Venera-Art Gallery, Gallery Gayo and Gallery Most (Gallery The Bridge). The entrance to the exhibitions is often free. Therefore, you should definitely check the schedules of the galleries you would like to visit, and you can plan on going on the days when they offer free admissions.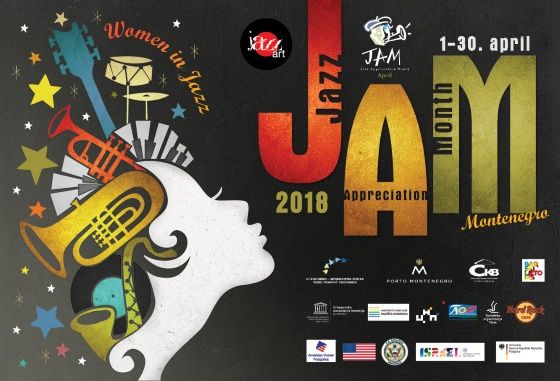 Enjoy a cultural manifestation
As the leading social and cultural centre of Montenegro, the local government is committed to organising lots of cultural events, such as Winter Book Salon (January/March), Francophonie Days (March), Jazz Month (April), A Tempo (April), Folklore Festival (April), FIAT (May/September), International Book Fair (May), Alternative Video Expression Festival AviFest (May/June), International Film Festival Underhillfest (June) and many others. Within each of these manifestations, there are lots of free exhibitions, gigs, theatre plays and film premieres that you can enjoy and be a part of. Just plan your trip ahead and don't miss all the fun!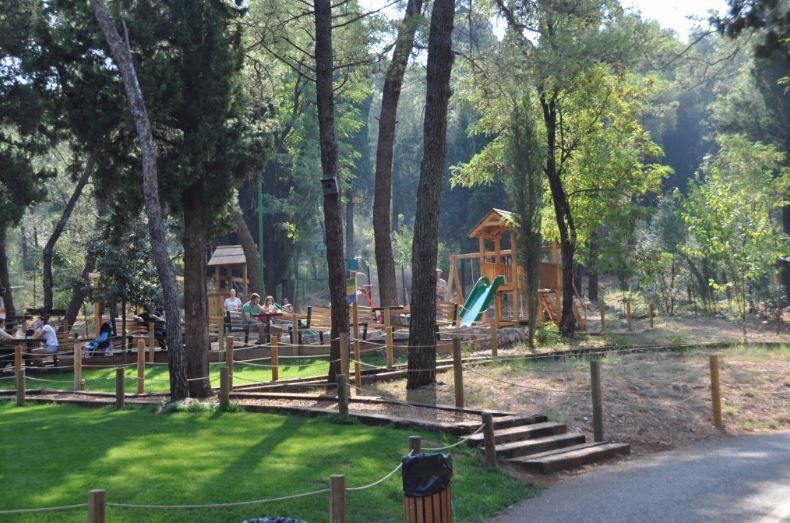 Visit Gorica Hill – the green oasis of Podgorica
Gorica is the biggest hill in Podgorica and, at the same time, the city got its name from it. Podgorica literally means "under Gorica". You can always see people walking, jogging, cycling or just chilling out and breathing in some fresh air. Located in the city centre, you cannot miss this green oasis. This place also has a small adventure park that might be interesting for children. You can get some popcorn from the local selling them right at the entrance and after you're done with the tour, get some coffee at the coffee shop Klub Boćara.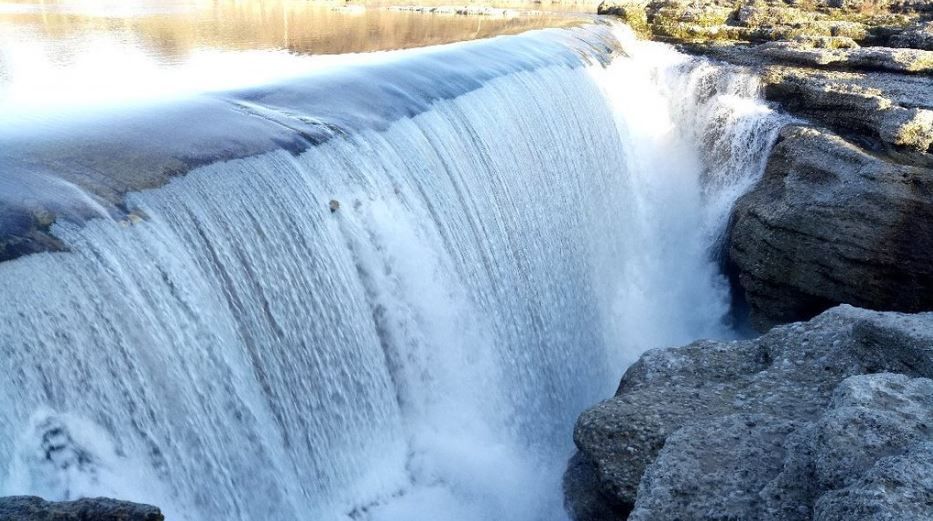 Admire the Niagara Falls on Cijevna River
The left tributary of Morača is the favorite place of locals from Podgorica in the hot summer days. A clean river and a beautiful canyon, sometimes so narrow that you can actually jump right across it, are located only four kilometers from the city centre. The waterfall at House Rakića (famous Niagara Falls), is about ten meters high. The water flow is weak in summer, and the locals often swim just two to three meters from it. If you want to stay longer, there is a restaurant right by the waterfalls.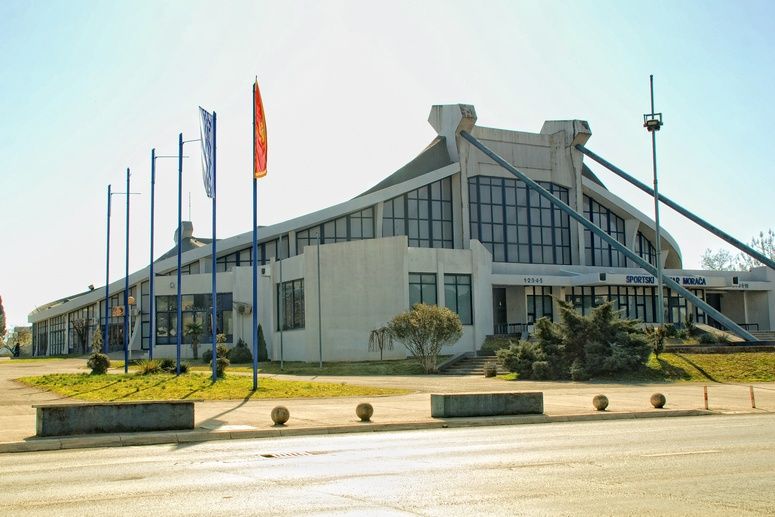 Are you a sports fan?
If the answer is yes, then you should check out Morača Sports Centre. It is a multi-sports venue that is located in the new part of Podgorica, on the right bank of Morača River, after which it got its name. The sports complex's main indoor hall serves as the primary multi-purpose indoor arena in Podgorica. It is best known as the home arena of SD Budućnost Podgorica's basketball, volleyball and handball teams. You should definitely check the schedules of the games you would like to see and witness how the locals support their sports teams!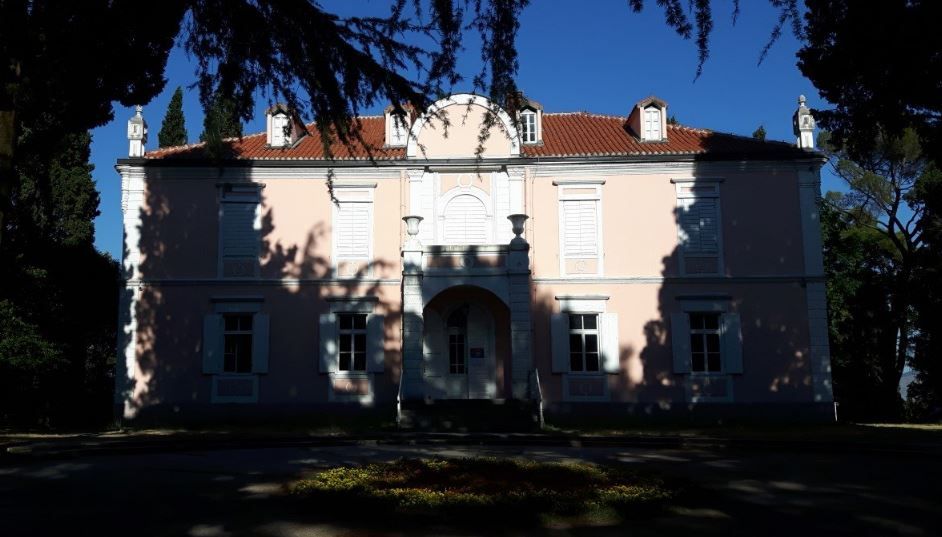 Admire Petrović Castle
Petrović Castle was built in 1891, and it is the former residence of the dynasty Petrović. The castle is located in Kruševac, the most beautiful part of Podgorica, and the largest public park in the city. In 1984, King Nikola's castle chapel and the surrounding buildings were converted into an art gallery, which is now part of the Centre for Contemporary Art of Montenegro. The centre's permanent collection includes a unique and international selection of over 1,000 artworks from 60 different countries!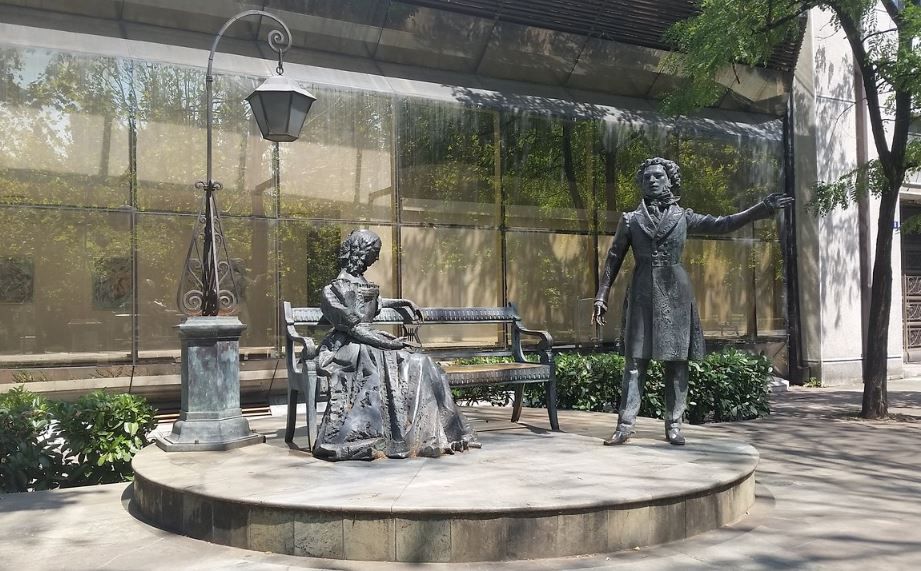 Sit between Pushkin and his wife
The monument to Alexander Pushkin and his wife Natalia Goncharova is one of the most captivating statues in Podgorica. You can take a seat on the bench between them and imagine having a conversation with one of the greatest Russian poets! Podgorica also has many other monuments worth visiting, such as Monument to Vladimir Vysotsky, Monument to St. Petar of Cetinje, Monument to King Nikola and Monument to Josip Broz Tito.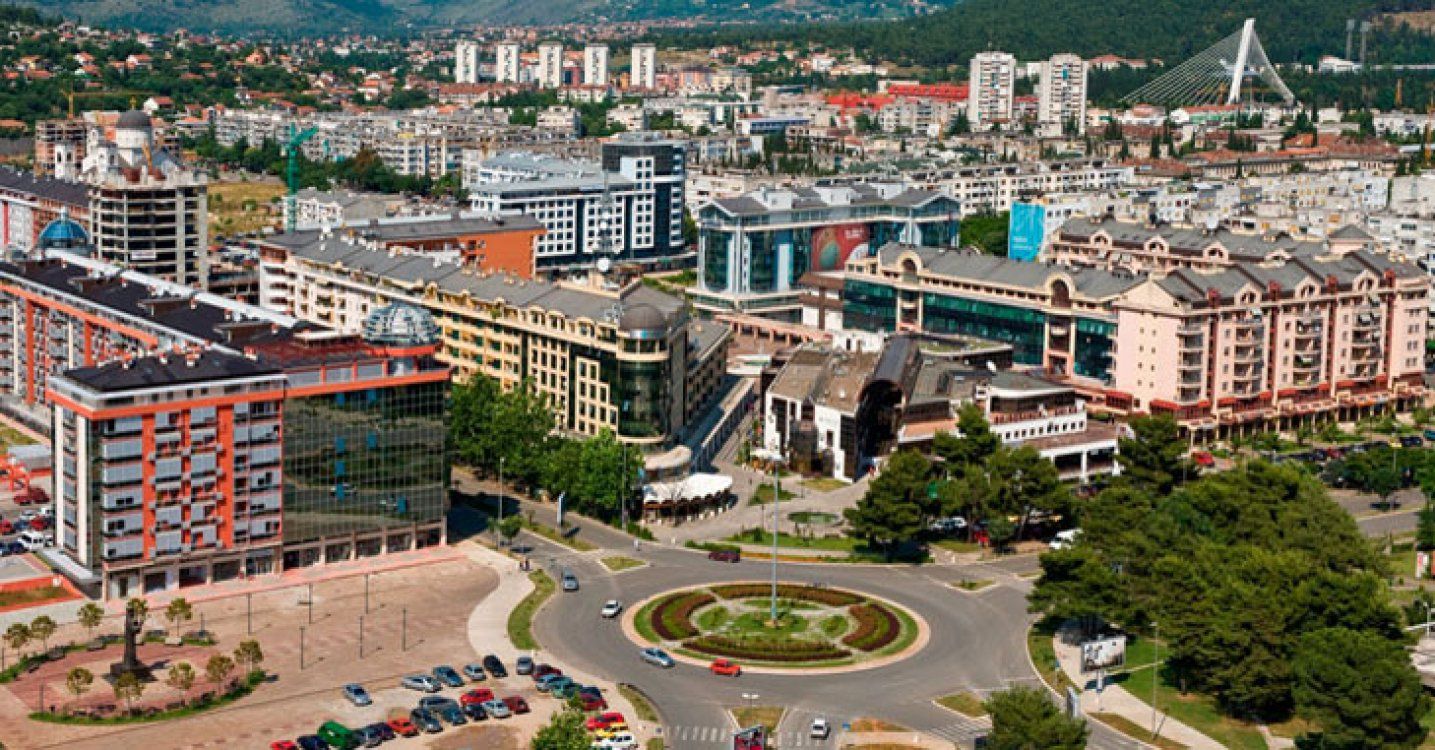 We highlighted just some of the free things you can do in Podgorica, but there are many other interesting activities and experiences you can enjoy, while spending little or no money at all. This is a great way to travel on a budget, especially if you decide to extend your trip to Montenegro.