01 February 2019 - The diverse tourist offer of Montenegrin national parks attracted the attention of many visitors during the 30th Alpe-Adria – International Fair for Green Active Tourism, Camping, and Caravanning.
Tourists from Slovenia are known for their love for nature, undiscovered areas, hiking and other experiences in the field of active green tourism, which are included in the offer of national parks in Montenegro. This is especially important because many tourists who want to visit Montenegro always have the feeling that Montenegro can offer just the sea and the sun. The Alpe-Adria Fair was an excellent opportunity for the organisation National Parks of Montenegro to present a different, much more exciting and diverse tourist offer of Montenegro.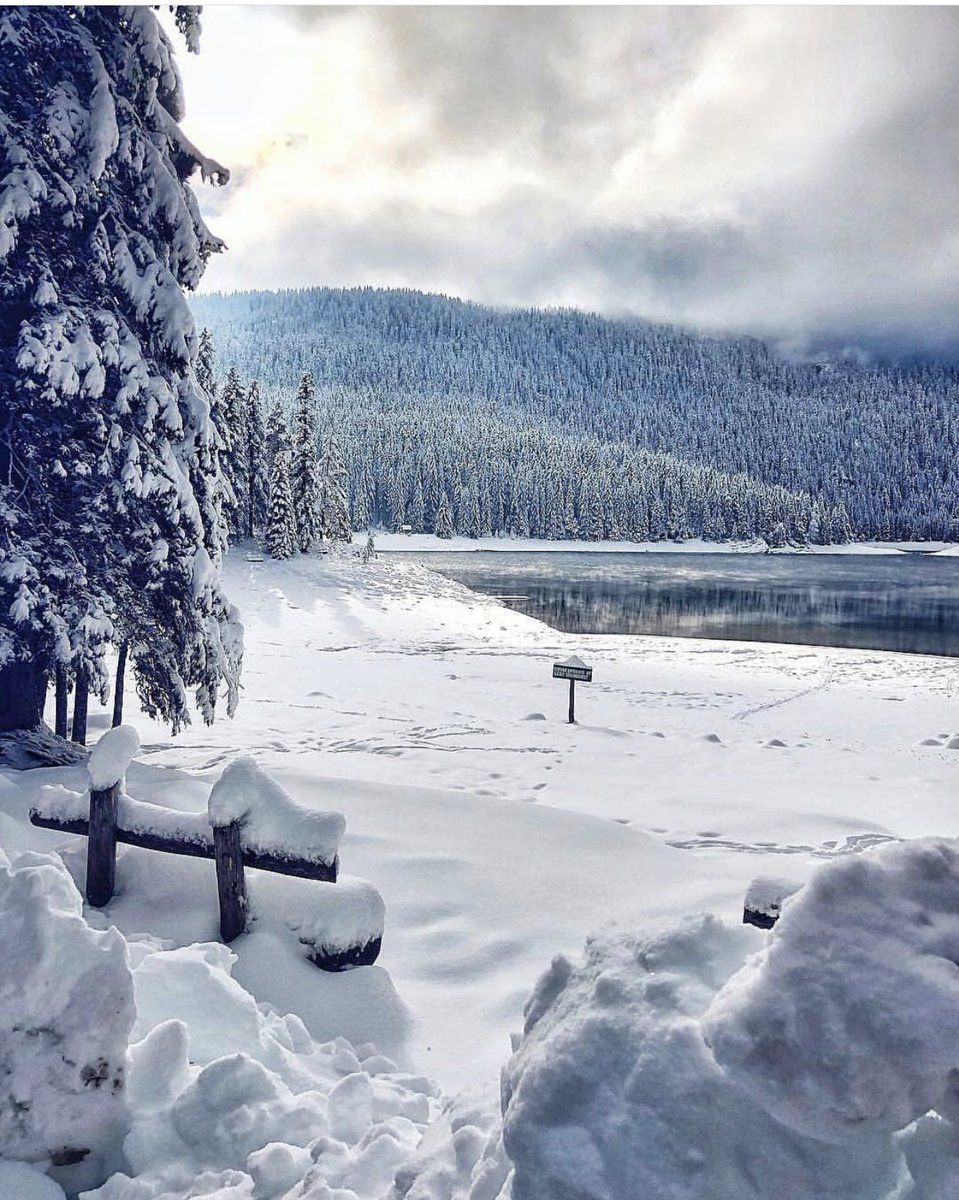 Alpe-Adria – International Fair for Green Active Tourism, Camping and Caravanning is a show for travellers, athletes, alpinists, hikers, active recreational participants, joggers, cyclists, nature adrenaline sports fans and similar. This year, as a novelty, the fair also included contents for camping and caravanning enthusiasts.
Tourists from Slovenia have an excellent opportunity to use weekend arrangements in Montenegro. There is a direct airline between Podgorica and Ljubljana on a daily basis. The flight is not long and the embassy of Montenegro to Slovenia is putting considerable effort into reducing the cost of airline tickets. "The negotiating process with tourist agencies from Slovenia which are working on many different arrangements is currently in process, "said the Ambassador of Montenegro to Slovenia, Vujica Lazović.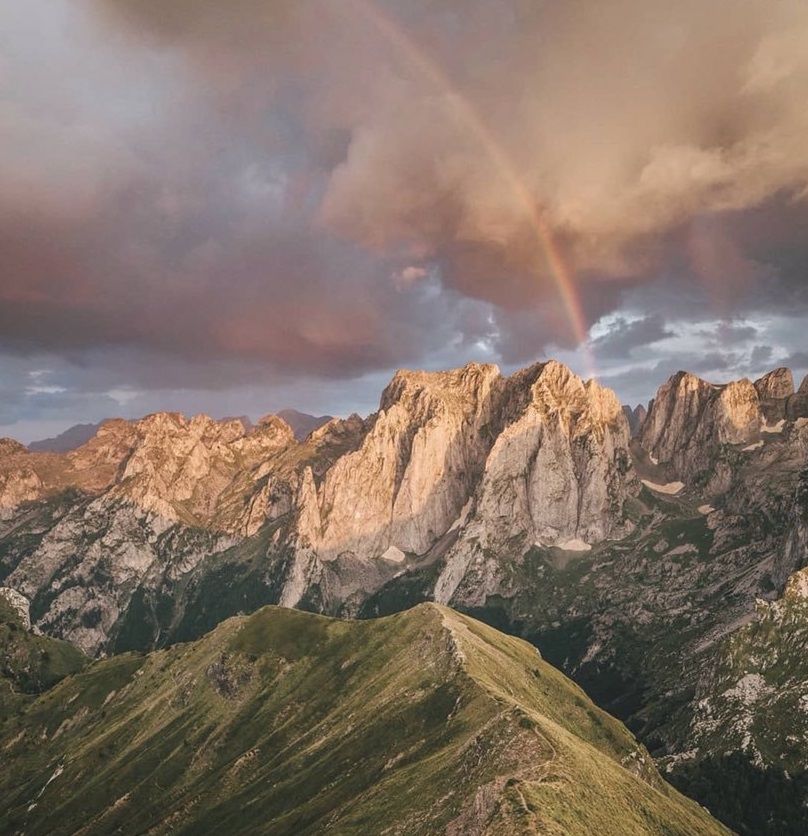 The organisation, National Parks of Montenegro, had a unique opportunity to present virtual walks through Montenegrin national parks, which allow visitors to the Visitor Centres to experience some of the beauty and activities in nature and learn about the many values of protected areas and tourist offer. This opportunity, which is granted before actually visiting and experiencing the parks in person, is very valuable. During the Fair, travel agencies and tour operators were most interested in rafting, kayaking, biking and hiking. Regarding individual fair visitors, they were mainly interested in mountain tourism; Montenegrin coast and the possibility of an active holiday where biking, hiking, hiking and camping prevail.
"Aside from the promotion of active tourism and tourist offer of National Parks of Montenegro, the fair appearance in Slovenia was also a good opportunity to exchange experiences and ideas, and to establish cooperation with tour operators from the Alpine-Adriatic region," concluded the director of the public enterprise NPM, Elvir Klica.