21 January 2019 - Culture Trip, a global tech startup that inspires people to explore the world's culture and creativity, has recently posted an article on the list of "Overlooked European Countries Not Enough People Visit" and listed Montenegro as a stunning tourist destination!
Montenegro's sparkling coastline seems to be drawing visitors more than ever since the tiny, picturesque island of Sveti Stefan was turned into a luxury hotel. This glamorous holiday destination appears to have become a hit with tourists from all over the world.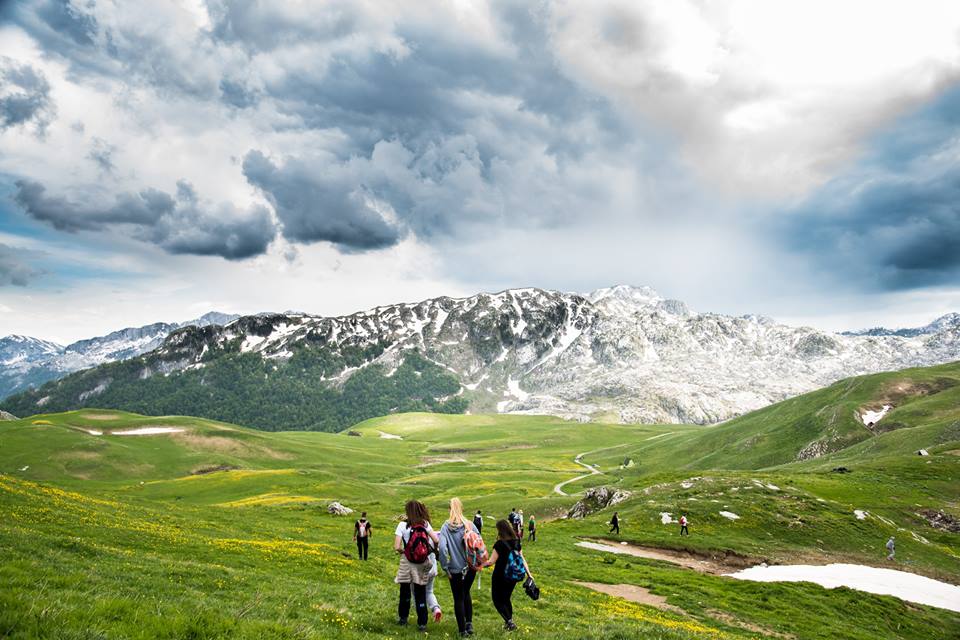 As explained by the Culture Trip journalist India Irving, tourists nowadays search for destinations that offer fewer crowds and less expensive flights. According to her guide, by visiting a country that isn't as popular as, for example, France or Italy, you get an opportunity to "discover a place you haven't already seen a million photos of".
"Of course these destinations will be busy because this is still Europe after all," Culture Club explains, but the "unpopular" destinations have their unique charms. The article suggests the most pristine beaches, amazing sceneries, majestic islands, dreamy villages, breath-taking castles and places known for hospitality and generosity. The list offers some picturesque locations that you need to plan your trip to ASAP!
Taking into consideration the luxurious resorts, seaside retreats and mountain getaways that make the small country a stunning place for a holiday, India Irving recommends that this year, you skip Croatia and head to Montenegro. "Its old towns will bring you back to another time, and its nightlife will be fun too, without sending you home needing another vacation. The sea is stunning, the people friendly, and the food healthy and delicious!"
Aside from Montenegro, the List of "11 Overlooked European Countries Not Enough People Visit" includes Austria, Cyprus, Faroe Islands, Finland, Luxembourg, Malta, Northern Ireland, Norway, Poland and Romania.