17 January 2019 - During the fifth session of the Bijelo Polje Municipal Assembly, the President of the Bijelo Polje Municipality, Petar Smolović, stated that the construction of the Ski Centre " Cmiljača ", worth 23 million EUR, should be completed by 2022.
This implementation of the "Cmiljača" Project consists of two phases. The first phase includes works on the construction of road infrastructure, construction of base station with accompanying facilities, parking space, construction of electric power network, ski lifts, hydrotechnical and telecommunication infrastructure, about 3 kilometres of ski tracks and the purchase of necessary machinery and equipment. The planned deadline for the completion of the first phase is 2020.
The second phase includes work on getting enough snow on the skiing track. The planned deadline for the completion of phase two is 2022.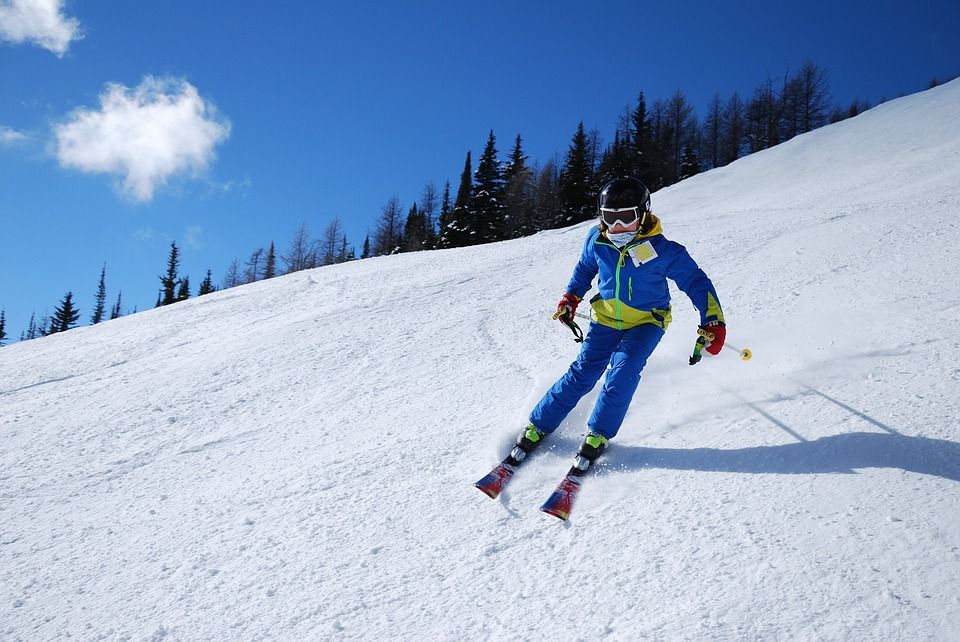 The President explained that the roadway connecting the Ski Center "Cmiljača" on Bjelasica with the main road M21 is the route Ravna Rijeka –Latinska kosa - Jasikovac –Cmiljača, which has the length of 15.5 kilometres.
Aside from the construction of the ski lift, the Ski Centre "Cmiljača" Project includes construction of the base station, according to the "project-build" system, with 1200 square metres. The base station will have 300 parking spaces, and the investment value of this segment of the project is 1.1 million EUR.
The value of the contract for the construction of the cableway is 7,988,000 EUR.
The ski lift will be 1140 metres long, with seven seats and a capacity of 2600 skiers per hour and 3 kilometres of ski slopes, with an average width of 40 metres. The deadline for the construction of the cableway is 18 months from the date of obtainment of the building permit. "We have yet to get the technical documentation for the artificial snowmaking system which will create 30 centimetres of snow during 60 hours with a humid temperature (-5 C °)," said the President during the Assembly.
Montenegro has launched the Project "Cmiljača" with the aim of creating the necessary conditions for attracting investors who will build the accommodation facilities and further develop the ski centre. The completion of the project will positively influence not only the growth of winter tourism within the country, but also the development of the whole northern region of Montenegro.