13 January 2019 - TUI UK, a UK-based travel operator, recommends Montenegro as the perfect destination to have the most amazing holiday. This organisation offers useful advice on where to go, what to see, how to prepare for a trip and more!
Beautiful beaches, lively resorts, and spectacular scenery – you'll find them all on holiday to Montenegro, Europe's under-the-radar spot.
Balkan beauty
With great beaches, forest-cloaked mountains and mirror-like lakes, Montenegro is certainly easy on the eye. But natural beauty isn't all the country has got going for it. You'll also find friendly locals, centuries-old sights and resorts that are completely geared up for holidaymakers.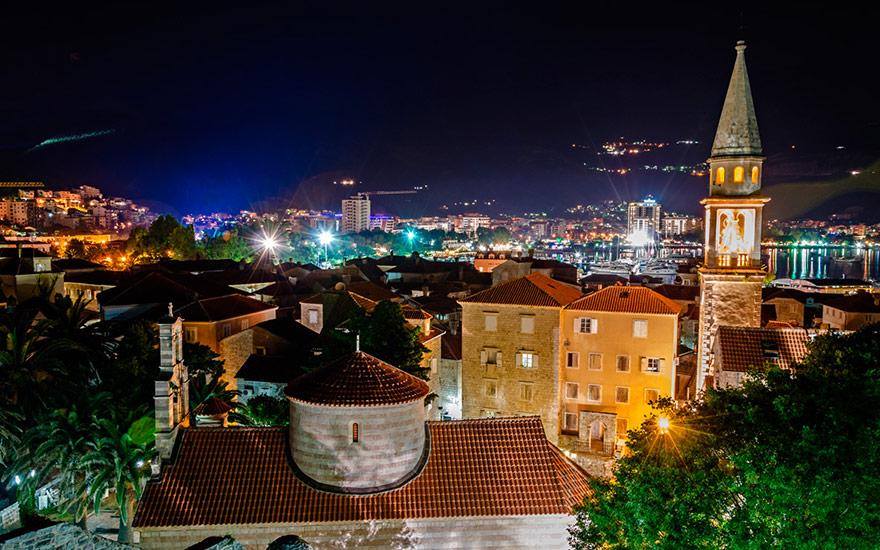 Budva Riviera
The town of Budva is the main resort on the country's Budva Riviera. It's a lively place with a handful of first-class beaches to pick from. The old town is characterised by Venetian houses, bell towers and shady piazzas, while the newer part of the city houses swish boutiques and pavement cafés.
Bečići
A few kilometres down the road is Bečići, a modern town with a spectacular sandy beach and a backdrop of pine-cloaked hills. At the far end of the promenade, you'll find quirky shops and al fresco cafés in the old fishing village.
Petrovac
Further south is Petrovac. It's sleepier than its neighbours, so it's a great choice if you want to turn the tempo down a few notches. The beach is a big attraction here – it's a sandy number set in a horseshoe-shaped bay.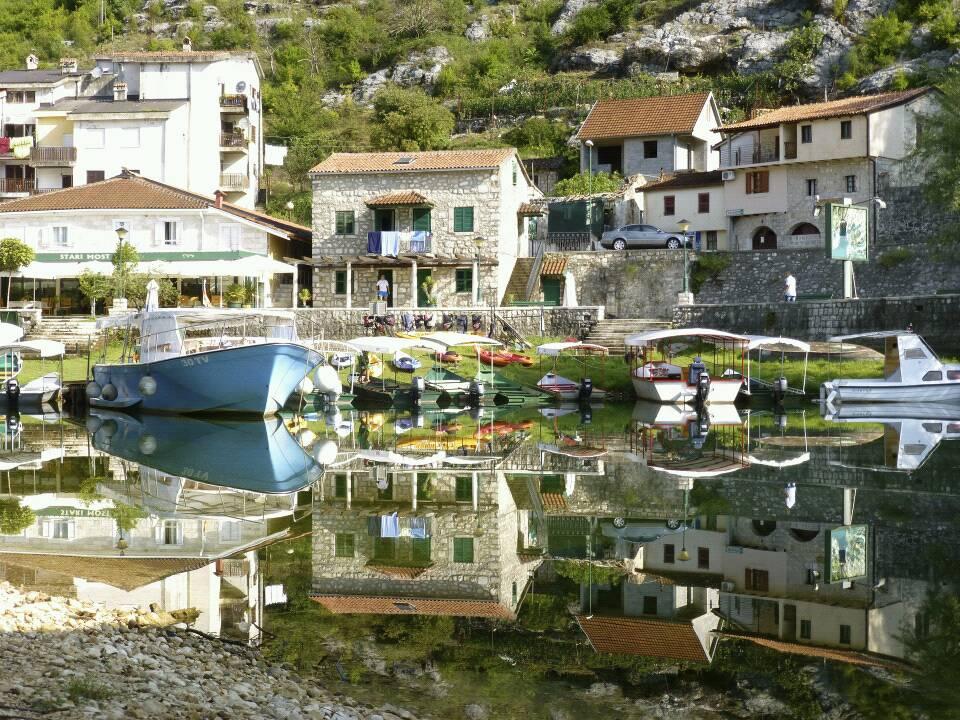 Best time to go to Montenegro
The coastal areas of Montenegro enjoy hot summers and mild winters. November to March are the coldest months. At this time of year, average daily temperatures range from 10˚C to 15˚C. Things begin to warm up in April, and the heat reaches its peak in July and August when the mercury regularly climbs up into the high twenties. Trips into the mountains offer respite from the heat. The temperature here can be as much as much as 7 degrees cooler than the coast. Montenegro is pretty wet in the winter, but summers only experience 4 to 7 showers every month, and they don't last long.
Passports & Visas
British citizens don't need a visa to enter Montenegro but must have a valid passport.
Health & Safety
You should take out comprehensive travel and medical insurance to cover you while you're away. The Foreign & Commonwealth Office and National Travel Health Network and Centre have up-to-date advice on staying safe and healthy abroad.
Source: TUI UK Website