12 January 2019 - National food products are a powerful feature and a promotional tool for presenting Montenegro as a tourist destination. The delicacies from the country represent a valuable and profitable segment of the national heritage and traditional values, announced the Chamber of Economy of Montenegro.
"The national food products placement through tourism represents a unique form of export when the product is kept within country borders, and the potentials of this kind of product placement should be used as much as possible," Chamber's representatives stated for Mina-business News Agency.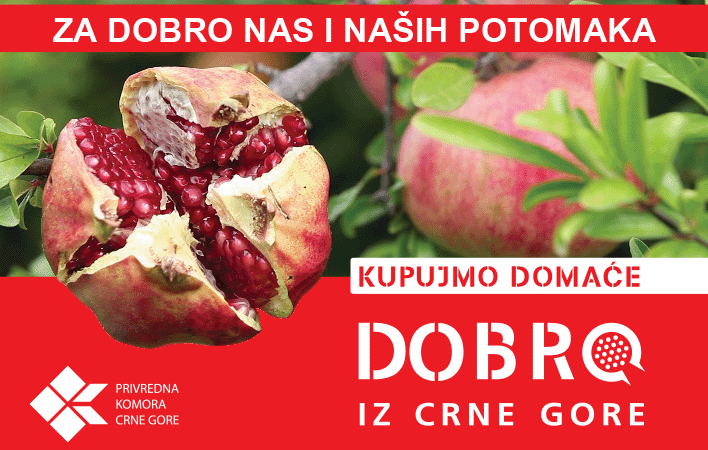 The Chamber said that Montenegrin products enjoy a good reputation and that the potential for their placement on the foreign market is continuously increasing, even though the globalization era carries many struggles for producers.
According to the Chamber's representatives, tourists do not seek food products that originate from the countries they come. Instead, they want Montenegrin gastronomic gems that will remind them of the beautiful moments they spent "between the mountains and the sea." It is these moments, as the Chamber of Economy emphasizes, that can be beautifully coloured with the blushes of the wines from the Ćemovsko field and the prosciutto created under Njeguši, the golden beer below the Trebjesa and the honey from untouched meadows, whitish milk from mountain pastures and crystal clear water from mountain springs.
The local flavour is, as they claim, the best souvenir.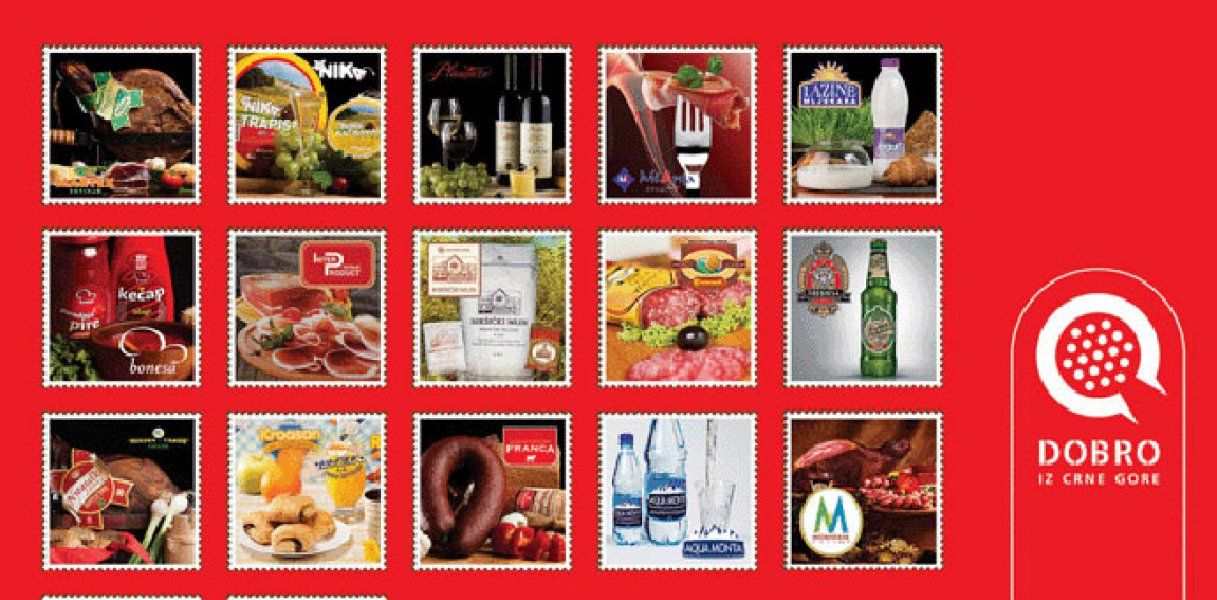 Chamber of Economy also reminded that in 2009 they launched the project "Goods from Montenegro", with the aim of recognising, highlighting and marking quality Montenegrin products. The representatives stated that the goal of this project is difficult - to change the purchasing habits of consumers, so that domestic products, which have a pre-tested and unique quality, safety, freshness, flavour, and smell, can get a place that they deserve.
The Economic Chamber concluded that the national home-made delicacies deserve to be on the Montenegrin dining tables and to become the best part of the tourist offer which will glorify Montenegro as a tourist destination.
Source: MINA Business