12 January 2019 - On January 12, Swiss DJ and producer Deetron will perform at the District Club in Podgorica. The party starts at 11 pm, and Deetron will play until 3 am. Cule DJ will be in charge of the warm-up, and the entry fee is 8 EUR.
Over the course or a career spanning more than two decades, Deetron has defined himself as one of the most dynamic artists in electronic music, continuously evolving his sound and style. Growing up in Bern, Switzerland, Deetron grew up in a musical home – his father was a double bass player – and was inspired when his childhood friend won the Swiss regional DMC heats. Listening to local hero DJ Djaimin and later witnessing an eye-opening set from Detroit legend Jeff Mills helped him to form a deep understanding of the fundamental pillars of what it means to be a great DJ – a deep record bag and a dedicated commitment to technical prowess.
Skip forward two decades and this relentless pursuit of excellence is evidenced in everything Deetron does – a master of three decks, few DJs on the planet can match his agility and poise in the booth. As a producer, Deetron has released a similarly accomplished string of records over the more than ten years, each honing in on a coherent but unique sound palette. For his second album 'Music Over Matter', released on Music Man records in 2013, the vocal element of his music came to the fore with a collection of collaborations and dance floor – ready tracks that incorporated " a prismatic mosaic of vocal textures and expertly crafted grooves."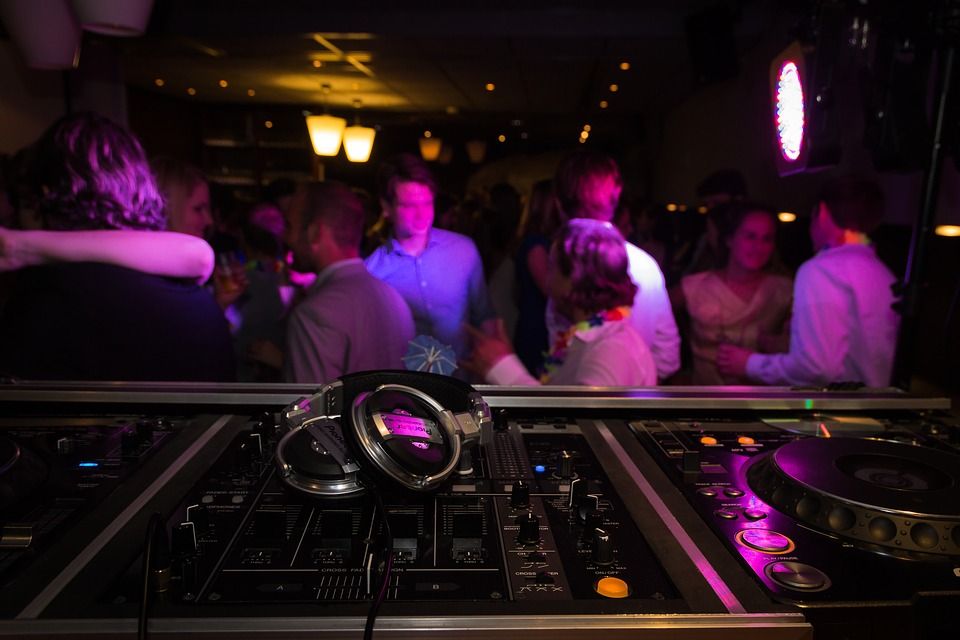 In 2014 Deetron's imprint Character was launched as well as the release of his Fabric 76 mix. The first few releases on Character, including the 'Mars EP' (Deetron & Ripperton as Roots Panorama) and 'Theory or Light EP' (Deetron), incorporating the massive underground hit 'Photon,' demonstrated an ambitious search for dance music that resisted the confines of any specific genre. In 2016 a long-time friendship with DJ Bone resulted in the collaborative project 'The StoryTellers' with a well-received EP and standout B2B sessions at Concrete Paris, Shelter Amsterdam, Brunch Elektronik Lisbon and 909 Festival that showcase the dynamic energy from a meeting of kindred hearts and minds.
In 2017 Deetron surprised with a remix of"Automation' by British funk band Jamiroquai, and went on to tour with them for a number of shows. At the start of 2018, he then added to the DJ-Kicks series with a mix featuring exclusive collaborations with Jamie Lidell and Steve Spacek. With a busy international touring schedule and more remarkable as-yet unannounced records on the way, Deetron will undoubtedly be contributing to the evolution of global dance music for years to come.
District Club is inviting you to enjoy the performance of one of the best Swiss DJs. It's a party you don't want to miss!