08 January 2019 - The completion of the latest Government project of building a ski centre in Kolašin will turn this city into a serious winter destination in Europe. Since the project is complete, Mount Bjelasica now has 250 km of ski slopes!
The new ski resort, Kolašin 1600, will soon host its first guests, and judging by the latest photographs by the Ski Resorts of Montenegro, there will be enough snow for all.
As announced on the Facebook page of the Ski Resorts of Montenegro, the construction workers of this ski resort are putting a great effort for the resort to accommodate its guests without any problems.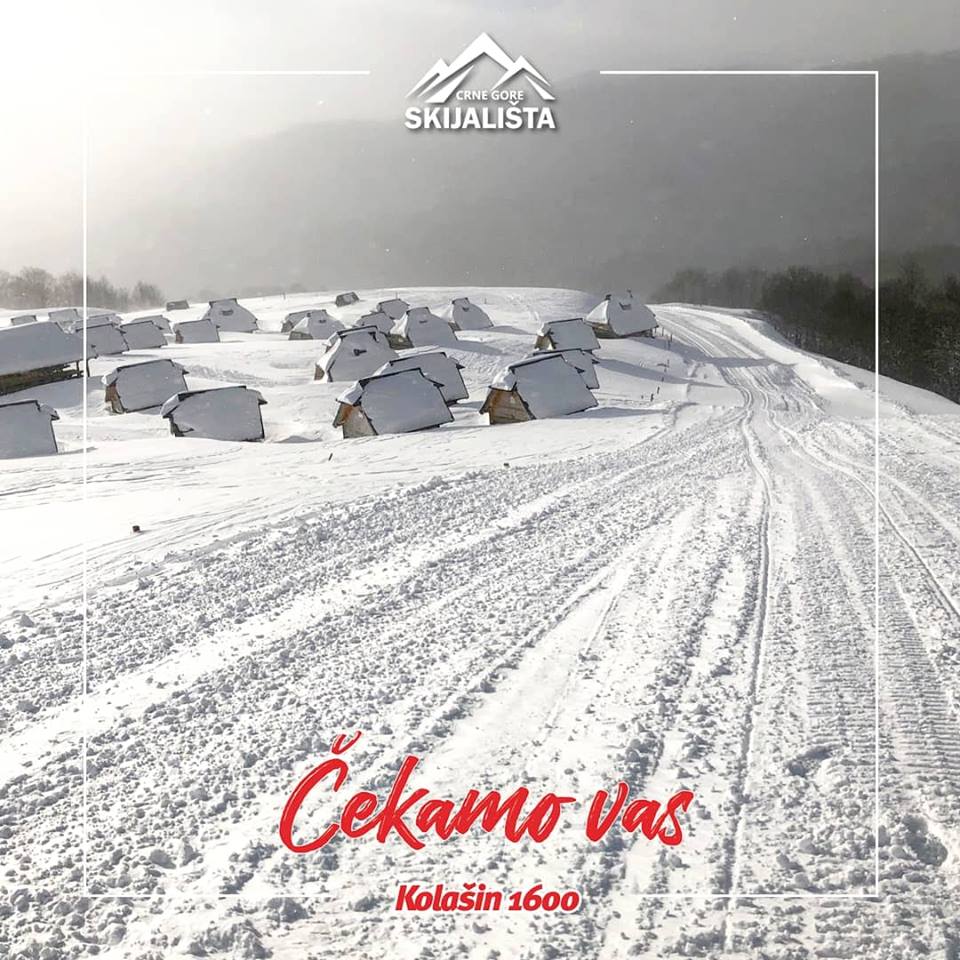 The infrastructure of the Kolašin 1600 Ski Centre, with accompanying equipment, will include a total of about 4,6 kilometres of ski slopes, with one six-seater lift installed, reported the representatives of the Government of Montenegro. The contractor for the cableway at the Kolašin 1600 site is the Austrian company - Doppelmayr, the world's leading manufacturer of ropeways, cable cars, and ski lifts. With the completion of works on the 1600 location, Montenegro will get a new ski resort owned by the state. By building the access road, infrastructure and cableway, the state wants to create conditions for attracting investors who will build more accommodation capacities and further develop the ski center.
For the winter season 2018/2019, the complex will include a restaurant with a capacity of 400 seats, ski store for ski equipment rental, and the plans include a ski school with ski instructors.
The state invested 50 million EUR in the Kolašin 1600 Ski Resort project. When commenting on the Kolašin 1600 Project, Prime Minister of Montenegro highlighted: "I believe that Kolašin and Montenegro are getting a new content that will contribute not only to the development of our tourism but also to the entire Montenegrin economy."